Scan­gos left Bio­gen in style, tak­ing a fi­nal $17.7M com­pen­sa­tion pack­age for one last, dis­ap­point­ing year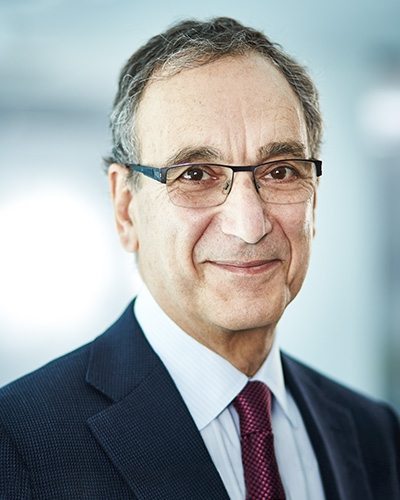 George Scan­gos
When George Scan­gos left Bio­gen at the end of 2016, he left be­hind a fad­ing megablock­buster fran­chise he had helped cre­ate and passed the reins to a large­ly un­known se­nior ex­ec­u­tive who was charged with re­viv­ing an erod­ing share price.
Scan­gos took a fi­nal year com­pen­sa­tion pack­age worth $17.7 mil­lion, boost­ed by stock awards and in­cen­tives that were built around a $1.5 mil­lion salary, ac­cord­ing to a new­ly filed proxy state­ment. That bot­tom line marked an uptick from his pay pack­age in 2015, which weighed in at $16.9 mil­lion, de­spite the grow­ing doubts that af­flict­ed the com­pa­ny.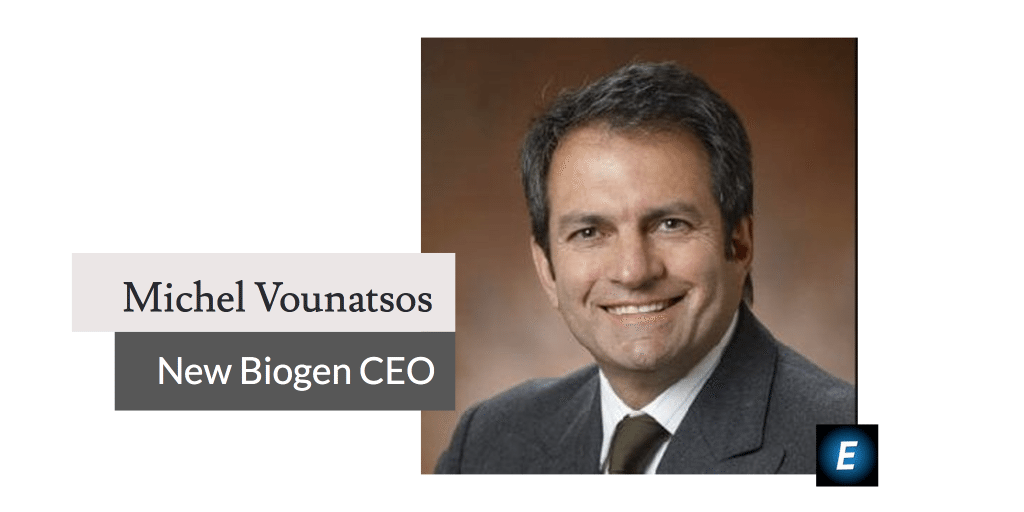 ---
Michel Vounatsos, who stepped in­to his new job about a week in­to the new year, grabbed $5.8 mil­lion in com­pen­sa­tion from his orig­i­nal post as com­mer­cial chief. This year he'll get a base salary of $1.1 mil­lion and a long-term in­cen­tive pack­age worth $10 mil­lion. And new R&D chief Michael Ehlers earned $5.5 mil­lion at his new job, a step be­low the av­er­age $6 mil­lion to $8 mil­lion range earned by most of the phar­ma re­search chiefs in the top 10 last year.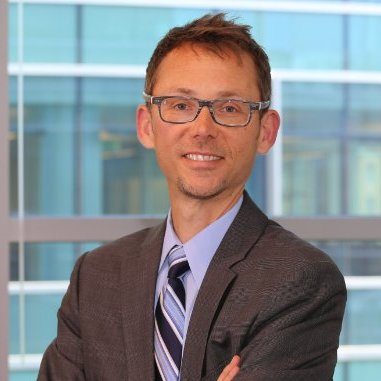 Michael Ehlers, Bio­gen
It's up to Vounatsos and Ehlers now to de­liv­er on a pipeline that most an­a­lysts would like to see beefed up with new deals. Bio­gen got start­ed with a stronger-than-ex­pect­ed Q1 per­for­mance for its new­ly ap­proved Spin­raza, which has a $750,000 first-year price tag that has been rais­ing eye­brows. And a few days ago the Bio­gen team in­di­cat­ed that they'd be us­ing their check­books to bag new ex­per­i­men­tal drugs, with a $300 mil­lion up­front for Bris­tol-My­ers Squibb.
Vounatsos is still putting his new regime in place, but he says he'll be all pre­pared to lay out the strat­e­gy for New Bio­gen at the end of Q2. He not­ed in his call with an­a­lysts to­day:
We plan to up­date you on our progress when we re­port our sec­ond quar­ter earn­ings in Ju­ly, but we do not wait with ob­vi­ous ac­tions to be tak­en to sup­port Bio­gen in terms of R&D, BD and com­mer­cial. Our ac­tions will speak for them­selves.
Scan­gos, mean­while, has turned to the start­up world on the West Coast, main­tain­ing a very low pro­file as new head of Vir, a biotech com­pa­ny aim­ing at new ther­a­pies for in­fec­tious dis­eases.
It's un­like­ly his first year pay in 2017 will come close to what he earned at Bio­gen, but Vir is a pri­vate com­pa­ny and won't be spelling out those num­bers any­time soon. Be­sides, at that point it's all about stock op­tions and po­ten­tial up­side for what comes next.