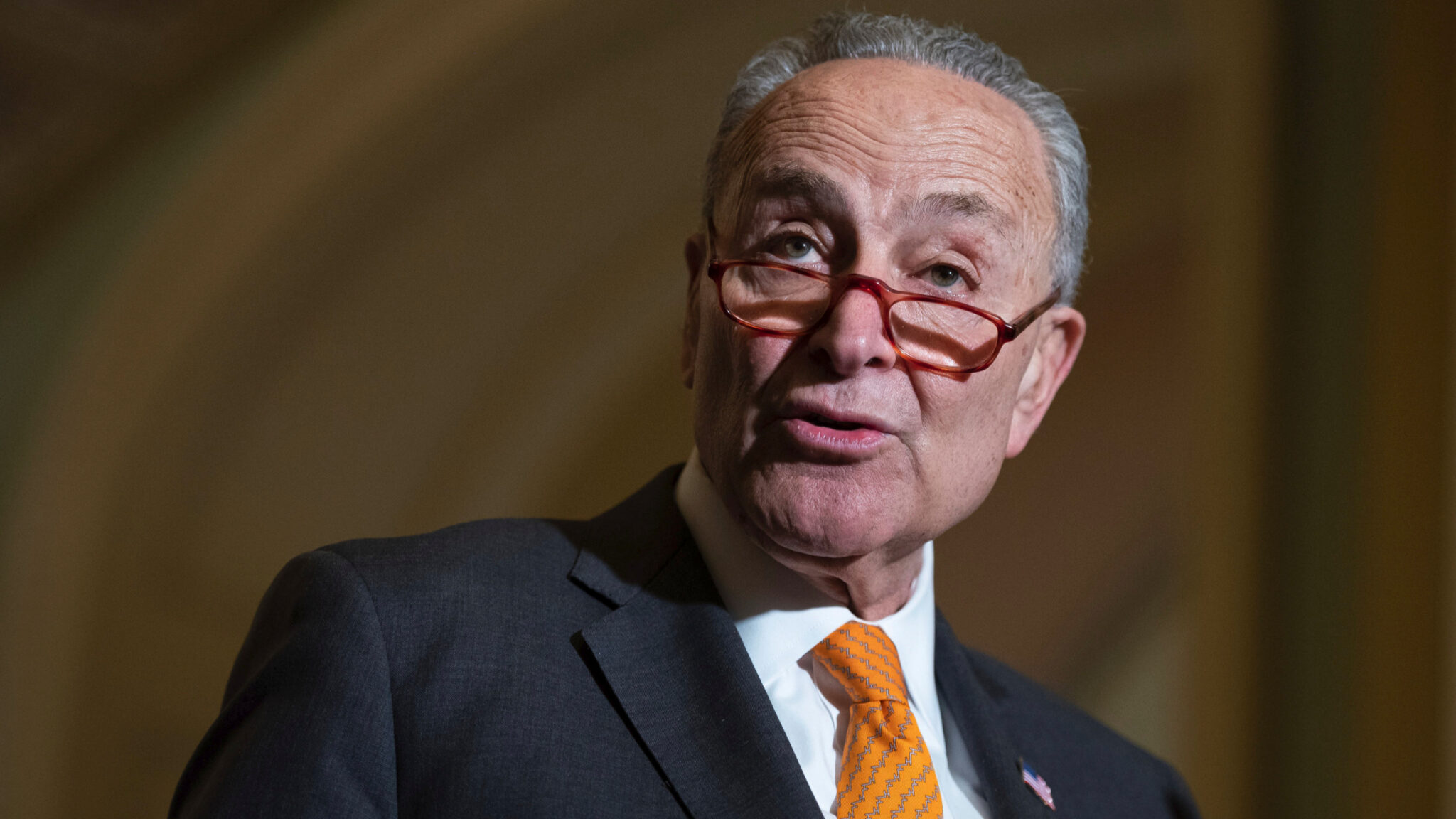 Senate Majority Leader Chuck Schumer (Graeme Sloan/Sipa USA)(Sipa via AP Images)
Schumer pledges vote on $35 in­sulin caps next month as oth­er pric­ing re­forms re­main on hold for now
If the Sen­ate fails to pass a $35 month­ly in­sulin cap late next month, which it's ex­pect­ed to do, what would be next for drug pric­ing re­forms on Capi­tol Hill?
That's the ma­jor ques­tion right now as Sen­ate Ma­jor­i­ty Leader Chuck Schumer (D-NY) said Tues­day that fol­low­ing the Sen­ate re­cess for the East­er hol­i­day (re­turn­ing on April 25), he will bring to a vote a bill that would cap month­ly in­sulin costs at $35 for those with in­sur­ance, which aligns with Pres­i­dent Biden's pledge for such a cap at the State of the Union.
Schumer al­so men­tioned "ad­di­tion­al poli­cies to dri­ve down the list price in a more com­pre­hen­sive way," which would be a wel­come re­lief as the mar­ket has not been able to re­duce prices in any sub­stan­tial way, even with an in­ter­change­able biosim­i­lar.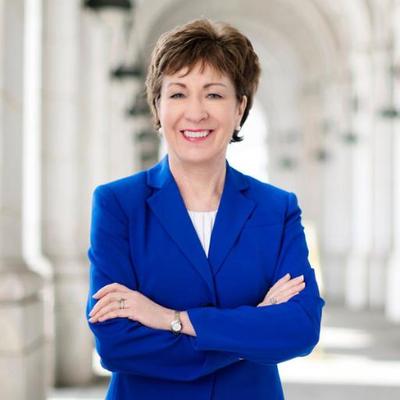 Su­san Collins
The bi­par­ti­san duo of Sens. Su­san Collins (R-ME) and Jeanne Sha­heen (D-NH), who pre­vi­ous­ly worked on in­sulin in 2019, will lead the Sen­ate's ef­forts. The is­sue of in­sulin prices in the US has been lin­ger­ing for years with no so­lu­tion. The cur­rent price of in­sulin in the US is more than 10 times that of 33 oth­er com­pa­ra­ble coun­tries, even as the net price of in­sulin has de­clined in re­cent years.
But the bill seems doomed to fail­ure as Sen­ate De­moc­rats are un­like­ly to muster enough votes to pass the cap (10 Re­pub­li­cans would have to join their col­leagues from across the aisle). Still, the vote and lead-up may in­crease aware­ness around the is­sue, which could, in turn, restart wider drug pric­ing re­forms that have stalled since the Build Back Bet­ter Act fiz­zled out.
"In­sulin costs have been rapid­ly ris­ing for years, and it's forc­ing mil­lions of Amer­i­cans with di­a­betes to make im­pos­si­ble de­ci­sions," Schumer tweet­ed yes­ter­day on the vote.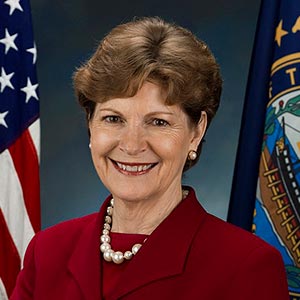 Jeanne Sha­heen
But the broad­er strat­e­gy be­hind this vote in April re­mains un­clear.
Gen­er­al­ly, the idea is that the in­sulin bill won't pass, but that will add to the mo­men­tum be­hind us­ing rec­on­cil­i­a­tion to pass leg­is­la­tion (mean­ing Dems would on­ly need 51 votes) with some drug pric­ing pro­vi­sions in­clud­ed, Alex Law­son, ex­ec­u­tive di­rec­tor of the non­prof­it So­cial Se­cu­ri­ty Works who fol­lows drug pric­ing de­vel­op­ments close­ly on the Hill, told End­points News.
"But there is wor­ry in the broad­er com­mu­ni­ty that it could pass be­fore [the sec­ond at­tempt at us­ing rec­on­cil­i­a­tion af­ter the BB­BA] and take away key pres­sure to pass the broad­er BB­BA mea­sures," he said. "It is all a Schumer call at this point. I al­so think it's a back­up plan if [Sen. Joe] Manchin pulls the foot­ball away again on BB­BA."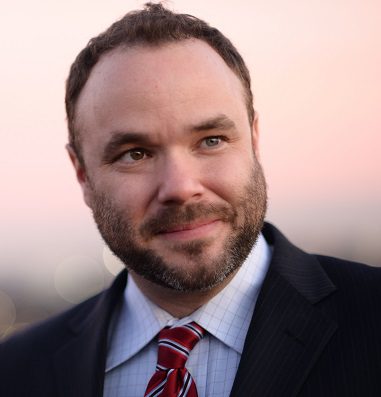 Alex Law­son
And if last week's Sen­ate Fi­nance Com­mit­tee hear­ing on Medicare ne­go­ti­a­tions is any bell­wether, find­ing bi­par­ti­san com­pro­mise around drug pric­ing may be dif­fi­cult to do, es­pe­cial­ly if the Dems try to get it done be­fore the midterms this fall.
Re­pub­li­cans in the com­mit­tee made clear their op­po­si­tion to Medicare ne­go­ti­at­ing on prices, es­pe­cial­ly as they sought to con­vince the pub­lic that the term "ne­go­ti­a­tions" is ac­tu­al­ly clos­er to price con­trols.