Sci­en­tists hold out hope for re­gen­er­a­tive in­fu­sion via brain im­plant — de­spite fail­ing its first test in Parkin­son's
A re­gen­er­a­tive ap­proach to treat­ing Parkin­son's dis­ease — fea­tur­ing an im­plant to pump a pro­tein di­rect­ly in­to pa­tients' brains — floun­dered on its first clin­i­cal test, but that hasn't stopped re­searchers in the UK from hold­ing out hope that it can even­tu­al­ly work by restor­ing dam­aged brain cells.
Cham­pi­oned by Parkin­son's UK, the treat­ment works by boost­ing the lev­els of GDNF, or glial cell line de­rived neu­rotroph­ic fac­tor, a nat­u­ral­ly oc­cur­ring pro­tein thought to pro­tect cells and help them re­cov­er or re­grow. To re­ceive the pro­tein — which is too large to pen­e­trate the blood-brain bar­ri­er — pa­tients first have to un­der­go a ro­bot-as­sist­ed surgery to have four tubes placed in­to their brains, then get hooked to a ma­chine that in­fuse GDNF to pre­cise lo­ca­tions of the brain via a port on the side of the head.
Af­ter con­firm­ing safe­ty with six pa­tients, sci­en­tists re­cruit­ed 35 more pa­tients to see if in­fus­ing GDNF this way led to im­prove­ments in Parkin­son's symp­toms, from mo­tor move­ments to dai­ly ac­tiv­i­ties.
The short an­swer is no: The "en­cour­ag­ing signs of im­prove­ments" among pa­tients in the drug arm did not con­sti­tute a sig­nif­i­cant dif­fer­ence from the place­bo group.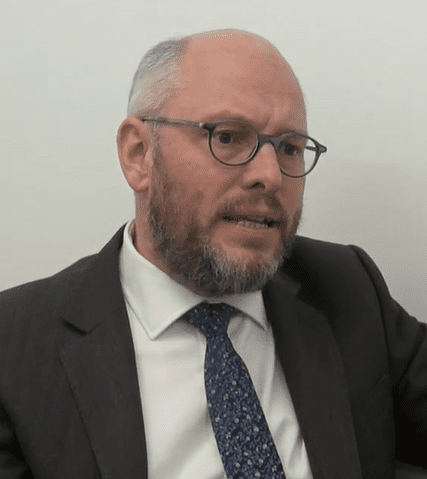 Alan Whone
But prin­ci­pal in­ves­ti­ga­tor Alan Whone was quick to of­fer po­ten­tial ex­pla­na­tions, name­ly the short dou­ble-blind tri­al time (nine months), the rel­a­tive­ly low dosage of GDNF, and the stage that pa­tients were al­ready at by the time they en­rolled.
His op­ti­mism is backed up by some ev­i­dence that GDNF had promis­ing ef­fects on brain cells al­ready rav­aged by the dis­ease — show­ing a 100% im­prove­ment in a key area of the brain af­fect­ed in the con­di­tion com­pared to place­bo, which didn't in­duce any change.
"The spa­tial and rel­a­tive mag­ni­tude of the im­prove­ment in the brain scans is be­yond any­thing seen pre­vi­ous­ly in tri­als of sur­gi­cal­ly de­liv­ered growth-fac­tor treat­ments for Parkin­son's," Whone said in a state­ment. "This rep­re­sents some of the most com­pelling ev­i­dence yet that we may have a means to pos­si­bly reawak­en and re­store the dopamine brain cells that are grad­u­al­ly de­stroyed in Parkin­son's."
Fur­ther­more, a nine-month fol­low-up pe­ri­od dur­ing which the place­bo group al­so switched to GNDF saw all par­tic­i­pants demon­strat­ing "mod­er­ate to large im­prove­ment in symp­toms" com­pared to their own base­line scores, bol­ster­ing the hope that the ef­fects on symp­toms were just lag­ging be­hind im­prove­ment in brain cells.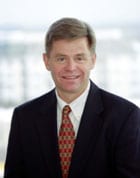 Erich Mohr
All of this spells "ex­cit­ing signs of promise" for de­vice man­u­fac­tur­er Ren­ishaw as well as Med­Ge­n­e­sis, the biotech de­vel­op­ing GDNF and div­ing in­to an in­creas­ing­ly crowd­ed field with plen­ty of small­er play­ers tied up with big part­ners, tout­ing new tech­nolo­gies like pro­tein degra­da­tion to gene ther­a­py.
"We be­lieve this ex­per­i­men­tal Parkin­son's Dis­ease Com­pos­ite Re­sponse (PD­CORE) may bet­ter cap­ture the full ef­fects of GDNF and we're work­ing to get it sci­en­tif­i­cal­ly val­i­dat­ed so that it can be used in fu­ture tri­als," CEO Erich Mohr said.
GDNF de­vice. Cred­it:

Mint­Mo­tion for Pas­sion­ate Pro­duc­tions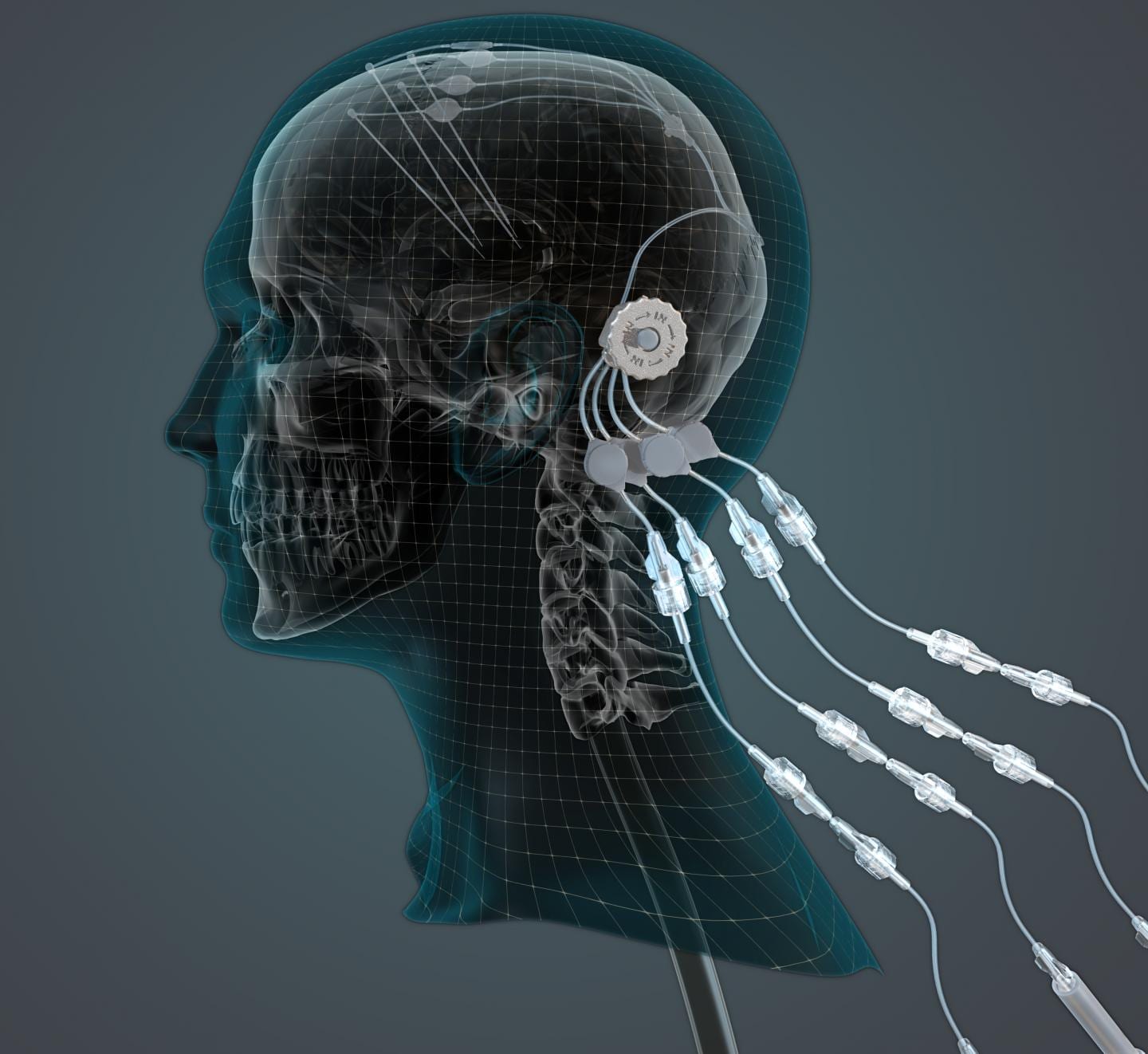 Click on the im­age to see the full-sized ver­sion