Sci­en­tists set out to build an ul­tra-fast cam­era to cap­ture ef­fect of new can­cer drug tech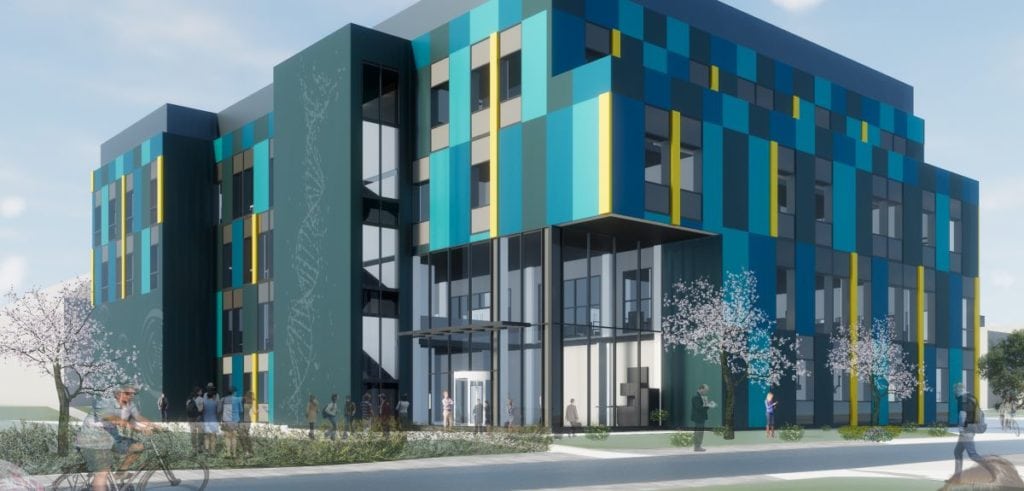 What­ev­er short­com­ings the UK biotech scene may have to grap­ple with on the fi­nanc­ing front, the sci­ence on dis­play in the Gold­en Tri­an­gle con­tin­ues to be well ad­vanced.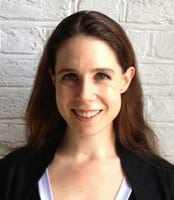 Eleanor Stride
The Ros­alind Franklin In­sti­tute — which is us­ing £103 mil­lion in gov­ern­ment funds to con­struct a new drug re­search fa­cil­i­ty at Har­well, UK — is build­ing a new kind of ul­tra-fast cam­era that can record how a new kind of can­cer ther­a­py works.
In­ves­ti­ga­tors have been work­ing on can­cer ther­a­pies that can be loaded in­to tiny par­ti­cles that are ac­ti­vat­ed at a spe­cif­ic tu­mor type through the use of ul­tra­sound.
"We're go­ing to be build­ing a cam­era that can cap­ture the mo­tion of these bub­bles and how it's push­ing the drug deep in­to a tu­mor and hope­ful­ly once we've un­der­stood that process we can turn this in­to a new type of treat­ment," says Pro­fes­sor Eleanor Stride in a film clip tied to the news.
The project is one of the first to be hatched at the RFI, now un­der con­struc­tion. Sci­en­tists will be mov­ing in in a cou­ple of years. The over­ar­ch­ing theme here is that AI — ar­ti­fi­cial in­tel­li­gence, the buzzi­est new tech in the busi­ness — and ro­bot­ics can lay the foun­da­tion for a new kind of drug dis­cov­ery tech­nol­o­gy that can help with a new gen­er­a­tion of much bet­ter, more tar­get­ed ther­a­pies. And in­ves­ti­ga­tors at the RFI plan to work along­side re­searchers from a full slate of aca­d­e­m­ic and in­dus­try col­lab­o­ra­tors.
---
Im­age: Ros­alind Franklin In­sti­tute. UNI­VER­SI­TY OF OX­FORD