Scout­ing ear­ly-stage on­col­o­gy plays, bio­phar­ma vets Detlev Bin­iszkiewicz, Scott Chap­pel make VC de­but at MPM
Detlev Bin­iszkiewicz and Scott Chap­pel met at Sur­face On­col­o­gy, steer­ing the im­muno-on­col­o­gy up­start to­geth­er through a slate of pre­clin­i­cal pro­grams and a re­cent IPO. The ex­pe­ri­ence bring­ing an idea to life cap­ti­vat­ed both Bin­iszkiewicz — a Big Phar­ma vet — and Chap­pel, who held a streak of biotech ex­ec roles be­fore co-found­ing Sur­face. As the At­las-backed biotech got on track for hu­man stud­ies, both be­gan itch­ing to do it again. Now, af­ter a brief spell apart, they are back in the same of­fice as part of a larg­er team of "en­tre­pre­neur­ial en­gines" at MPM Cap­i­tal.
And their fo­cus re­mains clear: ear­ly-stage on­col­o­gy work.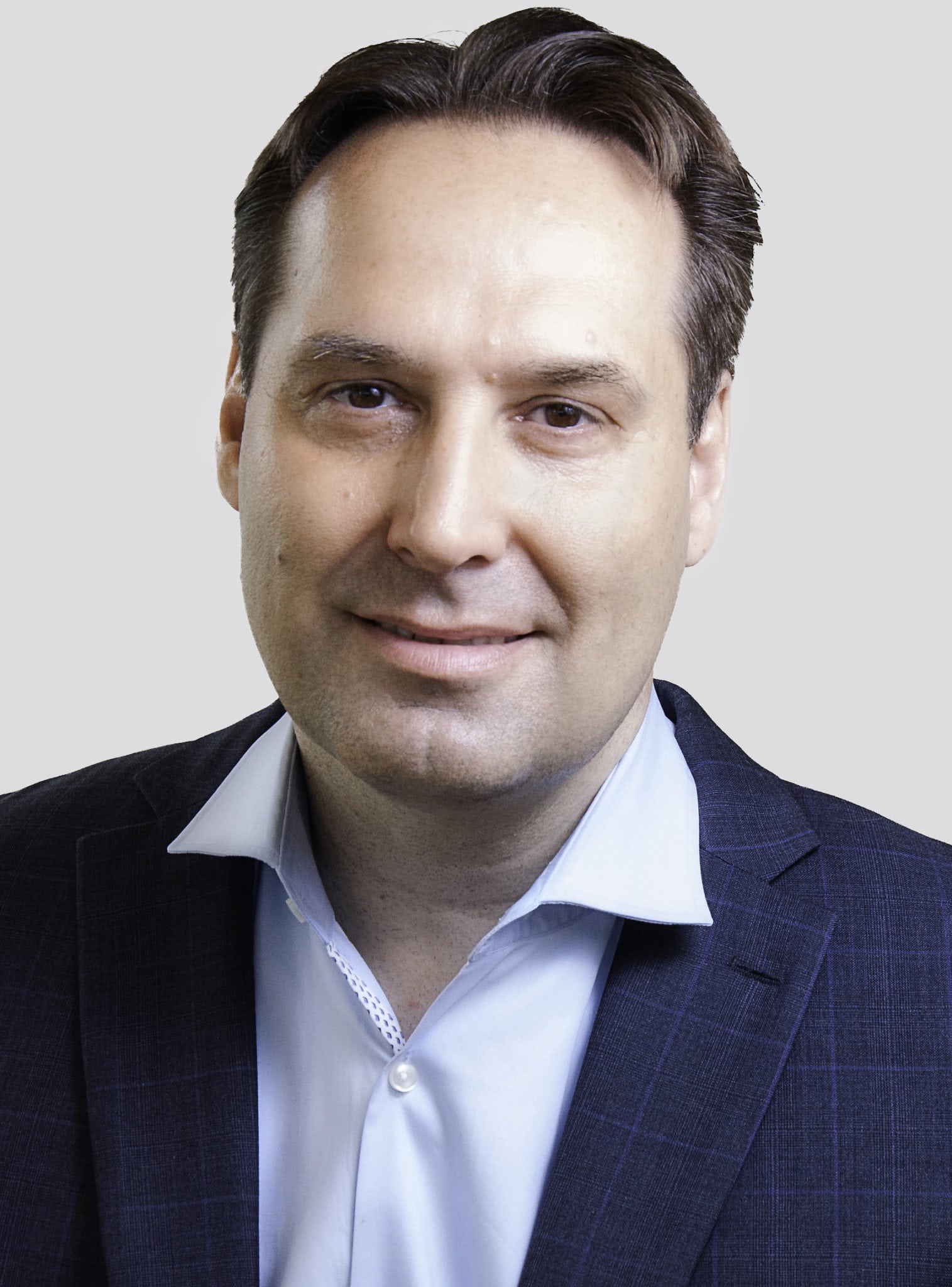 "Most pa­tients with can­cer still don't have a so­lu­tion. Most pa­tients with can­cer still would die with­in a fair­ly short times­pan. Fam­i­lies have of­ten no hope for those pa­tients," Bin­iszkiewicz told me. "Un­til we have solved a dis­ease, there will be new ideas, there will be new op­por­tu­ni­ties, and there will be smart ideas. Our job is to find those op­por­tu­ni­ties."
Eval­u­at­ing op­por­tu­ni­ties — and sup­port­ing MPM's con­sid­er­able port­fo­lio of com­pa­nies — is half of the job, and it's some­thing that Bin­iszkiewicz has been in­ti­mate­ly fa­mil­iar with since his No­var­tis days man­ag­ing a re­search and ear­ly de­vel­op­ment port­fo­lio. At As­traZeneca's on­col­o­gy unit, he head­ed a group that eval­u­at­ed more than 500 li­cens­ing op­por­tu­ni­ties per year, some­thing he "tremen­dous­ly en­joyed."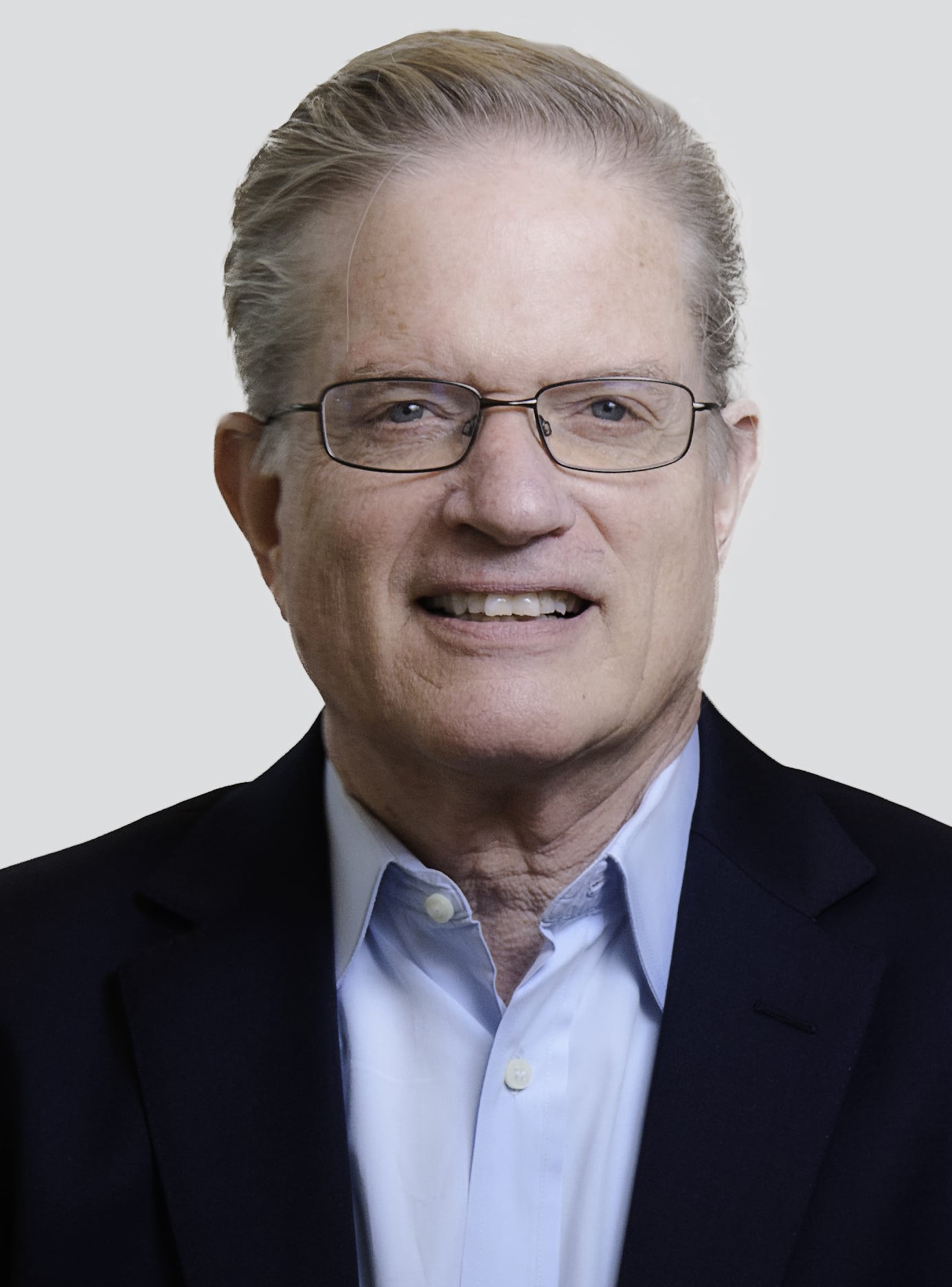 Scott Chap­pel
Mean­while, Chap­pel is jump­ing right in­to the oth­er part of their du­ty as ex­ec­u­tive part­ners by tak­ing up the chief sci­en­tif­ic of­fi­cer role at MPM-backed iTeos Ther­a­peu­tics. Hav­ing spent a good chunk of his ca­reer around the Boston/Cam­bridge hub — fea­tur­ing large and small biotechs like Gen­zyme, Serono and Arteaus — he now spends one week of every month at iTeos' R&D op­er­a­tion just out­side of Brus­sels.
When it comes to pick­ing the com­pa­nies to in­vest in, both Bin­iszkiewicz and Chap­pel point­ed to good lead­er­ship as a key dif­fer­en­ti­at­ing fac­tor. That in­cludes both the man­age­ment team and the sci­en­tif­ic ad­vis­ers on board.
"There's no short­age of good ideas," Chap­pel said. "It's re­al­ly the ex­e­cu­tion on those ideas and the fact that every plan, every re­search plan or busi­ness plan changes prob­a­bly with­in sec­onds af­ter the ink is dry. It's re­al­ly up to an ex­pe­ri­enced man­age­ment team to be able to re­spond to bumps in the road, or changes, or new in­for­ma­tion that comes while you're ex­e­cut­ing on that plan."
The duo, who have start­ed work sev­er­al months ago, has joined MPM at a time an in­cred­i­ble amount of mon­ey is flow­ing in­to biotech and start­up val­u­a­tions are go­ing up. MPM it­self has been mak­ing head­lines with re­cent launch­es of 28-7 and Co­da Bio­ther­a­peu­tics. But ac­cord­ing to them, that doesn't mean the stan­dards are any low­er.
"At least from the MPM per­spec­tive, I haven't felt like 'oh my God, it's so much eas­i­er to get fund­ing than it was five years ago,'" Chap­pel said.
Af­ter all, it's the sci­en­tif­ic and busi­ness rig­or each ex­ec­u­tive part­ner brings, com­pound­ed with the firm's rep­u­ta­tion for high qual­i­ty, that drew both Bin­iszkiewicz and Chap­pel to MPM in the first place.
"It's dif­fi­cult to de­scribe, but an en­vi­ron­ment where you en­cour­age each oth­er to de­vel­op new ideas and to ex­e­cute on ideas," Bin­iszkiewicz said, "it's quite spe­cial."