Detlev Biniszkiewicz and Scott Chappel met at Surface Oncology, steering the immuno-oncology upstart together through a slate of preclinical programs and a recent IPO. The experience bringing an idea to life captivated both Biniszkiewicz — a Big Pharma vet — and Chappel, who held a streak of biotech exec roles before co-founding Surface. As the Atlas-backed biotech got on track for human studies, both began itching to do it again. Now, after a brief spell apart, they are back in the same office as part of a larger team of "entrepreneurial engines" at MPM Capital.
And their focus remains clear: early-stage oncology work.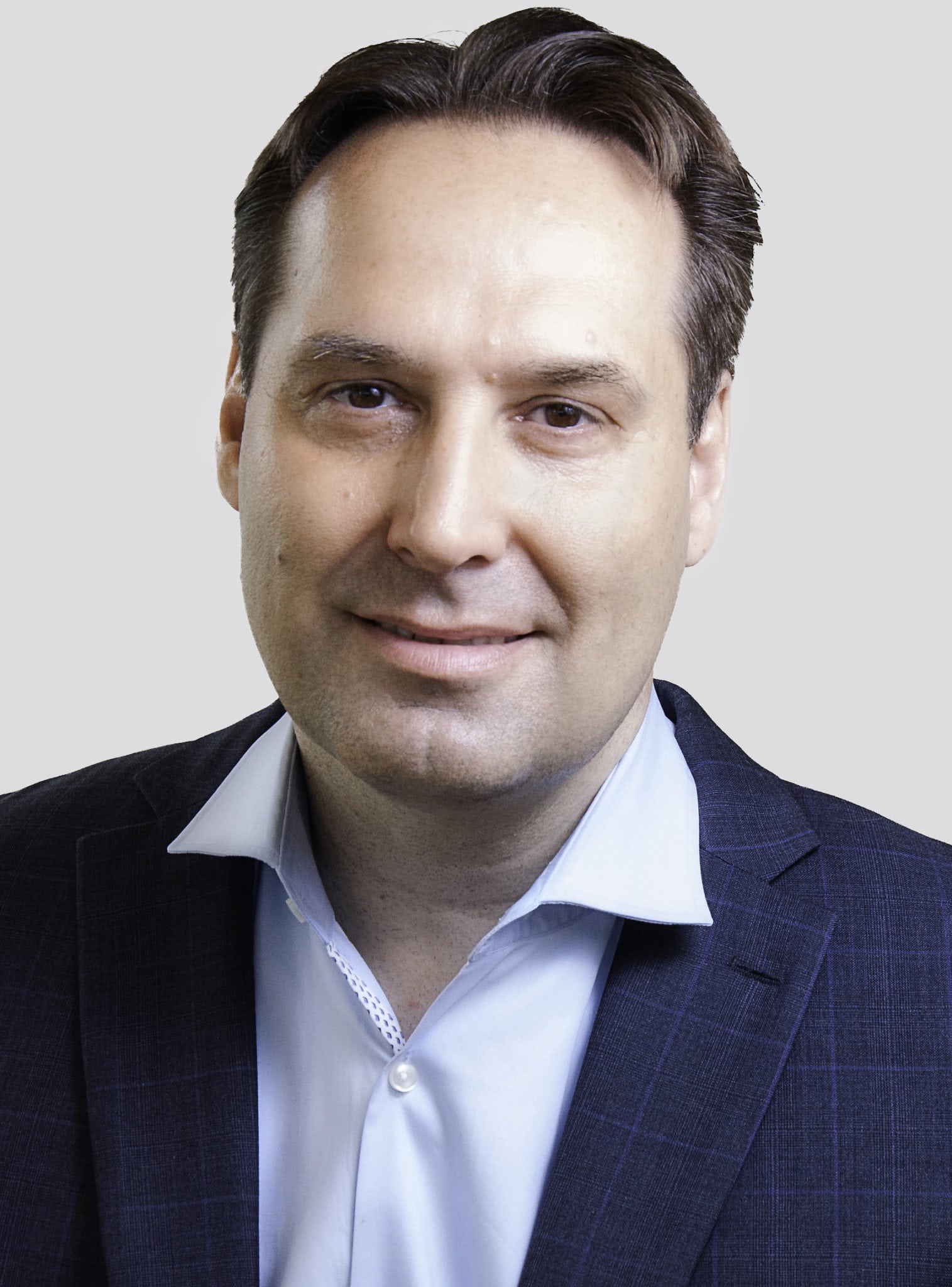 "Most patients with cancer still don't have a solution. Most patients with cancer still would die within a fairly short timespan. Families have often no hope for those patients," Biniszkiewicz told me. "Until we have solved a disease, there will be new ideas, there will be new opportunities, and there will be smart ideas. Our job is to find those opportunities."
Evaluating opportunities — and supporting MPM's considerable portfolio of companies — is half of the job, and it's something that Biniszkiewicz has been intimately familiar with since his Novartis days managing a research and early development portfolio. At AstraZeneca's oncology unit, he headed a group that evaluated more than 500 licensing opportunities per year, something he "tremendously enjoyed."
Meanwhile, Chappel is jumping right into the other part of their duty as executive partners by taking up the chief scientific officer role at MPM-backed iTeos Therapeutics. Having spent a good chunk of his career around the Boston/Cambridge hub — featuring large and small biotechs like Genzyme, Serono and Arteaus — he now spends one week of every month at iTeos' R&D operation just outside of Brussels.
When it comes to picking the companies to invest in, both Biniszkiewicz and Chappel pointed to good leadership as a key differentiating factor. That includes both the management team and the scientific advisers on board.
"There's no shortage of good ideas," Chappel said. "It's really the execution on those ideas and the fact that every plan, every research plan or business plan changes probably within seconds after the ink is dry. It's really up to an experienced management team to be able to respond to bumps in the road, or changes, or new information that comes while you're executing on that plan."
The duo, who have started work several months ago, has joined MPM at a time an incredible amount of money is flowing into biotech and startup valuations are going up. MPM itself has been making headlines with recent launches of 28-7 and Coda Biotherapeutics. But according to them, that doesn't mean the standards are any lower.
"At least from the MPM perspective, I haven't felt like 'oh my God, it's so much easier to get funding than it was five years ago,'" Chappel said.
After all, it's the scientific and business rigor each executive partner brings, compounded with the firm's reputation for high quality, that drew both Biniszkiewicz and Chappel to MPM in the first place.
"It's difficult to describe, but an environment where you encourage each other to develop new ideas and to execute on ideas," Biniszkiewicz said, "it's quite special."
---
The best place to read
Endpoints News

? In your inbox.

Comprehensive daily news report for those who discover, develop, and market drugs. Join 50,700+ biopharma pros who read Endpoints News by email every day.

Free Subscription
---
---
---