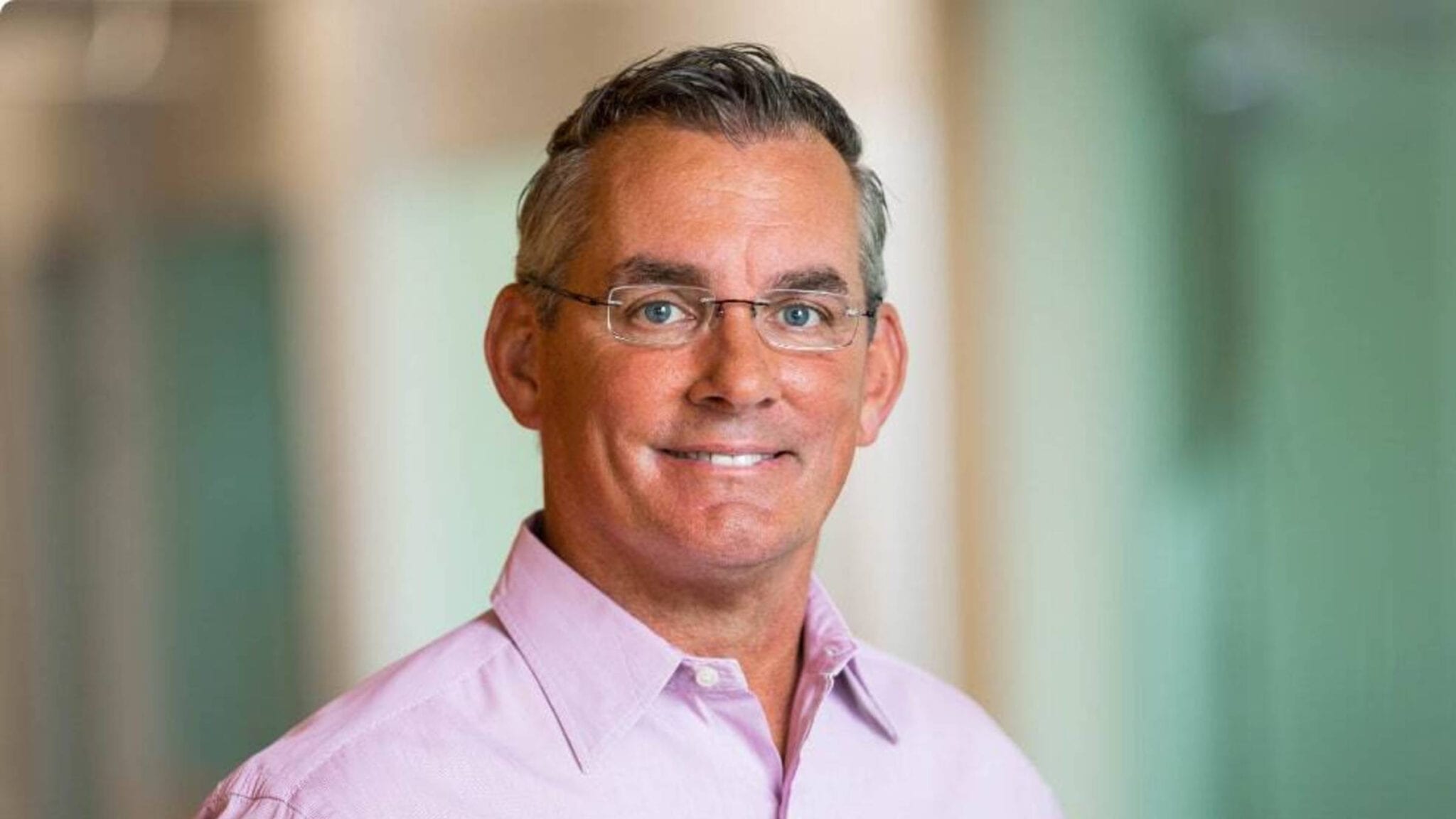 Sean Nolan gath­ers AveX­is alum­ni to launch an­oth­er biotech. Is it an­oth­er race-to-IPO?
The old AveX­is crew is launch­ing an­oth­er com­pa­ny. And they may once again look to cash in quick.
Armed with patents and a steady stream of cash from Deer­field Man­age­ment, Sean Nolan and five ex-AveX­is ex­ec­u­tives have launched Jaguar Gene Ther­a­py to de­vel­op AAV9 gene ther­a­pies for a small con­stel­la­tion of dis­parate dis­or­ders, from autism to di­a­betes. Jaguar re­mains over a year from the clin­ic, but CEO Joe Nolan hint­ed they could look to fol­low a pace set by Ta­sy­ha, the biotech Sean Nolan and oth­er AveX­is alum­ni launched last year and took from Se­ries A to IPO in less than 6 months.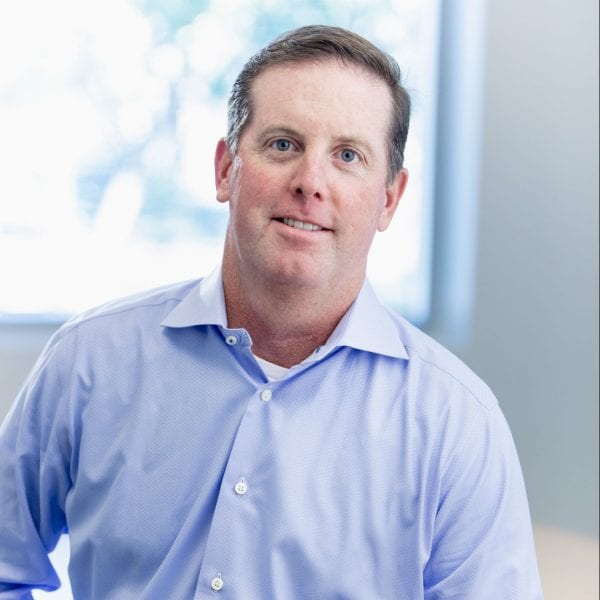 Sean Nolan
"It's hard to say, ob­vi­ous­ly we're re­al­ly fo­cused on what we're do­ing, but I do think we can quick­ly move to oth­er fund­ing sources," Joe Nolan (no re­la­tion to Sean) told End­points News. "I don't know if we'll get to IPO that fast, but, you know, we'll see."
The idea for Jaguar came from Deer­field, who had as­sem­bled a col­lec­tion of in­tel­lec­tu­al prop­er­ty on gene ther­a­py and went look­ing for an ex­ec­u­tive team around the time many of the for­mer AveX­is ex­ec­u­tives were leav­ing No­var­tis. Deer­field has since pumped around $40 mil­lion in­to the com­pa­ny as Jaguar has ex­pand­ed to a team of about 30 in Lake For­est, Illi­nois and North Car­oli­na.
Their gene ther­a­py for a ge­net­ic cause of autism came out of one of the col­lab­o­ra­tions Deer­field has been sign­ing with uni­ver­si­ties across the coun­try over the last few years. And last year Deer­field li­censed a gene ther­a­py for the rare neu­ro-meta­bol­ic dis­ease Bardet-Biedl Syn­drome from the Uni­ver­si­ty of Col­lege Lon­don. That ther­a­py will be de­vel­oped by Ax­ovia Ther­a­peu­tics, a ma­jor­i­ty-owned sub­sidiary of Jaguar.
So far, though, the com­pa­ny is re­main­ing tight-lipped on specifics. Nolan wouldn't say which of the sev­er­al po­ten­tial ge­net­ic tar­gets they would go af­ter in autism or even which uni­ver­si­ty it came from. Nor would he dis­close the tar­get they'll go af­ter for type 1 di­a­betes — a dis­ease aca­d­e­mics have the­o­rized tar­get­ing with gene ther­a­py in a va­ri­ety of ways — or where they li­censed that ther­a­py from.
The com­pa­ny's pitch rests large­ly on AveX­is's rep­u­ta­tion in AAV gene ther­a­py. Nolan said they bring ex­per­tise from de­vel­op­ment to man­u­fac­tur­ing and com­mer­cial­iza­tion.
"We have a lot of ex­pe­ri­ence," Nolan said. "We be­lieve it's a proven and re­li­able way to min­i­mize de­vel­op­ment risk, we have a suc­cess­ful track record there and we think we know the hur­dles ahead be­cause we've been through it be­fore."
The AAV field has tak­en a hit in the last year, af­ter the death of three pa­tients in one high-dose Au­dentes tri­al and pos­si­ble safe­ty sig­nal in oth­ers. Nolan said they viewed those is­sues as be­ing spe­cif­ic to those spe­cif­ic con­structs as op­posed to a broad­er is­sue with AAV gene ther­a­py, though he added that the com­pa­ny wouldn't be push­ing the dose as high as Au­dentes had.
"There's an art to not push­ing the dose, par­tic­u­lar­ly in IV," he said.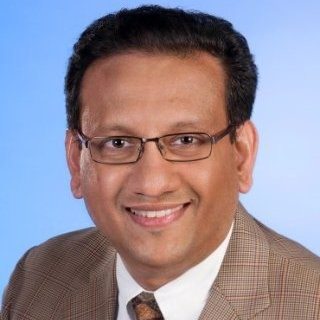 Suku­mar Na­gen­dran
Nolan, an Ab­bot and Take­da vet­er­an, was hired in 2018 as a gen­er­al man­ag­er at AveX­is, where he helped de­sign the com­mer­cial launch plan for Zol­gens­ma. He says he keeps a pic­ture of the first kids they treat­ed on his night­stand, next to pic­tures of his own. Suku­mar Na­gen­dran, who was CMO at AveX­is, has joined as an R&D chief. Sean Nolan is chair­man of the board.
The first ther­a­py they plan to put in the clin­ic is a gene ther­a­py for Bardet-Biedl Syn­drome, with an IND planned for the sec­ond half of 2022.
Should we ex­pect Sean Nolan to launch more biotechs in the mean­time?
"I don't think so," Joe Nolan said, be­fore adding: "Sean's ob­vi­ous­ly pop­u­lar, I can't speak to his fu­ture, but I can say he is ex­cit­ed about this one."