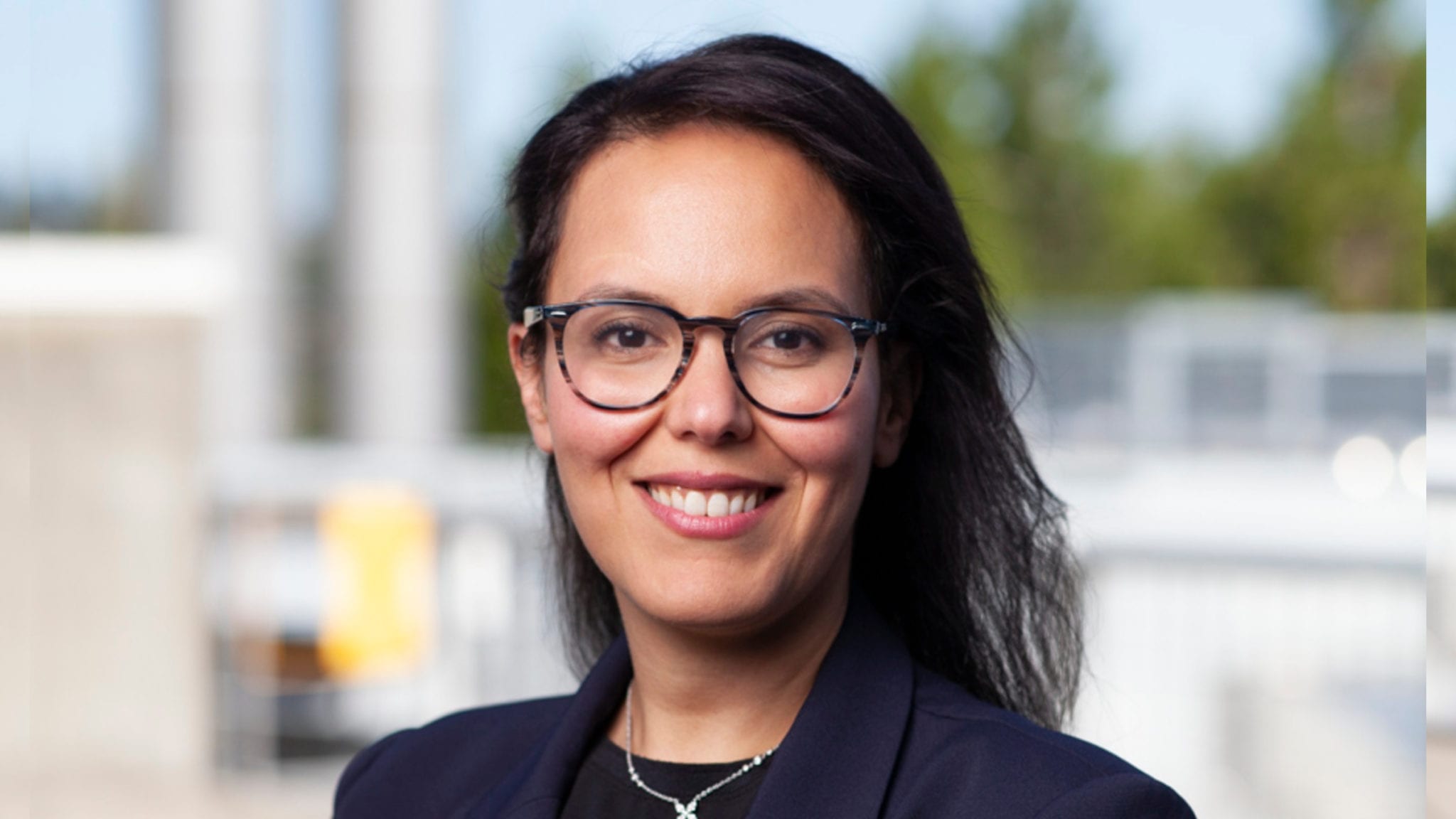 Seat­tle-based Athi­ra, aim­ing for tough Alzheimer's and Parkin­son's tar­gets, rais­es $204M for IPO
Fol­low­ing an $85 mil­lion Se­ries B round back in June, Athi­ra Phar­ma is set to be­come the third biotech in the last three days to go pub­lic Fri­day.
Athi­ra raised $204 mil­lion for its IPO af­ter pric­ing shares at $17 apiece, the high-point of its ex­pect­ed range. Ini­tial­ly peg­ging $100 mil­lion in fi­nanc­ing, Athi­ra said it of­fered 12 mil­lion to­tal shares and will trade un­der the tick­er $ATHA.
Now that Athi­ra plans to hit the Nas­daq, there have been more than 50 biotech IPOs this year, more than the to­tal from last year. Com­bined, the com­pa­nies have raised more than $11 bil­lion. Over half of those biotechs, in­clud­ing Athi­ra, raised at least $200 mil­lion each.
It's al­so ap­proach­ing the 56 in­dus­try IPOs to oc­cur two years ago, per in­de­pen­dent an­a­lyst Brad Lon­car.
Athi­ra pro­vid­ed a de­tailed out­line with­in its S-1 of how it plans to use funds from the raise, il­lus­trat­ing that much of the mon­ey will be used to boost de­vel­op­ment for its lead ATH-1017 pro­gram, for­mer­ly dubbed NDX-1017. About $75 mil­lion will fund two tri­als in Alzheimer's dis­ease, in­clud­ing a Phase II/III tri­al mea­sur­ing two dosage lev­els and a sep­a­rate Phase II tri­al, while an­oth­er $20 mil­lion will fund a Phase II study in Parkin­son's de­men­tia.
An ad­di­tion­al $30 mil­lion is slat­ed to fund IND-en­abling stud­ies of two prod­ucts fur­ther down the pipeline — ATH-1019, for the treat­ment of neu­ropsy­chi­atric in­di­ca­tions, and ATH-1018, in neu­ropa­thy. It's worth not­ing, how­ev­er, that these es­ti­mates were based on as­sump­tions of low­er IPO rais­es.
ATH-1017 fol­lows a fa­mil­iar strat­e­gy in Alzheimer's re­search in tar­get­ing the dam­aged synap­tic net­work. But the com­pound fo­cus­es on a rel­a­tive­ly un­ex­plored path­way, the he­pa­to­cyte growth fac­tor (HGF), as well as its MET re­cep­tor. If suc­cess­ful, the pro­gram would re­gen­er­ate af­flict­ed tis­sue.
The com­pa­ny has got­ten this far thanks to a Per­cep­tive-led $85 mil­lion Se­ries B back in June, buoyed by da­ta in a Phase Ib that showed pa­tients tak­ing the ATH-1017 can­di­date were able to rec­og­nize a se­ries of re­peat­ed tones more quick­ly than the place­bo group. For those with de­men­tia, the nor­mal recog­ni­tion falls with­in a 400 to 450-mil­lisec­ond range, and the tri­al's base­line was 390 mil­lisec­onds. The drug arm of the tri­al, which en­rolled just sev­en pa­tients, saw the av­er­age fall to 311 mil­lisec­onds, com­pared to no change in the four-pa­tient place­bo arm.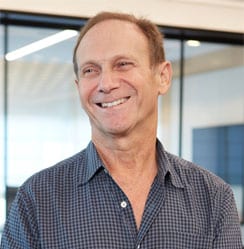 Joe Edel­man
Athi­ra will be go­ing up against some strong head­winds, as many Alzheimer's pro­grams that have come be­fore have not proved promis­ing. Most promi­nent­ly, Bio­gen reg­is­tered fail­ures in sev­er­al high-pro­file stud­ies look­ing in­to the amy­loid be­ta the­o­ry. The com­pa­ny court­ed con­tro­ver­sy af­ter in­clud­ing APOe4 car­ri­ers, who are at a high­er risk of the dis­ease, in the low­er-dose arm of one of their tri­als with­out tak­ing them out of the place­bo group.
Per­cep­tive's Joe Edel­man will own an 11.6% stake in the com­pa­ny, with CEO Leen Kawas get­ting 9.3% of shares.