Seat­tle's Im­pel Neu­roPhar­ma bags $67.5M crossover raise for a round of new drug/de­vice CNS clin­i­cal tri­als
A Seat­tle-based drug/de­vice com­pa­ny with its own par­tic­u­lar ap­proach for get­ting drugs de­liv­ered in­to the brain through the nose has put to­geth­er a top-notch syn­di­cate that's de­liv­ered $67.5 mil­lion in Se­ries D cash.
KKR and Nor­west Ven­ture Part­ners led the round for Im­pel, with Vi­vo Cap­i­tal, 5AM Ven­tures and ven­Bio Part­ners jump­ing in. Ali Sat­vat, who heads up KKR's new $1.5 bil­lion health­care fund, is jump­ing on the board.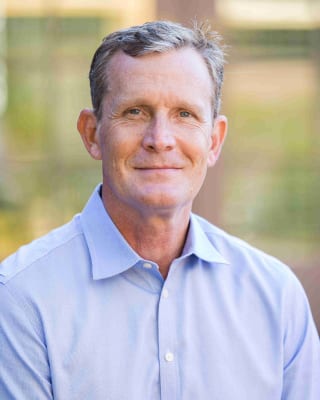 Jon Con­gle­ton
Im­pel is us­ing their tech to de­liv­er a nasal dose of old and thor­ough­ly un­der­stood drugs. In an­ti-ag­i­ta­tion their ther­a­py is a nasal blast of olan­za­p­ine. Their most ad­vanced study us­es DHE for mi­graine. There's lev­odopa for Parkin­son's and an NIH-al­lied pro­gram is test­ing in­tranasal in­sulin for Alzheimer's.
The big idea at Im­pel is that an en­hanced nasal de­liv­ery ap­proach can im­prove a drug's per­for­mance, of­fer­ing an open­ing for an im­proved ther­a­peu­tic ef­fect with a liq­uid or dry for­mu­la­tion of an old drug. And it's hard­er than it sounds, with plen­ty of in­haled fail­ures along the way at var­i­ous biotechs that have tried vari­a­tions on the ap­proach.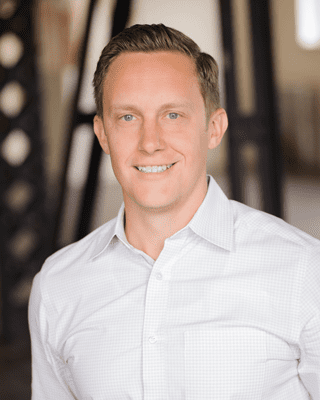 John Hoek­man
Co-founder John Hoek­man out of the Uni­ver­si­ty of Wash­ing­ton came up with the key tech that makes Im­pel stand out, says CEO Jon Con­gle­ton, a Te­va vet and ex­pe­ri­enced biotech ex­ec who's seen plen­ty of ups and downs along the way. Af­ter ob­serv­ing that ba­sic nasal de­liv­ery tech hadn't re­al­ly changed in years, Hoek­man came up with an HFA-fu­eled ap­proach to drag the drug deep­er in­to the nasal cav­i­ty.
The CEO cred­its that ap­proach with dif­fer­en­ti­at­ing their work in CNS.
"If pa­tients can get a re­sult they can trust and de­pend on they will be mas­sive­ly com­pli­ant," says Con­gle­ton. And the FDA's CDER has been flex­i­ble in de­ter­min­ing just how much clin­i­cal work will be need­ed to pro­vide the da­ta need­ed for an OK on each.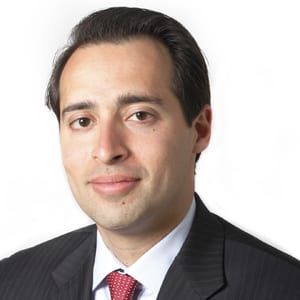 Ali Sat­vat
The 45 staffers have plen­ty of need for the cash, which should get them in­to 2020. INP104 is in a Phase III tri­al for acute mi­graine headache; INP103 is in a Phase II tri­al for the re­ver­sal of OFF episodes in Parkin­son's dis­ease and INP105 is in a Phase I tri­al for acute ag­i­ta­tion in bipo­lar I and schiz­o­phre­nia dis­or­ders.
"We'll grow," says Con­gle­ton about the raise. "But we're not go­ing to go crazy."