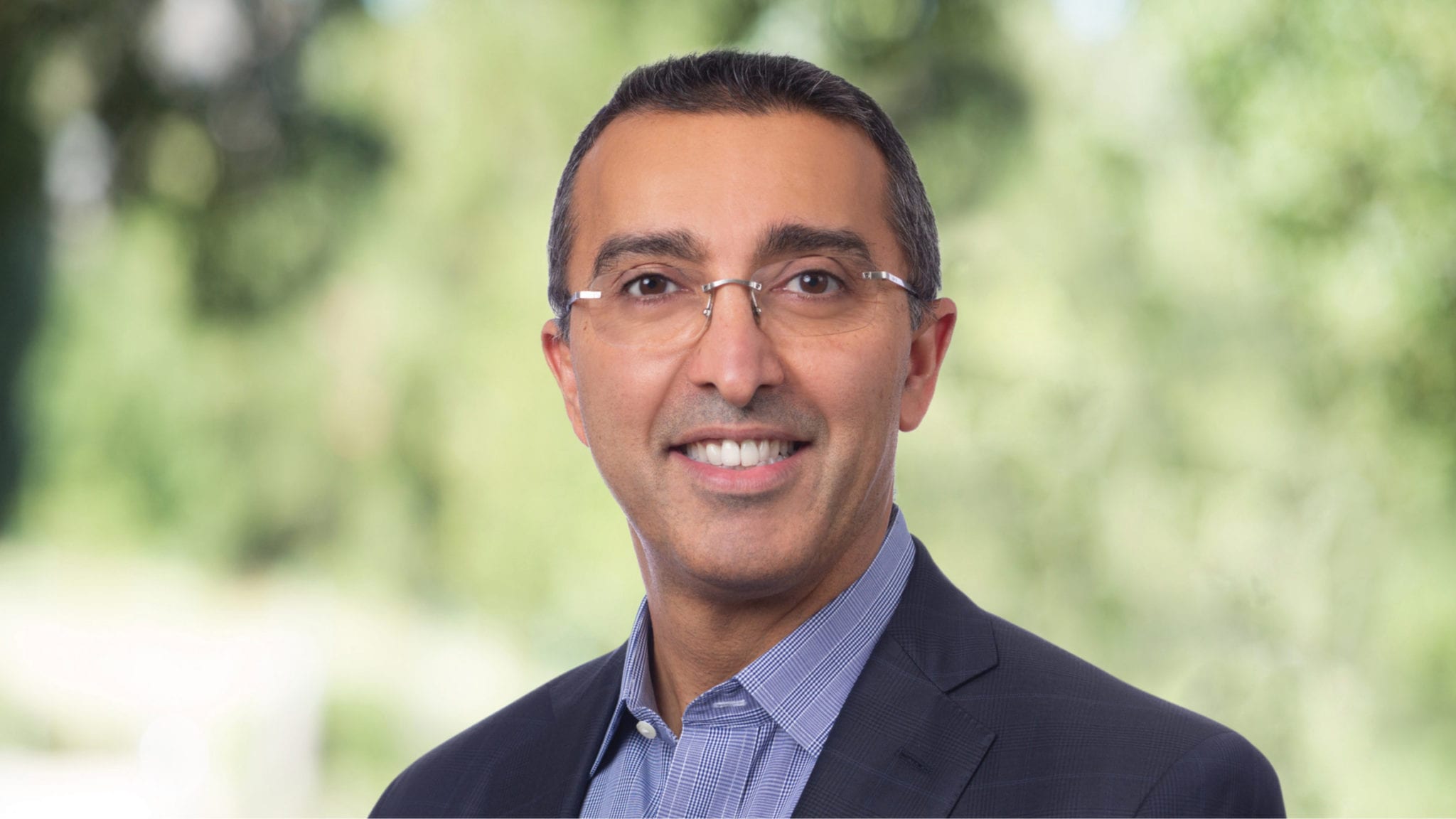 Seer rais­es an­oth­er $55M and fi­nal­ly re­veals pro­teom­ic tech — can it hold up?
Two years ago, Omid Farokhzad left his promi­nent nano-med­i­cine lab at Boston's Brigham and Women's Hos­pi­tal and moved across the coun­try to found a start­up off tech­nol­o­gy that, he said, could change the field of pro­teomics — and, with it, parts of med­i­cine, agri­cul­ture and a range of fields.
To­day, Farokhzad has fi­nal­ly re­vealed what that tech­nol­o­gy is. In a Na­ture Com­mu­ni­ca­tions pa­per, he showed how his com­pa­ny, Seer, and their lead prod­uct, called the Pro­teo­graph, can use nanopar­ti­cles to an­a­lyze the pro­tein com­po­si­tions in a sin­gle blood sam­ple, like a fish­ing net web­bing the con­tents of a par­tic­u­lar swath of sea. Or — to use the com­pa­ny's pre­ferred metaphor — like a se­quenc­ing ma­chine read­ing out the base pairs on a par­tic­u­lar strand of DNA.
Along­side the pub­li­ca­tion, Seer al­so an­nounced a new $55 mil­lion round to help launch the prod­uct, bring­ing its to­tal fi­nanc­ing to over $150 mil­lion.
"We now en­able what was pre­vi­ous­ly not pos­si­ble," Farokhzad told End­points News. "To­day about every 25 sec­onds, some­one [can] se­quence an­oth­er's hu­man genome. This tech­nol­o­gy al­lows you to be­gin to in­ter­ro­gate the hu­man pro­teome in an un­bi­ased way, deep, in … speed and scale."
It's a bold talk for a field full of it, al­though it's now at least bur­nished by peer-re­viewed da­ta — some­thing that can­not be said for all of Seer's com­peti­tors. The pro­teome has long been a source of fas­ci­na­tion for sci­en­tists, for the sim­ple fact that we're built of pro­teins, and changes in the con­cen­tra­tion or shape of pro­teins are what ul­ti­mate­ly un­der­lie changes in func­tion and dis­ease.
The prob­lem is that it's far hard­er to get a com­plete pic­ture of some­one's pro­teins than it is of their genes. Genes are com­par­a­tive­ly sim­ple: 4 base pairs, each of which can on­ly bind in one di­rec­tion. Pro­teins can be made of up to 20 amino acids that bind in myr­i­ad ways. They can al­so change af­ter trans­la­tion. The tech­no­log­i­cal or com­put­ing pow­er sim­ply did not ex­ist to an­a­lyze all of them at a rate com­pa­ra­ble to how re­searchers can an­a­lyze genes.
That's changed to a de­gree in re­cent years. Sev­er­al com­pa­nies have popped up, most no­tably So­ma­Log­ic, of­fer­ing to screen peo­ple's blood for a lim­it­ed set of pro­teins da­ta have in­di­cat­ed cor­re­lates with dis­ease. Re­searchers al­so have tech­niques to map out every pro­tein in a blood sam­ple, but it can take months.
Seer claims to be able to do screen­ing in a "fast and un­bi­ased way," sim­i­lar to how we can now an­a­lyze genes — a quick and com­plete pic­ture. A new com­pa­ny, called Naut­lius, launched this year with over $100 mil­lion from promi­nent tech funds with a sim­i­lar promise, but they are ear­li­er stage and have yet to dis­close their tech. And every­one is com­par­ing them­selves to Il­lu­mi­na, the $60 bil­lion se­quenc­ing gi­ant, which it­self has a pro­teomics di­vi­sion.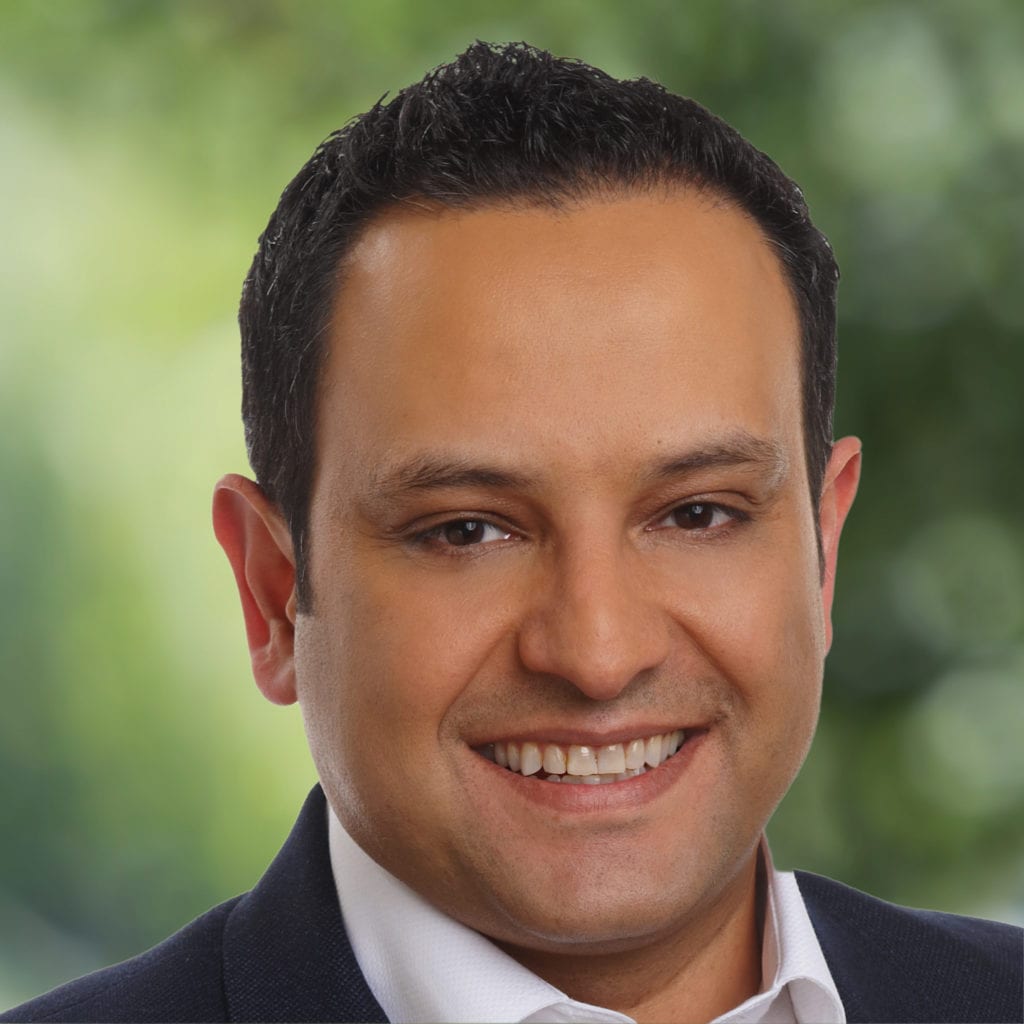 Omead Os­tadan
"The key vari­able that next-gen se­quenc­ing and in par­tic­u­lar that Il­lu­mi­na tech­nol­o­gy changed was the abil­i­ty to ac­cess the genome or the tran­scrip­tome in an un­bi­ased, deep way, rapid­ly and at scale," Omead Os­tadan, a for­mer Il­lu­mi­na ex­ec­u­tive who was re­cent­ly named Seer's COO and pres­i­dent, told End­points. With Seer's pro­teomics tech, "you en­able enor­mous depth and breadth anal­o­gous to the bi­o­log­ic in­sight that emerged when you could [first] ac­cess ge­nom­ic in­for­ma­tion."
Seer has de­vel­oped over 250 nanopar­ti­cles for its Pro­teo­graph. These dif­fer­ent par­ti­cles, when put in the blood, at­tract dif­fer­ent pro­teins that bond to chem­i­cal groups on the sur­face, form­ing a "coro­na," or a kind of mol­e­c­u­lar ha­lo around the pro­tein. Oth­er pro­teins then bind to those pro­teins and so on. Not every nanopar­ti­cle will bind to every pro­tein, but if you put in enough, the dif­fer­ent coro­nas will give a kind of pic­ture both of what pro­teins ex­ist and if those pro­teins have changed shape.
As a proof of con­cept, the com­pa­ny looked at sam­ples from ear­ly-stage non-small cell lung can­cer pa­tients and found pro­teins that cor­re­lat­ed with dis­ease.
This kind of analy­sis, Farokhzad said, could be used to di­ag­nose pa­tients ear­ly — a goal shared by well-backed liq­uid biop­sy com­pa­nies like GRAIL and Kar­ius. It could al­so, he said, be used to find new pro­teins as­so­ci­at­ed with can­cer, and those pro­teins could then be­come bio­mark­ers or tar­gets for new ther­a­pies. There are al­so ap­pli­ca­tions in agri­cul­ture and en­vi­ron­men­tal sci­ence.
For now, the com­pa­ny is fo­cused on build­ing new nanopar­ti­cles and launch­ing the prod­uct next year, be­fore find­ing new ap­pli­ca­tions. They'll have to seal part­ners and buy­ers, who in turn will be able to say if the prod­uct is just as trans­for­ma­tion­al as they claim.
"It sounds sim­ple, but hav­ing lived through prod­uct de­vel­op­ment and com­mer­cial­iza­tion, there's a lot to do," Os­tadan said.