Sem­ma goes on a suc­cess­ful 'fish­ing' ex­pe­di­tion in its hunt for a di­a­betes cure
Sem­ma Ther­a­peu­tics is re­port­ing some key progress in its com­plex pur­suit of a cure for Type 1 di­a­betes.
In a new study pub­lished in Na­ture, re­searchers at Har­vard and the biotech say they've made a ma­jor leap in their abil­i­ty to trans­form stem cells in­to a high con­cen­tra­tion of in­sulin-pro­duc­ing be­ta cells. Start­ing out at 30% pu­ri­ty, they've upped their av­er­age to 80%, open­ing the door wider to a brand new ther­a­peu­tic ap­proach.
One rea­son for the leap in pu­ri­ty was their use of a pro­tein ex­pressed unique­ly by be­ta cells to fish them out of the mix.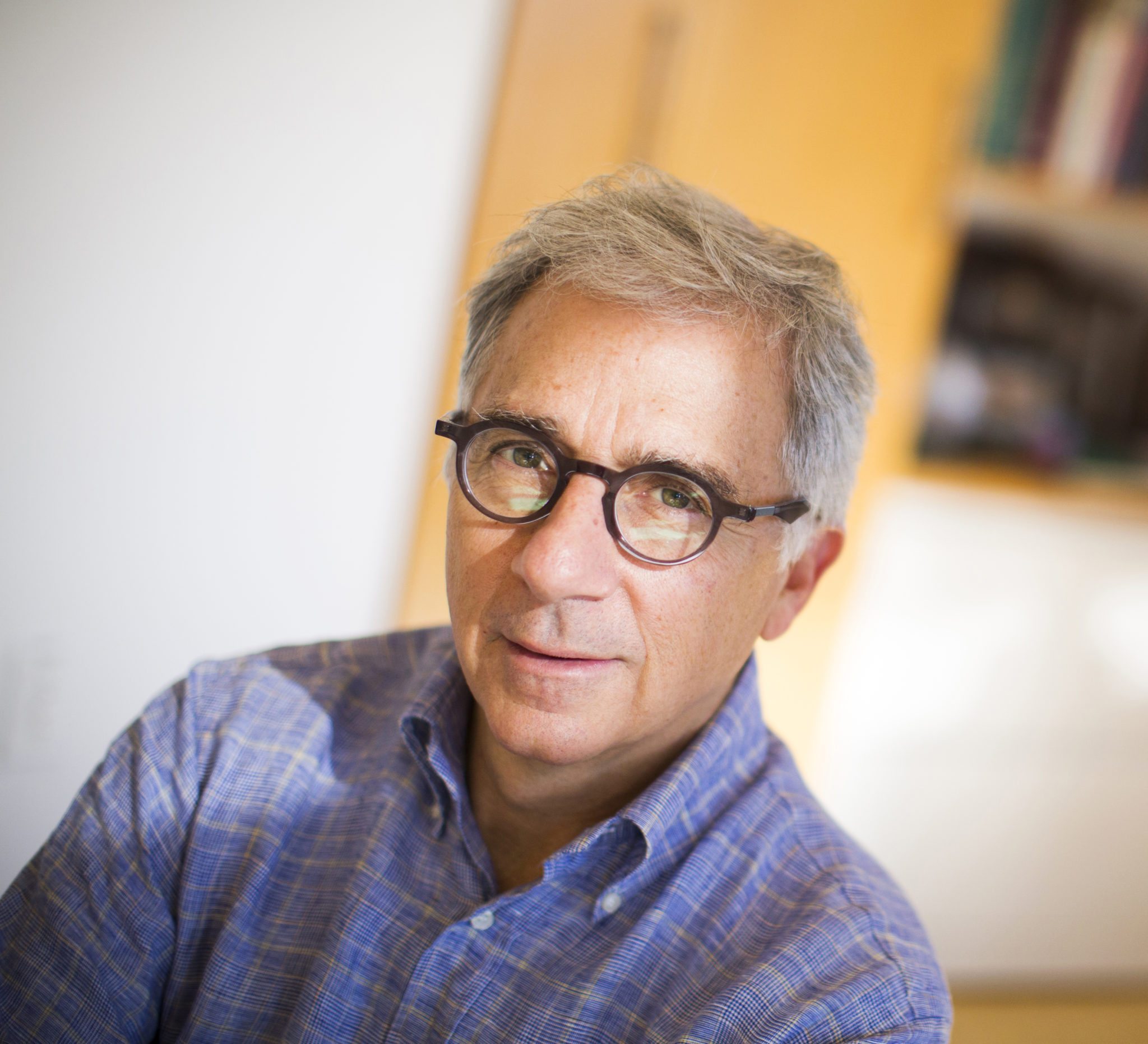 Doug Melton
Sem­ma's work is based on the years of re­search that went on in the lab of Har­vard's Doug Melton.
Back in the fall of 2017, when the biotech came up with a $114 mil­lion fund­ing round, Melton es­ti­mat­ed that they would need some 150 mil­lion cells — pos­si­bly rang­ing up to three times that amount — in or­der to pro­vide the nat­ur­al in­sulin need­ed to elim­i­nate the shots. Their next big hur­dle has been cre­at­ing a tea bag of sorts to hold the cells, build­ing it with pores large enough for mol­e­cules to pass through it but small enough to keep im­mune cells out.