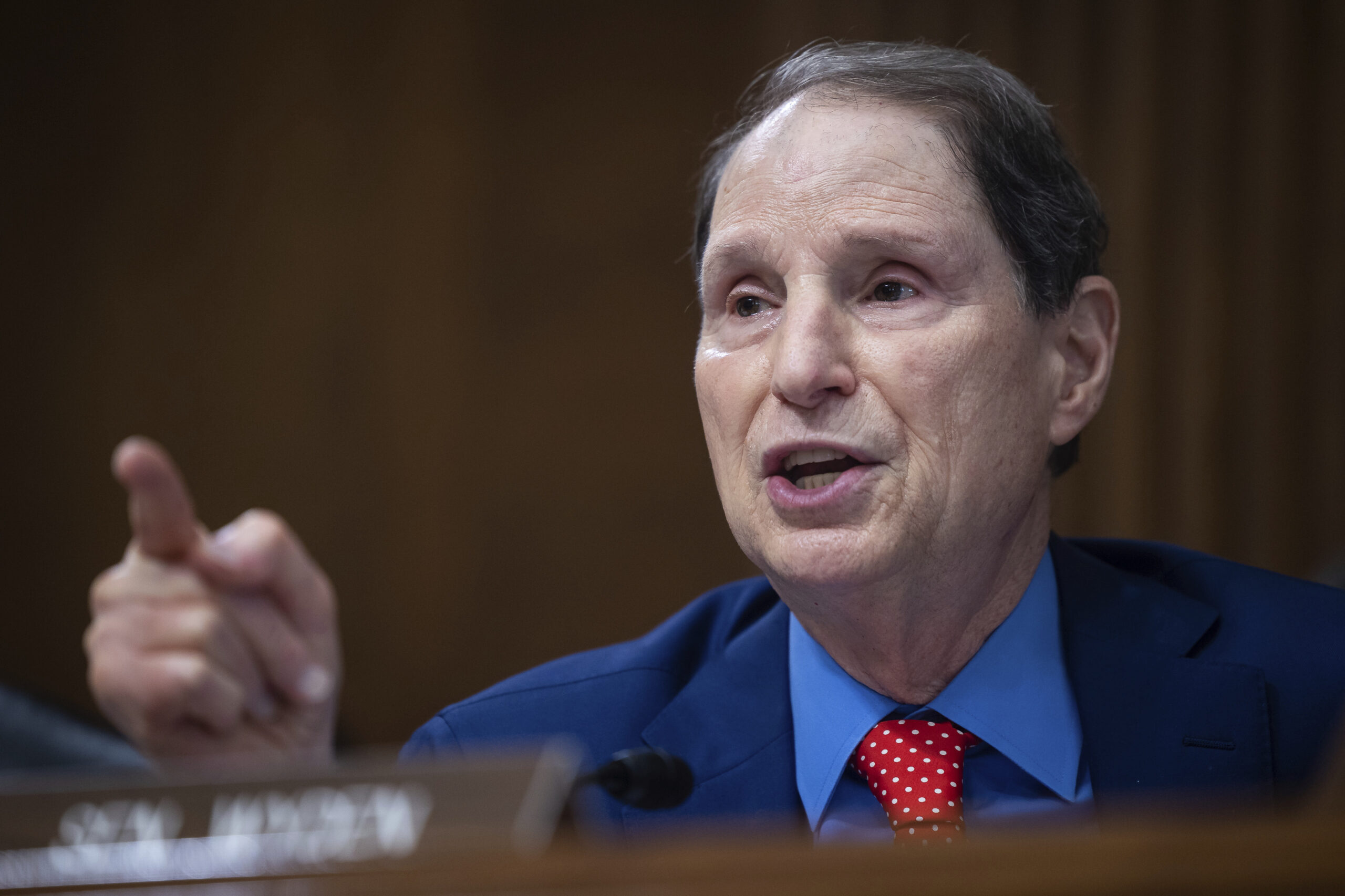 Senate Finance Committee Chair Ron Wyden (D-OR) (Francis Chung/E&E News/POLITICO via AP Images)
Sen­ate Fi­nance chair con­tin­ues his in­ves­ti­ga­tion in­to phar­ma tax­es with re­quests for Am­gen
Am­gen is the lat­est phar­ma com­pa­ny to ap­pear on the radar of Sen­ate Fi­nance Com­mit­tee Chair Ron Wyden (D-OR), who is in­ves­ti­gat­ing the way phar­ma com­pa­nies are us­ing sub­sidiaries in low- or ze­ro-tax coun­tries to low­er their tax bills.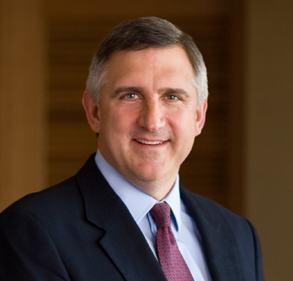 Bob Brad­way
Like its peers Mer­ck, Ab­b­Vie and Bris­tol My­ers Squibb, Wyden notes how Am­gen us­es its Puer­to Ri­co op­er­a­tions to con­sis­tent­ly pay tax rates that are sub­stan­tial­ly low­er than the U.S. cor­po­rate tax rate of 21%, with an ef­fec­tive tax rate of 10.7% in 2020 and 12.1% in 2021.
"As a re­sult of these arrange­ments, there ap­pears to be a sub­stan­tial dis­crep­an­cy be­tween where Am­gen gen­er­ates pre­scrip­tion drug sales and where Am­gen books prof­its from those drug sales. In 2021, Am­gen gen­er­at­ed 70% of its sales in the Unit­ed States yet re­port­ed just 28% of its pre­tax in­come in the Unit­ed States," Wyden wrote in a let­ter yes­ter­day to Am­gen CEO Robert Brad­way. "Sad­ly, it ap­pears that ex­ploit­ing sub­sidiaries in Puer­to Ri­co and oth­er low tax ju­ris­dic­tions has been a long­stand­ing prac­tice for Am­gen."
The let­ter comes as the soon-to-be-signed-in­to-law In­fla­tion Re­duc­tion Act pro­vides that, in ad­di­tion to the drug ne­go­ti­a­tion mea­sures, cor­po­ra­tions with more than $1 bil­lion in prof­its over the pre­vi­ous three years would be re­quired to pay tax­es of at least 15% of their world­wide "book" prof­its, which is ex­plained fur­ther by the In­sti­tute on Tax­a­tion and Eco­nom­ic Pol­i­cy.
Am­gen has al­so found trou­ble with the IRS, with the WSJ re­port­ing that the IRS has claimed that Am­gen un­der­re­port­ed its tax­able in­come by near­ly $24 bil­lion from 2010 to 2015 and is seek­ing $10.7 bil­lion in back tax­es and penal­ties.
Bris­tol My­ers, mean­while, could al­so face near­ly $1.4 bil­lion in back tax­es the IRS be­lieves it evad­ed pay­ing as part of a scheme to move its patent rights from the US to an Irish sub­sidiary.
Among his 13 re­quests for Am­gen, Wyden asks the com­pa­ny to ex­plain how it gen­er­at­ed more than 70% of its sales in the US, but just 28% of its pre-tax in­come in the US. He al­so sin­gles out the com­pa­ny's megablock­buster En­brel, which in 2021 brought in more than $4 bil­lion from US sales com­pared to just $113 mil­lion in the rest of the world.
"For all prof­its at­trib­ut­able to En­brel-re­lat­ed in­tel­lec­tu­al prop­er­ty rights from 2018 – 2021, please pro­vide a de­tailed list of coun­tries where Am­gen paid tax­es," he wrote.