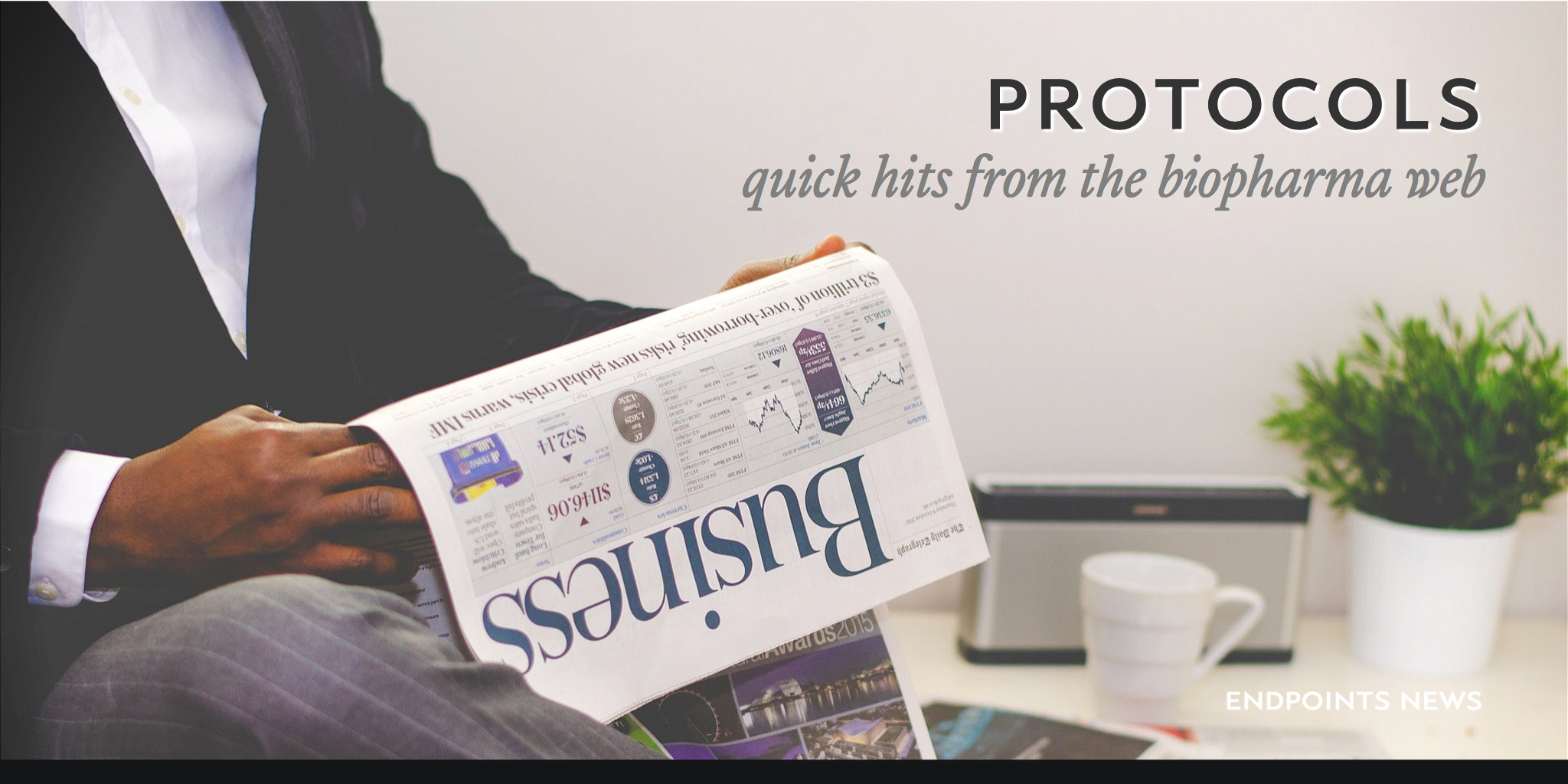 Sen­a­tors grill Alex Azar on drug prices; Mor­phoSys sells rights to Darza­lex ri­val in $120M deal; Se­r­i­al deal­mak­er X-Chem en­ters new dis­cov­ery pact with Gilead
→ Alex Azar faced a group of skep­ti­cal sen­a­tors on Wednes­day, De­moc­rats and Re­pub­li­cans, as they re­viewed his nom­i­na­tion as chief of HHS un­der Pres­i­dent Don­ald Trump. And for the bulk of the first half of the dis­cus­sion, the sub­ject was drug prices; as in, the price of drugs is too damn high. Azar, who wrapped a lengthy stint as a se­nior ex­ec at Eli Lil­ly about a year ago, was not known for dri­ving down drug prices. But he re­peat­ed­ly agreed that drug prices need to come down now. In one of the sharpest at­tacks, Re­pub­li­can Rand Paul told Azar he has a lot of work to do to con­vince the Amer­i­can peo­ple that he's work­ing on their be­half, rather than Big Phar­ma. And he vowed to with­hold his sup­port un­less Azar could come up with an ef­fec­tive reim­por­ta­tion plan. De­spite the back-and-forth, Azar will like­ly win con­fir­ma­tion and isn't ex­pect­ed to do much be­yond en­cour­ag­ing more gener­ic drug ap­provals as a strat­e­gy to rein in drug prices.
→ Ger­man biotech Mor­phoSys has sold rights to its mul­ti­ple myelo­ma can­di­date MOR202 to Shang­hai's I-Mab, nab­bing a $20 mil­lion up­front pay­ment with an ex­tra $100 mil­lion avail­able in po­ten­tial mile­stones. The re­gion­al li­cens­ing deal al­lows I-Mab's af­fil­i­ate I-Mab Bio­phar­ma to de­vel­op and com­mer­cial­ize the C38 an­ti­body in Chi­na, Tai­wan, Hong Kong and Macao. MOR202 is a pur­port­ed ri­val to Janssen/Gen­mab's Darza­lex (dara­tu­mum­ab), with Mor­phoSys' drug can­di­date show­ing short­er in­fu­sion times in a Phase I/II study. Mor­phoSys is bring­ing on part­ners to sup­port clin­i­cal de­vel­op­ment. As a re­sult of this new deal, the com­pa­ny has upped its rev­enue pro­jec­tion by €15 mil­lion, push­ing it in­to the €63 mil­lion to €65 mil­lion range for 2017.
→ X-Chem has inked yet an­oth­er dis­cov­ery deal, this time with Gilead. In the agree­ment, which comes with an un­spec­i­fied up­front pay­ment, X-Chem will put its li­brary of "120 bil­lion DNA-en­cod­ed small mol­e­cules" to work in search of an­ti-vi­ral drugs and oth­er un­named ther­a­peu­tic tar­gets. Gilead has the op­tion to li­cense drug leads found un­der the col­lab­o­ra­tion, and will do fur­ther de­vel­op­ment and com­mer­cial­iza­tion of those pro­grams. The Waltham, MA com­pa­ny has inked a long line­up of re­search pacts with big play­ers in the in­dus­try, in­clud­ing Roche, As­traZeneca, Bay­er, Pfiz­er, Alex­ion, MD An­der­son Can­cer Cen­ter, Sanofi and J&J. Most re­cent­ly, the com­pa­ny's an­nounced deals with Ono, Astel­las and Janssen. On this new pact with Gilead, X-Chem al­so has a shot at li­cens­ing fees and mile­stone pay­ments on leads that come out the agree­ment.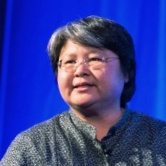 Shao-Lee Lin
→ Biotech vet­er­an Shao-Lee Lin will start at Hori­zon Phar­ma ear­ly next year as ex­ec­u­tive vice pres­i­dent, re­search and de­vel­op­ment and chief sci­en­tif­ic of­fi­cer. In this new po­si­tion, Lin joins CMO Jef­frey Sher­man in man­ag­ing the com­pa­ny's grow­ing pipeline. As Hori­zon $HZNP gains a larg­er pres­ence in the or­phan drug field while and builds on its port­fo­lio of mar­ket­ed drugs, it could like use Lin's ex­pe­ri­ence at Ab­b­Vie, Gilead and Am­gen lead­ing drug de­vel­op­ment across im­munol­o­gy, vi­rol­o­gy, in­flam­ma­tion and res­pi­ra­to­ry ther­a­peu­tics. Said Lin in a state­ment: "I'm im­pressed by Hori­zon's rapid growth and its strat­e­gy for evo­lu­tion from pri­ma­ry care, with a fo­cus on mar­ket­ed med­i­cines, to di­ver­si­fy­ing in­to rare dis­eases and rheuma­tol­ogy and now com­mit­ted to the next stage in its trans­for­ma­tion of build­ing a ro­bust and sus­tain­able re­search and de­vel­op­ment port­fo­lio."