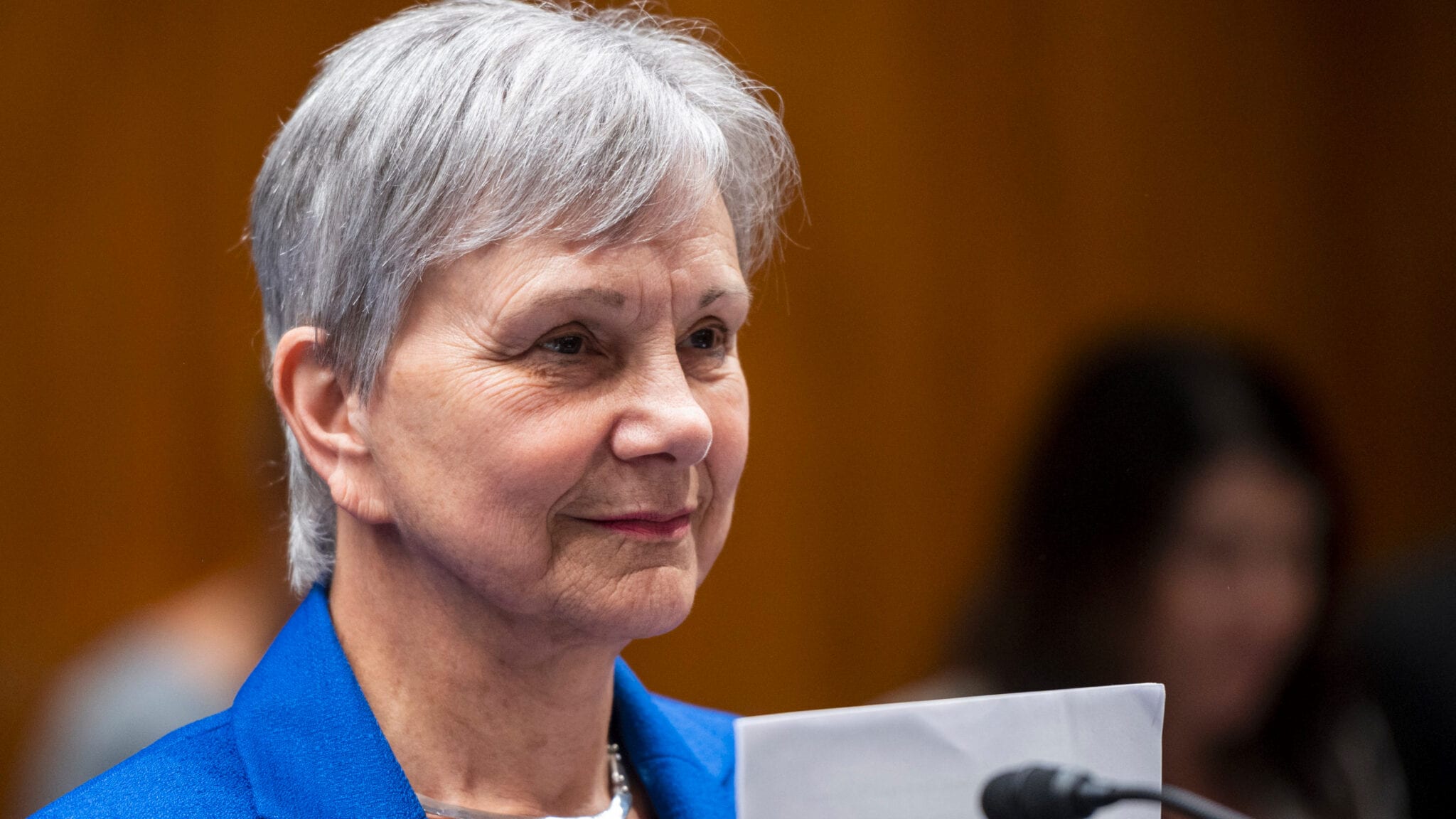 Janet Woodcock, acting FDA commissioner, at Thursday's Senate Appropriations hearing (Bill Clark/CQ Roll Call via AP Images)
Sen­a­tors lam­bast new Alzheimer's drug's price but give Janet Wood­cock a free pass on the ap­proval de­ci­sion
Sen­ate Fi­nance De­moc­rats took aim at Bio­gen's pricey new Alzheimer's drug on Thurs­day, but mem­bers on both sides of the aisle at a sep­a­rate ap­pro­pri­a­tions hear­ing didn't ques­tion act­ing FDA com­mis­sion­er Janet Wood­cock on the ap­proval.
"I was ap­palled that Bio­gen priced their Alzheimer's drug ap­proved by the FDA at $56,000 per year — I'm not go­ing to de­bate whether this is ef­fec­tive or not, but it's dou­ble the house­hold me­di­an in­come for Michi­gan­ders over the age of 65," Sen. Deb­bie Stabenow (D-MI) said at the fi­nance hear­ing.
Chair Ron Wyden (D-OR), while pledg­ing to re-open his drug pric­ing leg­is­la­tion from the last Con­gress that would al­low for CMS to ne­go­ti­ate drug prices, added, "If on­ly a frac­tion of peo­ple suf­fer­ing from Alzheimer's were pre­scribed Aduhelm, Medicare Part B spend­ing would dou­ble overnight."
He al­so not­ed the more than $11,000 in co-in­sur­ance each year for those on the new Alzheimer's in­fu­sion, adding that "over­whelm­ing­ly, the Amer­i­can pub­lic sup­ports this idea" of fur­ther gov­ern­ment drug price ne­go­ti­a­tions. And he sig­naled that Pres­i­dent Biden's pick for a new FDA com­mis­sion­er is on the way.
Fi­nance Chair Wyden says "au­thor­i­ta­tive sources" have told him Biden will name his pick to lead FDA soon.

— Alex Ruoff (@Alexruoff) June 10, 2021
The sen­a­tor's com­ments fol­low ques­tions from Wall Street an­a­lysts ear­li­er in the week on the steep price tag for ad­u­canum­ab.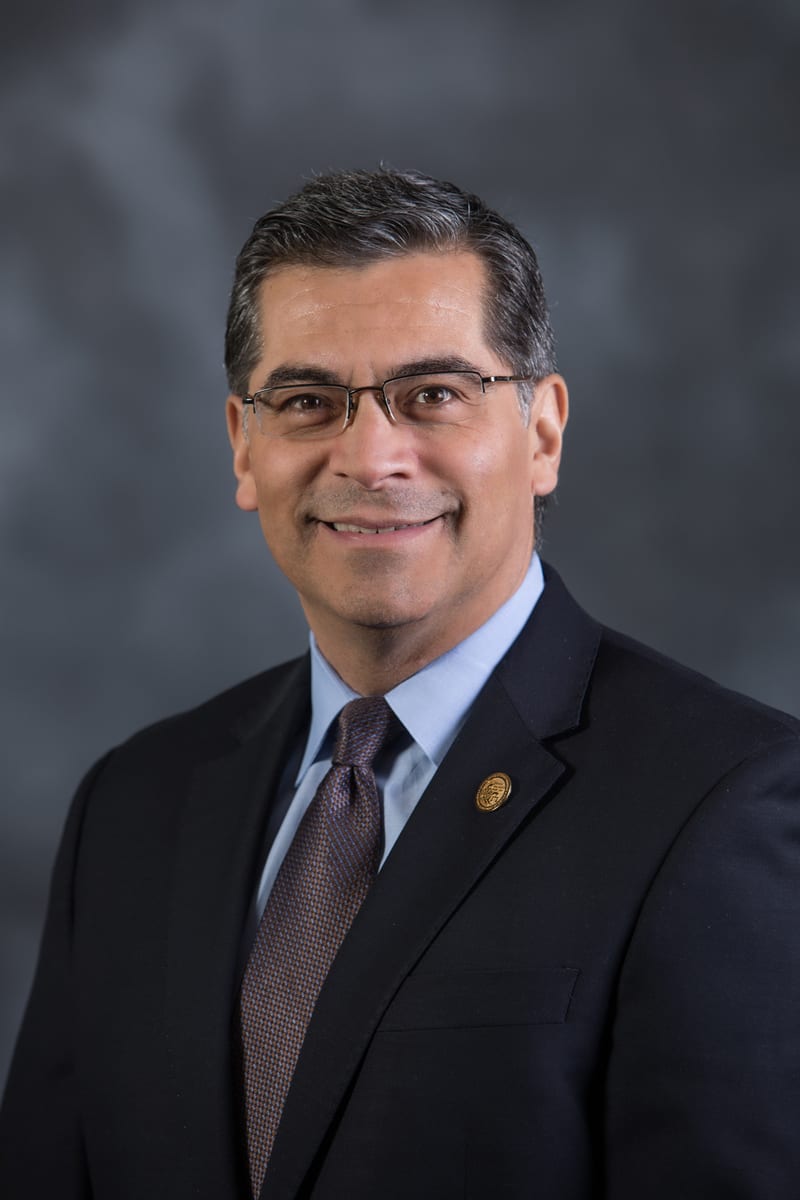 Xavier Be­cer­ra
HHS Sec­re­tary Xavier Be­cer­ra of­fered lim­it­ed de­tail on his plan for drug price ne­go­ti­a­tions, but said he re­mained open to sit­ting down and com­ing up with a so­lu­tion.
"The phar­ma­ceu­ti­cal lob­by­ists are out there fear mon­ger­ing, and press­ing us to pass some wa­tered-down bill that fails to tack­le drug prices head on, how do you think Con­gress should re­spond?" Sen. Eliz­a­beth War­ren (D-MA) said, not­ing that it's part of the pres­i­dent's agen­da.
Be­cer­ra said he'll leave it to Con­gress on what to craft, but said he thinks there should be a gen­er­a­tional change on how to do busi­ness when it comes to pre­scrip­tion med­ica­tion.
War­ren called for "all of the pri­or­i­ties," in­clud­ing au­tho­riz­ing price ne­go­ti­a­tions "with re­al mus­cle," ex­pand­ing Medicare ben­e­fits, and low­er­ing the Medicare el­i­gi­bil­i­ty age.
Oth­er De­moc­rats sound­ed split on what to do with drug prices.
Sen. Bob Menen­dez (D-NJ), whose dis­trict in­cludes some bio­phar­ma com­pa­nies and is a crit­i­cal vote for De­moc­rats with the 50-50 Sen­ate split, said he's con­cerned that the gov­ern­ment con­sis­tent­ly takes rev­enue from the in­dus­try but that doesn't low­er the costs of drugs for con­sumers.
"For me, the bot­tom line is show me how you're go­ing to low­er the price for con­sumers on pre­scrip­tion drugs," and in a way that doesn't stop in­dus­try from pro­duc­ing more life-sav­ing vac­cines, Menen­dez said. Two oth­er Sen­ate De­moc­rats, Tom Carp­er (DE) and Cather­ine Cortez Mas­to (NV), who in­tro­duced price trans­paren­cy leg­is­la­tion last year, sig­naled ear­li­er that they might al­so not be ready for a big drug price ne­go­ti­a­tion bill.
Sen. Ben Cardin (D-MD) al­so raised ques­tions on how HHS is deal­ing with drug short­ages in light of the pan­dem­ic, es­pe­cial­ly when the prof­it mo­tive is non-ex­is­tent.
"We're try­ing to boost the sup­ply," Be­cer­ra said, in­clud­ing through the use of more do­mes­tic man­u­fac­tur­ing.
Wood­cock silent on ad­u­canum­ab
In an­oth­er hear­ing on Thurs­day be­fore a Sen­ate Ap­pro­pri­a­tions sub­com­mit­tee, act­ing FDA com­mis­sion­er Janet Wood­cock tes­ti­fied on the FDA's 2022 bud­get plan but said noth­ing of Mon­day's ap­proval of Bio­gen's Aduhelm.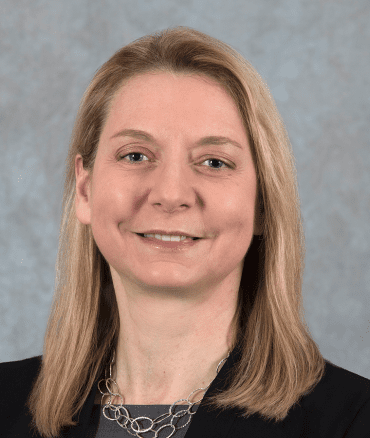 Pa­trizia Cavaz­zoni
None of the sen­a­tors ques­tioned Wood­cock on the ac­cel­er­at­ed ap­proval, and her name has re­mained large­ly out of the spot­light since the ap­proval de­ci­sion was an­nounced by the agency. FDA state­ments all came from CDER di­rec­tor Pa­trizia Cavaz­zoni and OND di­rec­tor Pe­ter Stein, in ad­di­tion to a let­ter from neu­ro­science head Bil­ly Dunn to the ad­vi­so­ry com­mit­tee that vot­ed against its ap­proval.
On­ly Sen. Jer­ry Moran (R-KS), a mem­ber of the Con­gres­sion­al Task Force on Alzheimer's Dis­ease, men­tioned the ap­proval, and he praised Wood­cock on it.
Mean­while, three mem­bers of the ad­vi­so­ry com­mit­tee that re­viewed ad­u­canum­ab have now re­signed in protest over the ap­proval.
Both sides of the aisle al­so com­mend­ed the FDA for quick­ly of­fer­ing EUAs for the Covid-19 vac­cines from Pfiz­er, Mod­er­na and J&J and en­sur­ing they're safe and ef­fec­tive.
Wood­cock's tes­ti­mo­ny high­light­ed her agency's bud­get plan, which seeks a net bud­get au­thor­i­ty in­crease of $322 mil­lion, the bulk of which would go for in­fra­struc­ture in­vest­ments, and an in­crease of $18.8 mil­lion to ORA's base fund­ing to sup­port FDA's in­spec­tions pro­gram.