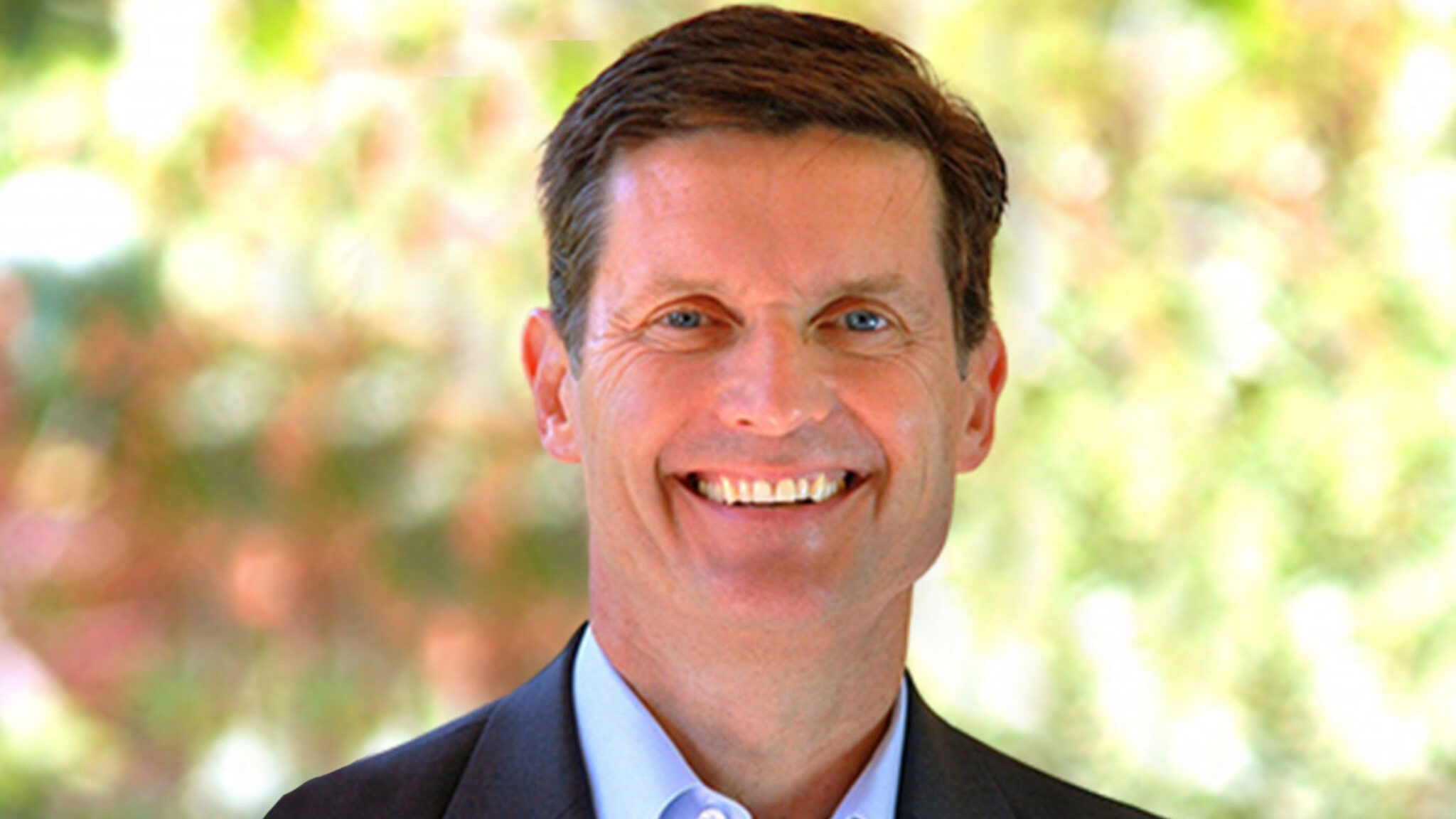 Thomas Cannell, Sesen Bio CEO
Sesen takes next step af­ter in­vestor at­tack, calls for share­hold­er vote to ap­prove merg­er
Two and a half weeks af­ter Sesen Bio pushed back against an in­vestor group op­pos­ing a merg­er with Caris­ma Ther­a­peu­tics, the biotech is mov­ing for­ward and call­ing a share­hold­er meet­ing for a vote.
A state­ment put out Thurs­day af­ter­noon high­light­ed how the com­pa­ny is in the mid­dle of merg­ing ef­forts with the pri­vate CAR-M play­er, as Sesen an­nounced it filed 'de­fin­i­tive proxy ma­te­ri­als' with the SEC as part of the process.
Be­yond the proxy fil­ing, Sesen will start to mail out the state­ment and merg­er prospec­tus to share­hold­ers ear­ly next week and has sched­uled an all-vir­tu­al share­hold­er meet­ing for March 2 at 10 a.m. ET.
As of Jan­u­ary 17, all cur­rent share­hold­ers will be able to vote.
The vote it­self, de­tailed in a let­ter sent to share­hold­ers, is cen­tered around five pro­pos­als for which the board wants share­hold­ers to vote:
Ap­proval to is­sue shares of Sesen Bio com­mon stock to Caris­ma stock­hold­ers, per the merg­er agree­ment
Ap­proval to amend Sesen's cer­tifi­cate of cor­po­ra­tion to ef­fect the re­verse stock split and re­duce Sesen Bio's shares
Ap­prove an amend­ment and re­state­ment of a 2014 In­cen­tive Plan
Ap­prove an amend­ment to the 2014 em­ploy­ee stock pur­chase plan
Ap­prove of an ad­journ­ment of the spe­cial meet­ing, if nec­es­sary, to so­lic­it ad­di­tion­al prox­ies
At the same time the vote was de­tailed, Sesen re­it­er­at­ed some of its pre­vi­ous claims against the op­pos­ing in­vestor group. Be­yond Sesen's claims that the merg­er would have im­me­di­ate ben­e­fits, the biotech took the op­por­tu­ni­ty to say that the group's pro­pos­al would leave val­ue on the ta­ble.
This fol­lows a back-and-forth ear­li­er this month when the group de­cried the deal as "il­log­i­cal" and "val­ue-de­struc­tive." Sesen fired back that the group's pro­pos­al to end the merg­er and re­turn all the com­pa­ny's cash to share­hold­ers re­lies on a dis­tri­b­u­tion sce­nario that isn't fea­si­ble.
If the vote pass­es, Sesen says the merg­er should be com­plete by the end of Q1, sub­ject to oth­er clos­ing con­di­tions. A rep­re­sen­ta­tive for the in­vestor group did not im­me­di­ate­ly re­spond to End­points News.