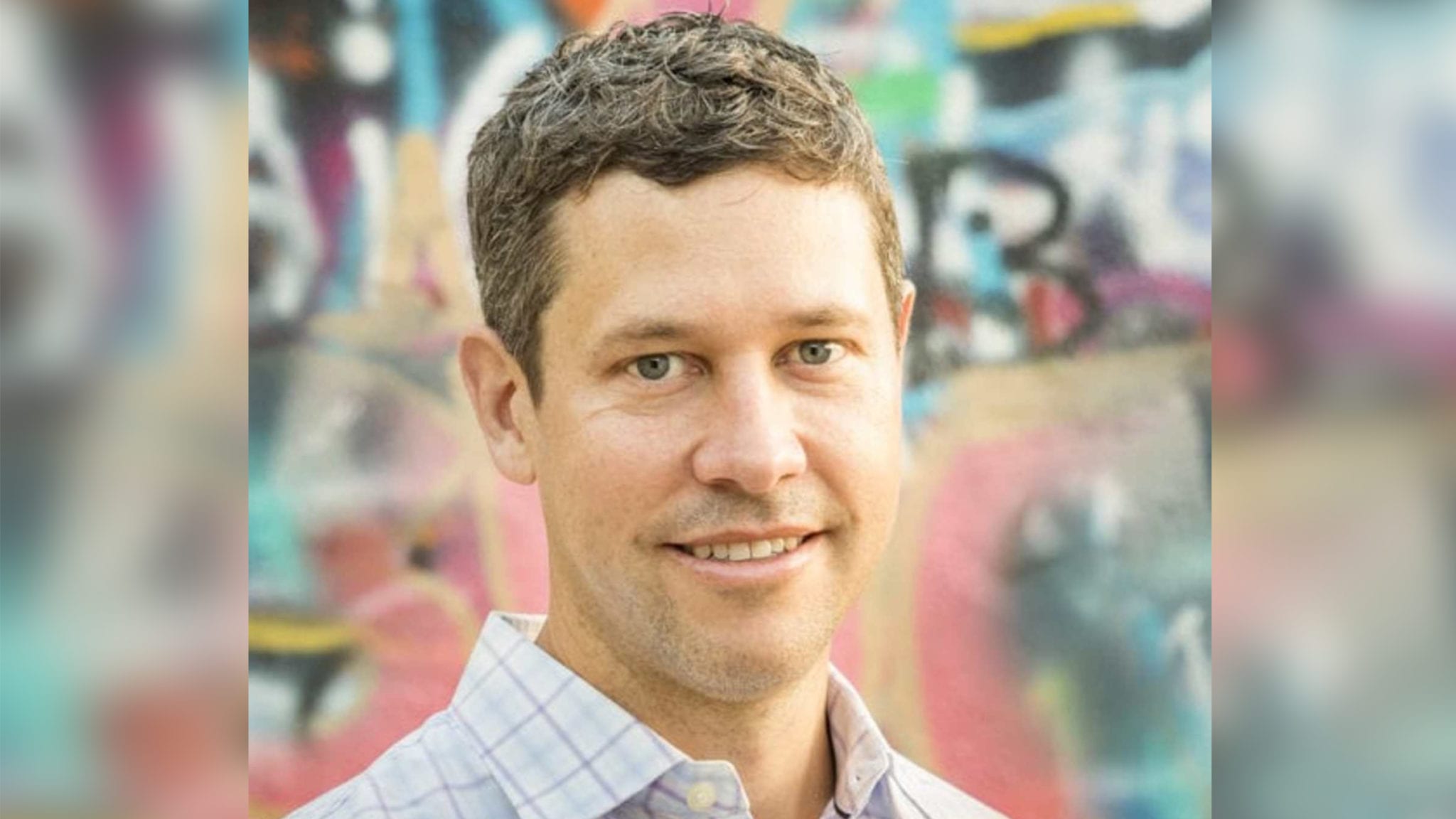 Taylor Schreiber, Shattuck Labs co-founder and CEO
Shat­tuck Labs ends si­lence with a shout-out on $118M raise for fu­sion pro­tein work
Af­ter four years of rel­a­tive ob­scu­ri­ty in a res­i­den­tial Austin neigh­bor­hood, Shat­tuck Labs has emerged with $118 mil­lion from Red­mile Group and over 10 oth­er in­vestors.
Co-found­ed in 2016 by CEO Tay­lor Schreiber, an im­mu­nol­o­gist and a lym­phoma sur­vivor, the start­up an­nounced an im­muno-on­col­o­gy part­ner­ship with Take­da the next year, but kept an oth­er­wise low pro­file. SEC records in­di­cate they raised a $46 mil­lion Se­ries A in 2018, but they nev­er put out a press re­lease.
The new mon­ey will ad­vance the Take­da-part­nered drug, which they put in­to Phase I a year ago, and a whol­ly-owned drug for which they just reg­is­tered a Phase I study on clin­i­cal­tri­als.gov at the end of May.
The com­pa­ny says it's mak­ing a new class of drugs it calls ag­o­nist redi­rect­ed check­points, or ARCs. These are fu­sion pro­teins that can both in­hib­it a check­point to un­block the im­mune sys­tem — like a PD-1 drug — and ac­ti­vate tu­mor necro­sis fac­tor, like Rem­i­cade or Hu­mi­ra. The idea is that by com­pound­ing the ef­fects, you can have more po­tent med­i­cines and ap­ply im­munother­a­py to a broad­er range of can­cers.
Their lead in-house drug in­hibits CD47 (like the drugs made by Gilead's re­cent buy­out, Forty Sev­en Inc.) and stim­u­lates CD40 (a com­mon ex­per­i­men­tal an­ti­body tar­get). They are test­ing it now in ovar­i­an can­cer, fal­lop­i­an tube can­cer and pri­ma­ry peri­toneal can­cer. The Take­da-part­nered drug tar­gets PD-1 and OX40 and is be­ing test­ed in a long list of sol­id tu­mors. They ex­pect to add a third clin­i­cal pro­gram in 2021.