Shinichi Tamu­ra re­claims the helm at So­sei as CEO Pe­ter Bains hits the ex­it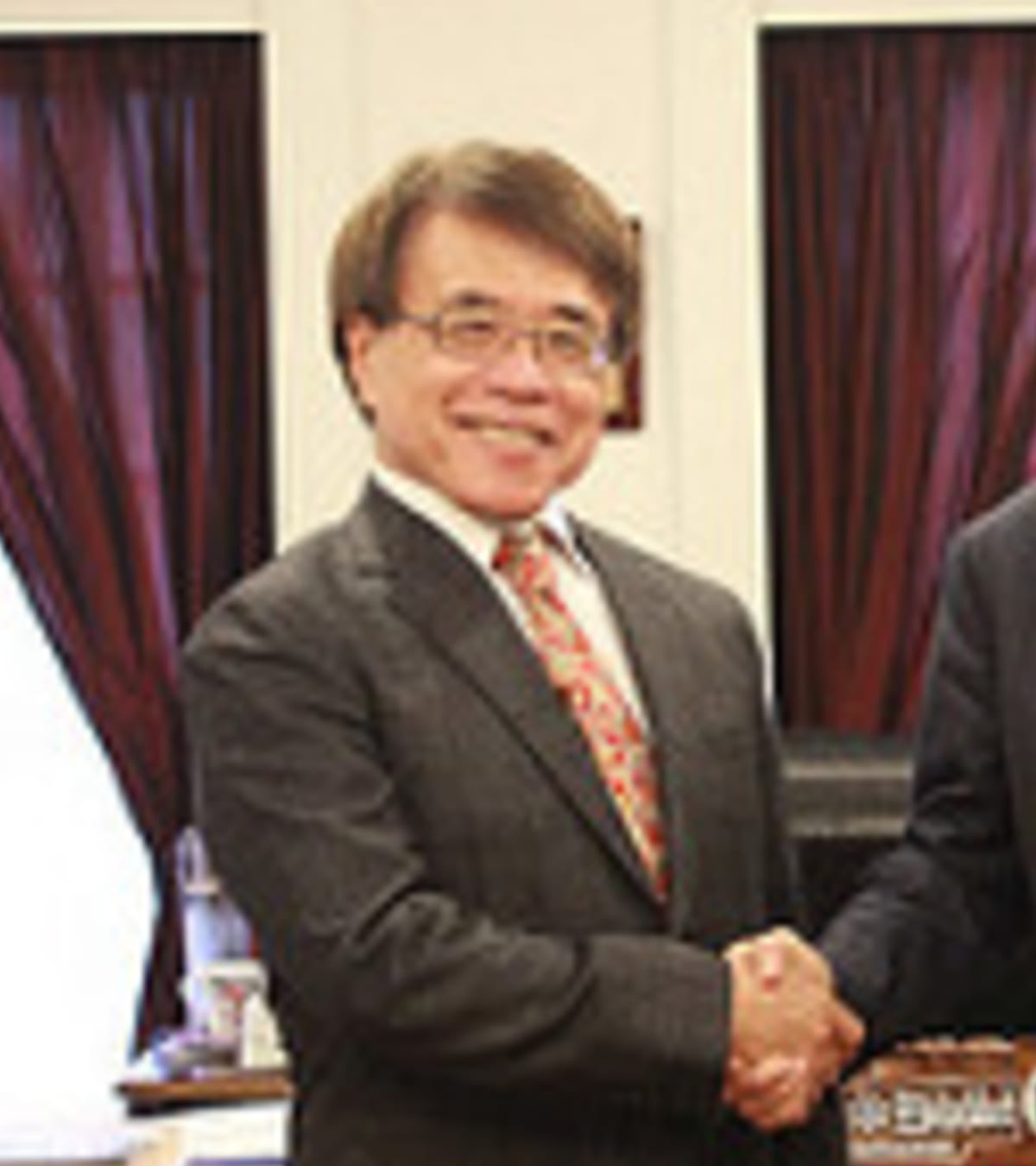 Shinichi Tamu­ra (Cred­it: Afghan em­bassy in Japan)
Shinichi Tamu­ra's ex­per­i­ment with putting a West­ern­er at the helm of So­sei in a bid to make the Japan­ese phar­ma com­pa­ny a more glob­al op­er­a­tion has come to a close. Tamu­ra — who found­ed the com­pa­ny — is now re­claim­ing the helm he hand­ed to Pe­ter Bains af­ter lim­it­ing him­self to the chair­man's po­si­tion.
So­sei, which ac­quired UK-based Hep­tares' GPCR plat­form in a $400 mil­lion deal back in 2015, isn't back­ing away from the move to go glob­al. Tamu­ra says he is still in­tent on that strat­e­gy, with new in­vest­ments be­ing planned in R&D.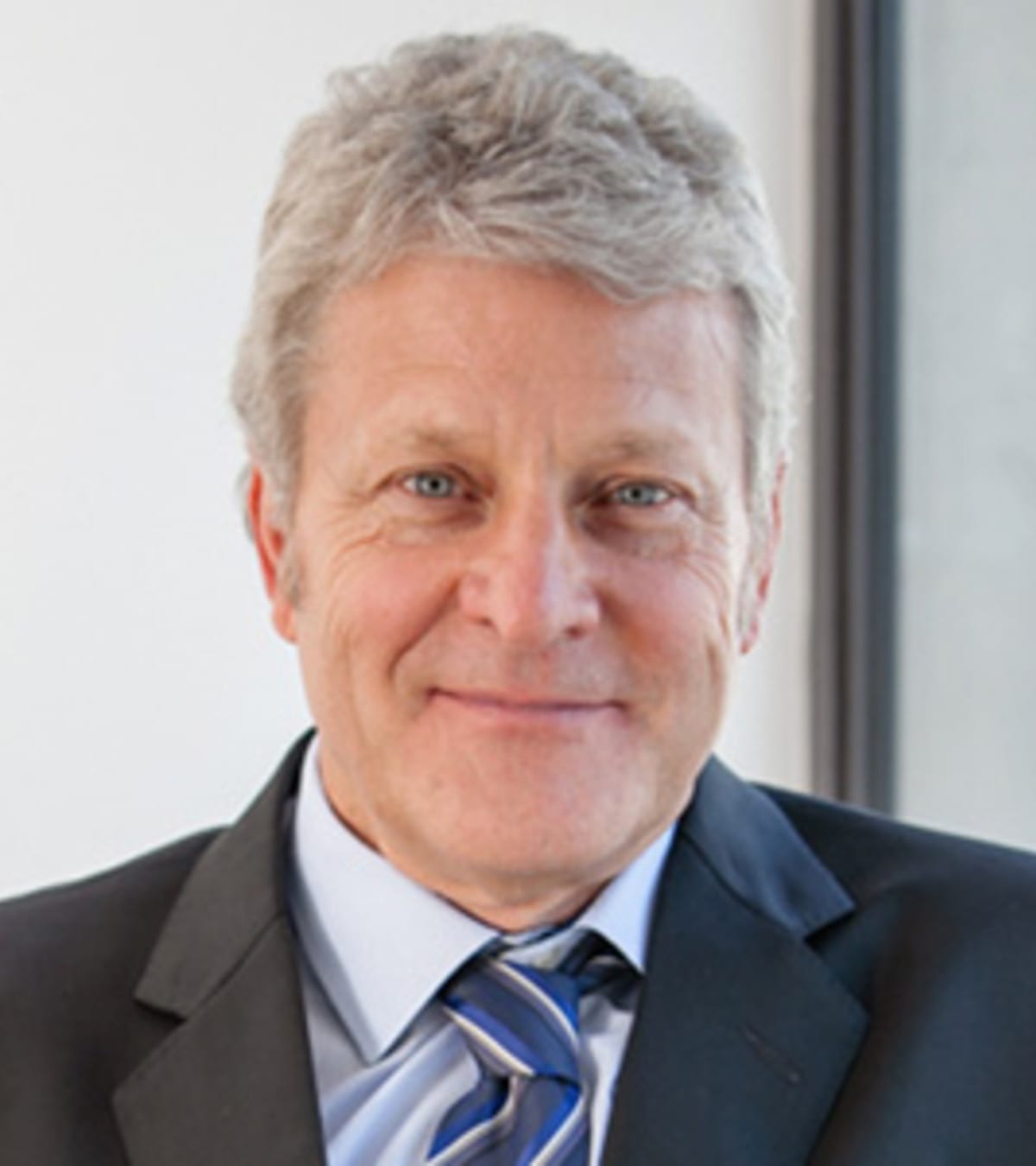 Pe­ter Bains
Bains, a 23-year GSK vet­er­an, is giv­ing up all his roles in the com­pa­ny, in­clud­ing his board po­si­tion, as So­sei re­turns to the hands of a Japan­ese man­ag­er.
Japan's phar­ma com­pa­nies have all fol­lowed the road to in­ter­na­tion­al mar­kets over the past decade, in­tent on ex­tend­ing their wings be­yond the Japan­ese mar­ket in or­der to grow. But they all have their own way of do­ing that.
Bains be­came CEO of So­sei a cou­ple of years af­ter Christophe We­ber — an­oth­er GSK vet — land­ed the top job at Take­da, where the road to an in­ter­na­tion­al po­si­tion led to its $62 bil­lion ac­qui­si­tion of Shire, now set to close in ear­ly Jan­u­ary.
Bains, though, is sched­uled to de­part at the end of this month.