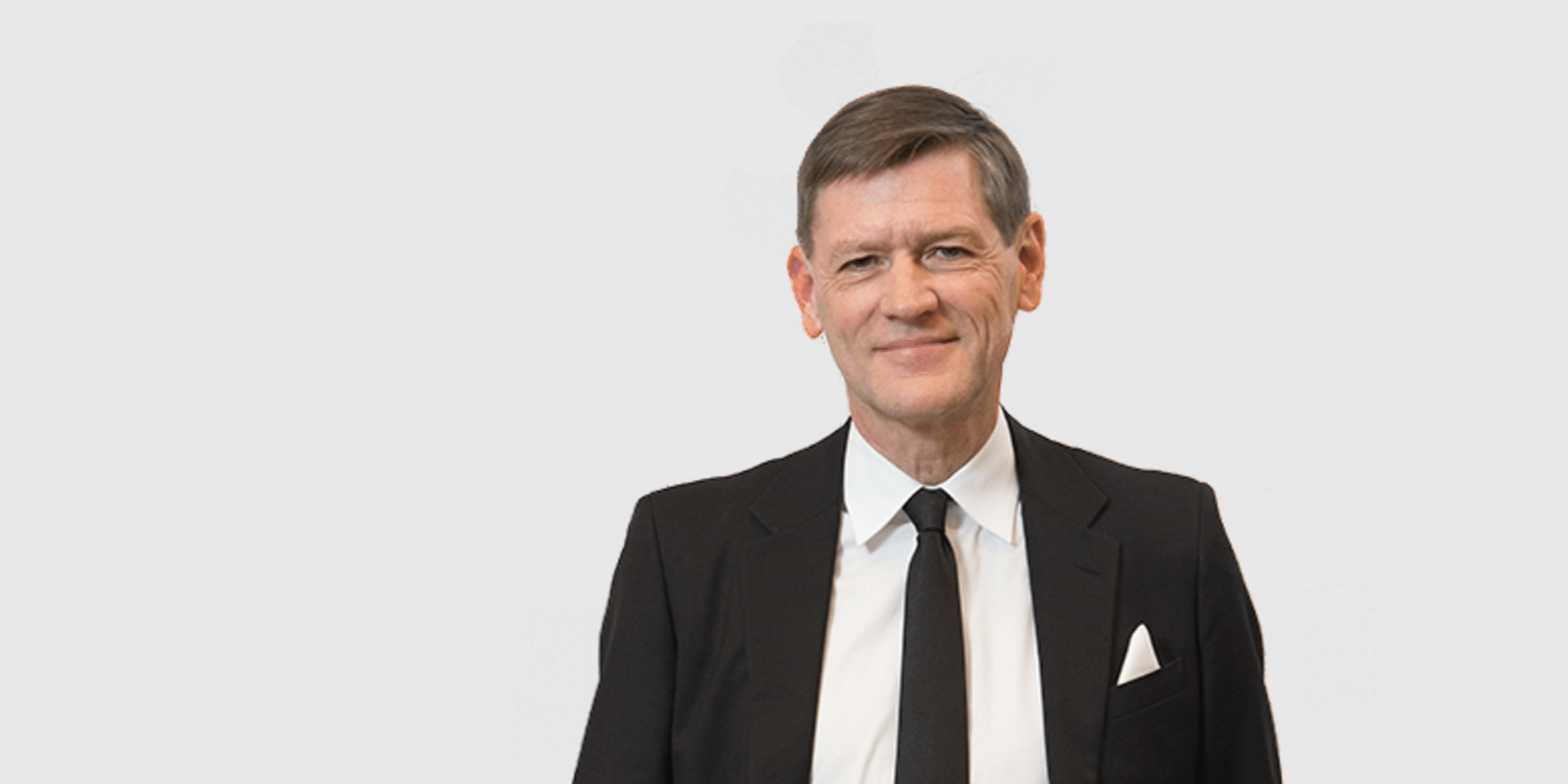 Shire wins a block­buster OK for pipeline star lanadelum­ab, boost­ing Take­da's $62B takeover deal
The FDA wast­ed no time in stamp­ing their quick ap­proval on Shire's mar­ket­ing ap­pli­ca­tion for lanadelum­ab — one of the year's top like­ly block­busters in the in­dus­try pipeline. And that's a crit­i­cal en­dorse­ment for Take­da, which wants to pro­vide some com­pelling rea­sons be­hind its $62 bil­lion deal to buy Shire to help sat­is­fy its crit­ics.
The drug will now hit the mar­ket as Takhzy­ro. A spokesper­son for the com­pa­ny says that is pro­nounced "Tek-zye-roe." And you can find out what it will be priced at in the next week.
There wasn't much dra­ma be­hind this OK. Shire had pro­vid­ed stel­lar da­ta to sup­port the use of lanadelum­ab in treat­ing hered­i­tary an­gioede­ma — or HAE — a rare and life threat­en­ing ge­net­ic con­di­tion.
In what could well prove a chief part of Flem­ming Orn­skov's lega­cy as the last Shire CEO, the com­pa­ny ac­quired this drug in a $6.5 bil­lion buy­out of Dyax in 2015. Then the re­search team steered it through a piv­otal stage study, where a 300 mg dose of the drug twice a month de­liv­ered an 87% re­duc­tion in mean HAE at­tack fre­quen­cy, com­pared to 0% in the place­bo group. It hit the pri­ma­ry end­point with "high­ly" sta­tis­ti­cal­ly sig­nif­i­cant re­sults as well as all the sec­on­daries.
Now an­a­lysts ex­pect the drug will push ahead to around $1.3 bil­lion in peak sales, pro­tect­ing a key fran­chise for the com­pa­ny as Take­da works to com­plete the takeover deal in 2019.
"Look­ing to the fu­ture, we con­tin­ue to work to­wards our goal of a world in which those liv­ing with HAE can aim for ze­ro at­tacks," not­ed the re­cent­ly named Shire R&D chief An­dreas Busch.
Glob­al­Da­ta high­light­ed the drug's dom­i­nance in a chart re­lat­ed to fu­ture sales es­ti­mates for Shire's pipeline ther­a­pies, where it eas­i­ly over­shad­owed every­thing else in R&D. And Clar­i­vate pegged the drug as num­ber 9 on its list of 12 block­busters up for an FDA de­ci­sion this year.
Dyax share­hold­ers will be cheer­ing the news this evening. They will get $4 per share they owned un­der the con­tin­gent val­ue right deal they struck at the time of the ac­qui­si­tion.