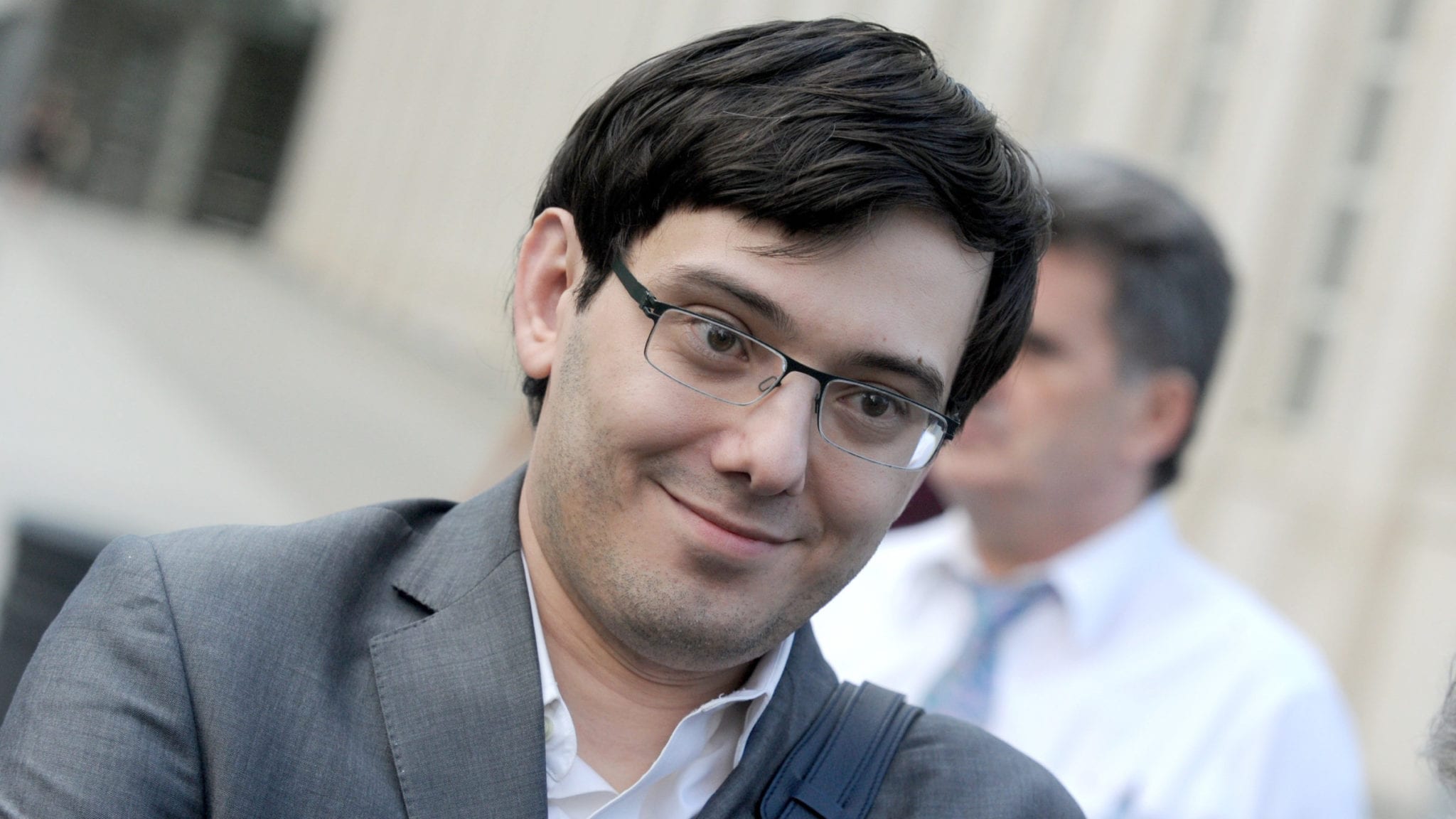 Shkre­li set­tles in­to his new prison digs in Penn­syl­va­nia with a $30M+ law­suit against for­mer Retrophin col­leagues
"Phar­ma bro" Mar­tin Shkre­li is still ruf­fling feath­ers days af­ter be­ing trans­ferred to his new crib at a Penn­syl­va­nia fa­cil­i­ty.
On Fri­day, a law­suit filed in a fed­er­al court in Man­hat­tan re­vealed that the no­to­ri­ous 36-year-old for­mer hedge fund man­ag­er is seek­ing more than $30 mil­lion in dam­ages against his three for­mer col­leagues at Retrophin, al­leg­ing they "il­le­gal­ly" oust­ed him as the drug de­vel­op­er's chief in 2014.
The ba­by faced Shkre­li — who once of­fered a $5,000 boun­ty for locks of Hillary Clin­ton's hair — was thrust in­to the lime­light in 2015, af­ter the com­pa­ny he found­ed post Retrophin — Tur­ing Phar­ma­ceu­ti­cals — hiked up the price of a life-sav­ing drug it did not de­vel­op by 5000% overnight af­ter pur­chas­ing the rights to it. By 2017, he was con­vict­ed of se­cu­ri­ties fraud and hand­ed a sev­en-year sen­tence.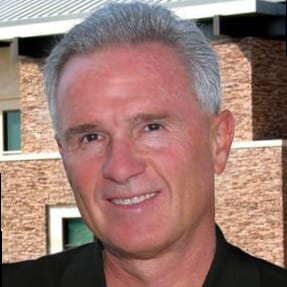 Gary Lyons LinkedIn
He was orig­i­nal­ly placed at a low-se­cu­ri­ty prison in Fort Dix, New Jer­sey. How­ev­er, in March a Wall Street Jour­nal in­ves­ti­ga­tion re­vealed that Shkre­li was still "call­ing the shots" at Tur­ing, now known as Phoenixus AG, us­ing a con­tra­band cell phone — trig­ger­ing his trans­fer to a fed­er­al jail in Brook­lyn, New York. Re­cent­ly he was moved again to a jail in Penn­syl­va­nia.
Ac­cord­ing to the law­suit, af­ter Shkre­li spawned and built Retrophin in­to a "suc­cess­ful en­ter­prise worth hun­dreds of mil­lions of dol­lars," he was "un­cer­e­mo­ni­ous­ly and il­le­gal­ly oust­ed from the com­pa­ny".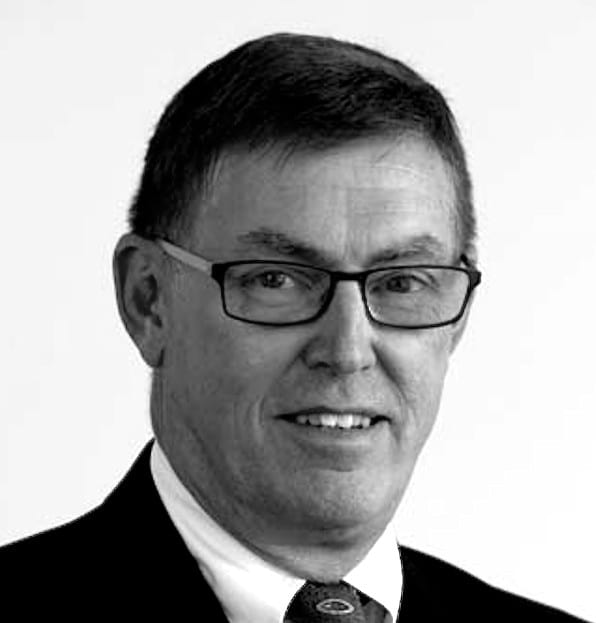 Stephen Ase­lage Patara
In the first quar­ter, Retrophin gen­er­at­ed net prod­uct rev­enue of $39.6 mil­lion via the sales of three treat­ments: the kid­ney stone pre­ven­ter Thi­o­la; bile dis­or­der drug Chol­bam; and drug for gall­blad­der stones Chen­odal.
"De­fen­dants, who had lit­tle to do with the suc­cess of the com­pa­ny but were in­stead dri­ven by their egos, jeal­ousy, and greed, were suc­cess­ful in on­ly one thing: cre­at­ing and car­ry­ing out a scheme to oust Mr. Shkre­li from the com­pa­ny for their self­ish ben­e­fit," the law­suit said.
Shkre­li — who pur­chased all the rights to a Wu Tang Clan for a cool $2 mil­lion be­fore his prison sen­tence — in the suit is lash­ing out against: Retrophin's board chair­man Gary Lyons; for­mer com­pa­ny CEO (and cur­rent di­rec­tor) Stephen Ase­lage; and the com­pa­ny's for­mer lawyer, Mar­garet Valeur-Jensen.
---
Im­age: Mar­tin Shkre­li af­ter tri­al in 2017. Den­nis Van Tine/Me­di­a­Punch/IPX via AP IM­AGES