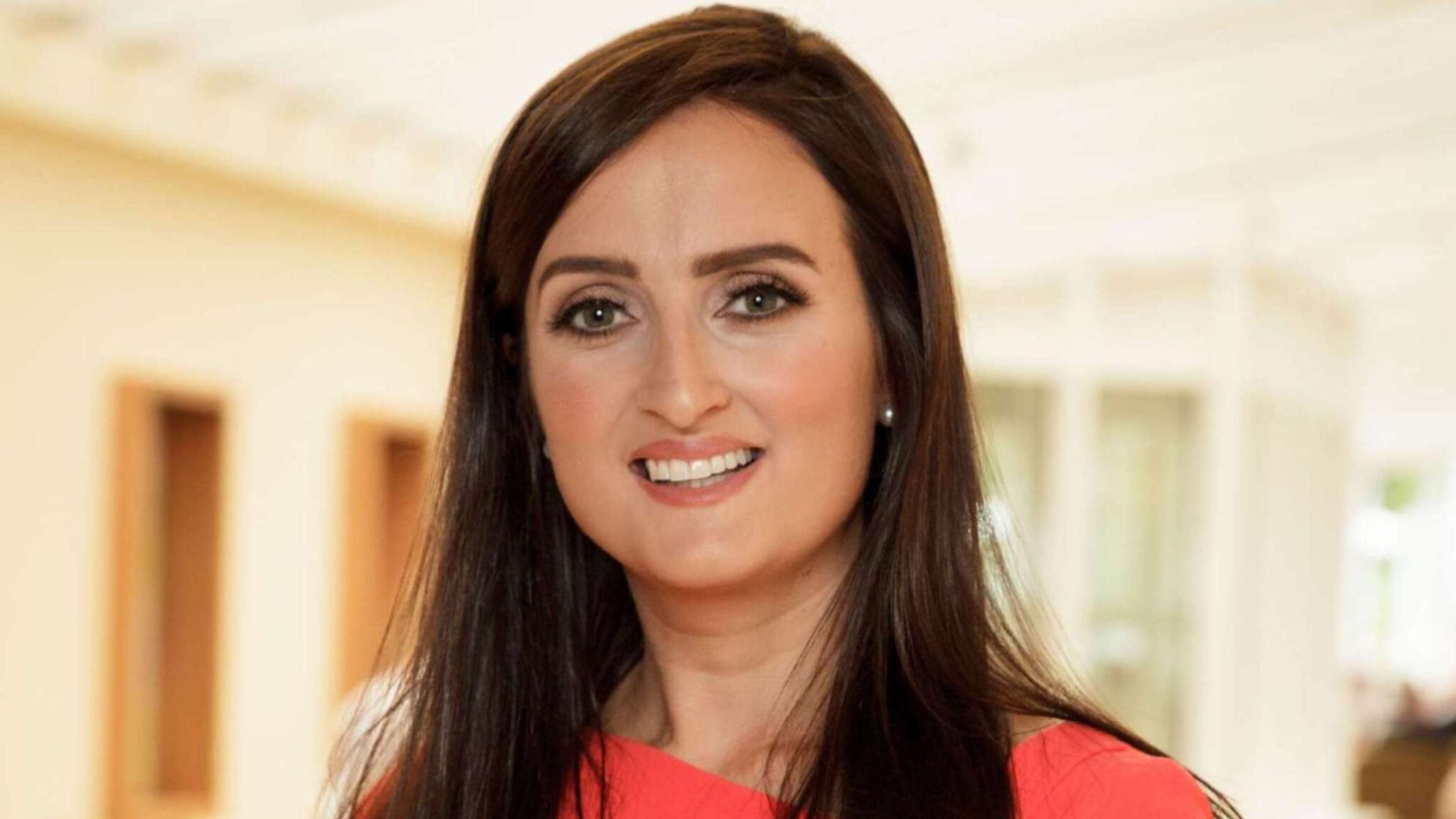 Sharon Cunningham, Shorla Pharma CEO
Shorla Phar­ma scores an ex­pe­dit­ed re­view for its mys­tery can­di­date to treat T-cell ma­lig­nan­cies
Since launch­ing Shorla Phar­ma three years ago to de­sign bet­ter ver­sions of ex­ist­ing can­cer drugs, co-founders Sharon Cun­ning­ham and Or­laith Ryan have of­fered scarce de­tails on what it is they're work­ing on. But the FDA clear­ly likes what it sees.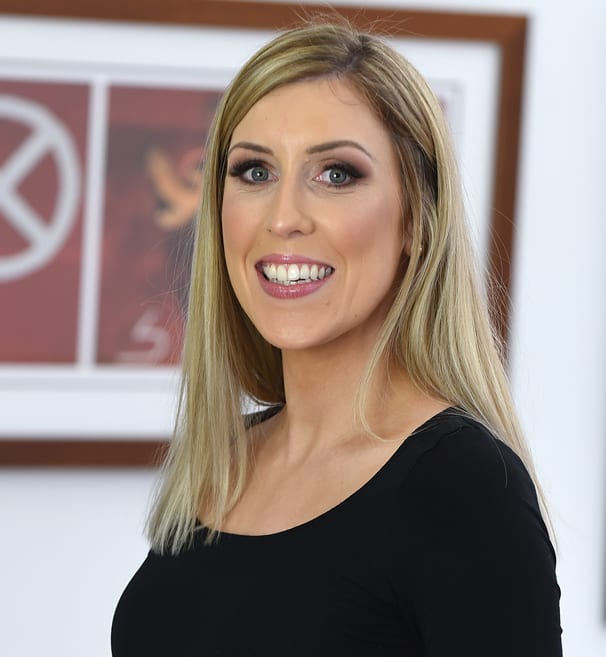 Or­laith Ryan
The agency has grant­ed pri­or­i­ty re­view to SH-111, Shorla's mys­tery can­di­date for the third-line treat­ment of adults and chil­dren with T-cell acute lym­phoblas­tic leukemia (T-ALL) and T-cell lym­phoblas­tic lym­phoma (T-LBL), the com­pa­ny said on Fri­day.
Ryan, Shorla's CTO, told End­points News that the can­di­date is a new take on a stan­dard-of-care treat­ment which she says is in short sup­ply, but de­clined to com­ment any fur­ther. While most leukemias tar­get old­er peo­ple, T-cell leukemia is an ag­gres­sive blood and bone mar­row can­cer that's most com­mon among chil­dren.
"In this in­stance it's re­al­ly a treat­ment that has fre­quent­ly been in short­age," Ryan said, adding that man­u­fac­tur­ing has posed a chal­lenge. "Giv­en our ex­per­tise and our re­source we were in a po­si­tion to, ba­si­cal­ly, bring a scal­able and se­cure source of the drug to mar­ket."
She and Cun­ning­ham both hail from Ire­land's Eir­Gen Phar­ma, which was bought out by Mi­a­mi-based Op­ko Health in 2015. The move in­spired them to launch Shorla in 2018 — a com­bi­na­tion of their first names — to "reimag­ine" med­i­cines for in­di­ca­tions where ex­ist­ing treat­ments are lim­it­ed, or in­ad­e­quate, or not ef­fec­tive as they could be. Back in June, they nabbed an $8.3 mil­lion Se­ries A round led by Ser­o­ba Life Sci­ences.
"We de­cid­ed to re­al­ly fo­cus our at­ten­tion on bring­ing the prod­ucts to mar­ket in the US first, fol­lowed by Eu­rope and rest of world," Cun­ning­ham, Shorla's CEO said.
The Clon­mel, Ire­land-based biotech has two oth­er pro­grams — one for breast and ovar­i­an can­cer, and an­oth­er for glioma. Cun­ning­ham and Ryan plan on ap­proach­ing reg­u­la­tors with the for­mer, SH-105, in Q1 of 2022. That treat­ment is a more eas­i­ly ad­min­is­tered ver­sion of a drug that was ap­proved as a freeze-dried pow­der in the 1950s. SH-110, a liq­uid ver­sion of a hard-to-swal­low pill used to treat glioma, is like­ly head­ed for the clin­ic at the end of the year.
All three pro­grams are based on es­tab­lished drugs, though they de­clined to say what those drugs are.
"We re­al­ly be­lieve in bring­ing af­ford­able and ac­ces­si­ble treat­ments to pa­tients, and that's very much what we in­tend to do," Ryan said.