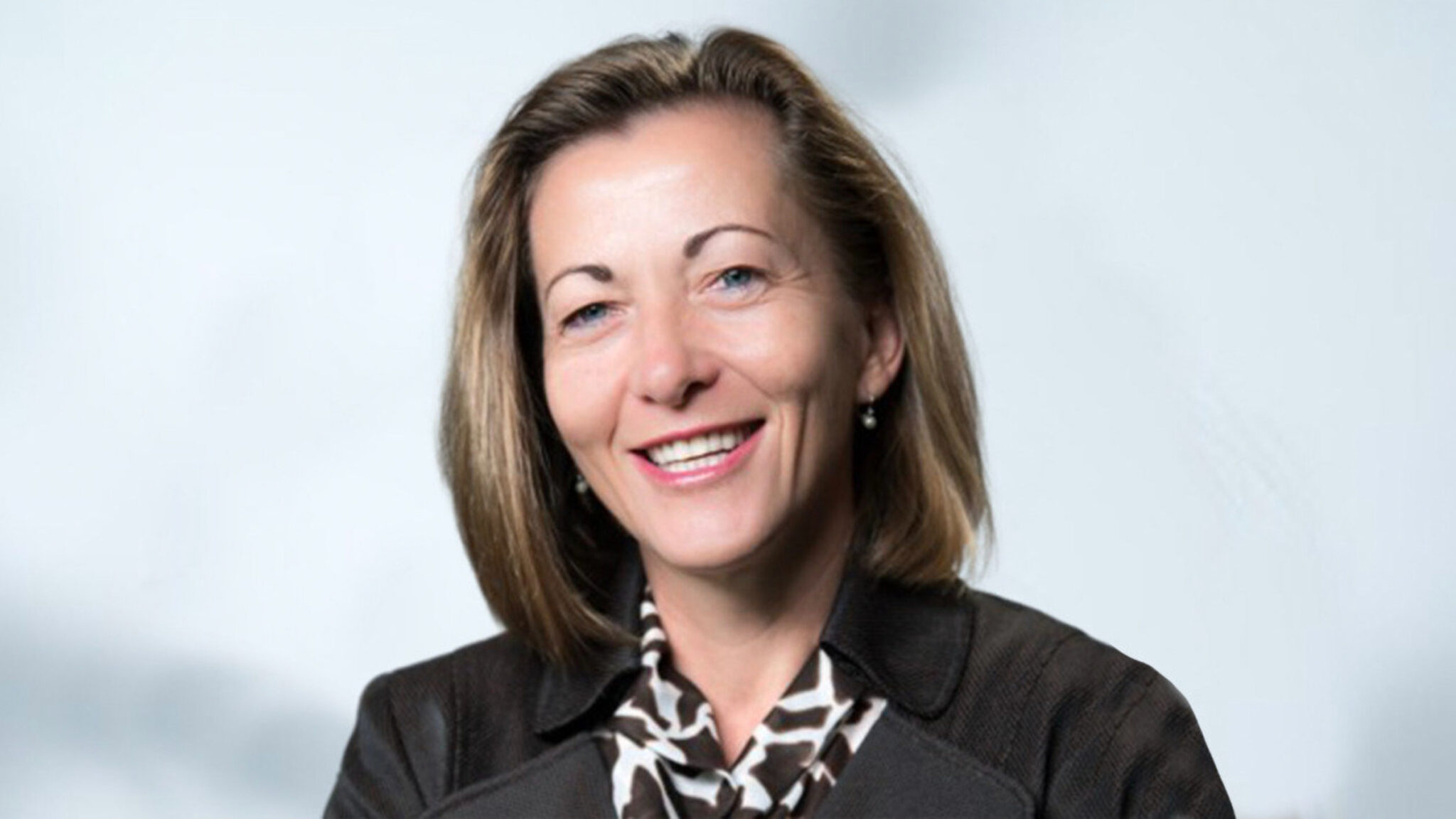 Andrea Pirzkall, Replimune
On­colyt­ic play­er abrupt­ly ter­mi­nates CMO, on­ly a year in, and elim­i­nates the job
A lit­tle more than a year af­ter Replimune CEO Philip Ast­ley-Sparke re­cruit­ed An­drea Pirzkall from BeiGene to run the de­vel­op­ment pro­grams for its on­colyt­ic im­muno-gene ther­a­py can­cer treat­ments, he's now abrupt­ly show­ing her out.
The ex­pe­ri­enced drug de­vel­op­er was ter­mi­nat­ed "with­out cause," the biotech dis­closed in an SEC fil­ing. The move, which hap­pened Wednes­day, in­clud­ed a de­ci­sion to elim­i­nate the CMO job and put her re­spon­si­bil­i­ties in the hands of the R&D chief.
Replimune Group, Inc. (the "Com­pa­ny") has re­struc­tured the Com­pa­ny's man­age­ment and op­er­a­tions such that all func­tions pre­vi­ous­ly re­port­ing to the Chief Med­ical Of­fi­cer now re­port di­rect­ly to the Pres­i­dent and Chief Re­search and De­vel­op­ment Of­fi­cer, Dr. Robert Cof­fin or the Chief De­vel­op­ment Op­er­a­tions Of­fi­cer, Tanya Lewis. This re­struc­tur­ing has re­sult­ed in the elim­i­na­tion of the role of Chief Med­ical Of­fi­cer, ef­fec­tive im­me­di­ate­ly.
Pirzkall made her rep at Genen­tech be­fore get­ting scooped up at BeiGene. And Replimune wooed away one of Genen­tech's com­mer­cial play­ers, Sushil Pa­tel, who was in charge of sell­ing Tecen­triq, to head up its com­mer­cial ops just 4 months ago. Pa­tel told End­points News at the time that he had about a year to build up a team to com­mer­cial­ize RP1.
Replimune has 2 piv­otal tri­als set up for its lead drug in melanoma and cu­ta­neous squa­mous cell car­ci­no­ma. Like oth­er on­colyt­ic agents, the drug us­es a virus to in­vade tu­mors, de­stroy­ing can­cer cells and spurring an im­mune re­sponse for a fol­lowup at­tack on tu­mors.