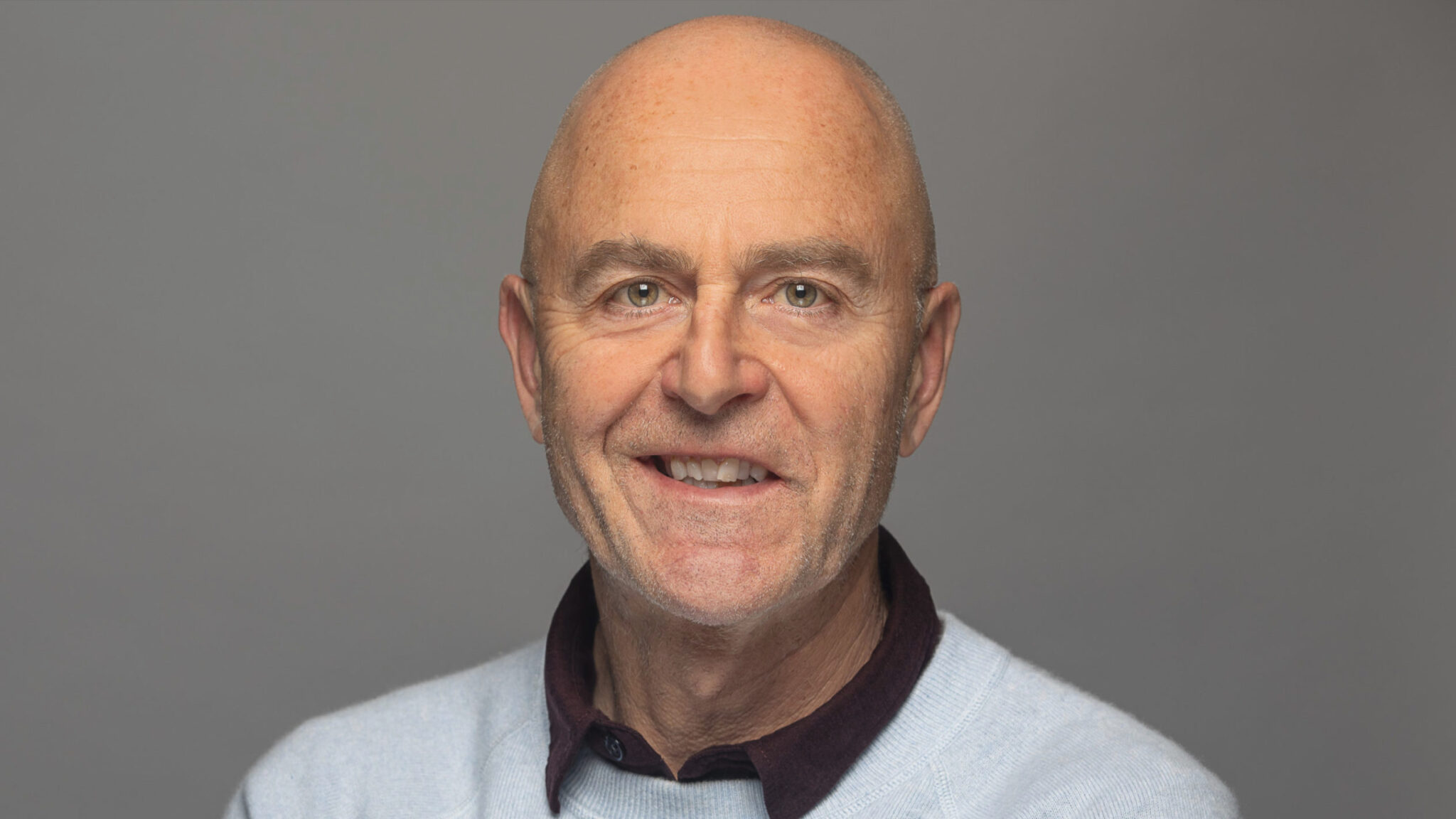 Stephen Dilly, new Codexis president and CEO
Short­ly af­ter sell­ing Sier­ra to GSK, Stephen Dil­ly heads to en­zyme en­gi­neer Codex­is as new CEO
On Feb. 22, Stephen Dil­ly had no clear am­bi­tions of sell­ing Sier­ra On­col­o­gy to GSK. But that quick­ly changed over the sub­se­quent weeks, and since sell­ing the biotech for near­ly $2 bil­lion in the spring, he's made a quick leap to an­oth­er com­pa­ny's C-suite.
Dil­ly heads to Codex­is on Aug. 9 to take over as pres­i­dent and CEO of the en­zyme en­gi­neer­ing shop, where he's been on the board since June 2020. The com­pa­ny dis­closed the news af­ter the clos­ing bell on Mon­day.
He'll join the 20-year-old Red­wood City, CA, com­pa­ny next month as 10-year CEO John Nicols re­tires to fo­cus on fam­i­ly and de­vote his time to Solve ME/CFS, the non­prof­it he chairs that is ded­i­cat­ed to myal­gic en­cephalomyelitis/chron­ic fa­tigue syn­drome.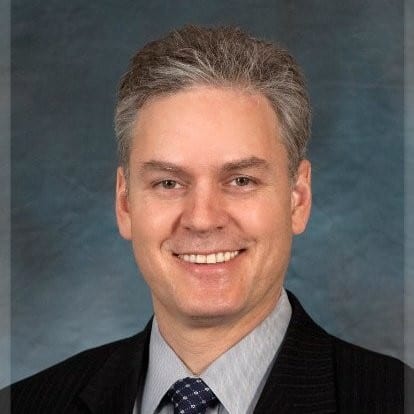 John Nicols
"We are de­light­ed that Stephen will serve as Codex­is' next CEO. He is a proven leader with a long track record of suc­cess build­ing in­no­v­a­tive com­pa­nies. With Stephen tak­ing over the helm, I can step back and pro­vide the need­ed fo­cus and sup­port to my wife who has suf­fered for years from a de­bil­i­tat­ing post-vi­ral in­fec­tion dis­or­der," Nicols said in a state­ment.
Codex­is makes en­zymes for a va­ri­ety of in­dus­tries and ap­pli­ca­tions, in­clud­ing bio­ther­a­peu­tics, life sci­ence tools, phar­ma man­u­fac­tur­ing and food and bev­er­ages. The com­pa­ny makes an en­zyme used in the man­u­fac­tur­ing of Mer­ck's type 2 di­a­betes meds Janu­via and Janu­met.
Nicols took over in 2012, short­ly af­ter Codex­is went pub­lic in 2010, af­ter a 22-year ca­reer at spe­cial­ty chem­i­cals com­pa­ny Albe­mar­le Cor­po­ra­tion. He will stay on the board through the an­nu­al meet­ing in June 2023 and serve as a strate­gic ad­vi­sor in a mul­ti-year role.
For his part, Dil­ly be­came CEO of Sier­ra in May 2020, a few years af­ter lead­ing Aim­mune Ther­a­peu­tics pri­or to the com­pa­ny se­cur­ing the first FDA nod for a peanut al­ler­gy treat­ment and a $2.6 bil­lion ex­it to Nestlé Health Sci­ence. As CEO, Dil­ly had at­tract­ed the food gi­ant's fi­nan­cial in­ter­est mul­ti­ple times pri­or to the buy­out, reel­ing in more than $400 mil­lion from the con­glom­er­ate via var­i­ous fund­ing av­enues.
That Nestlé con­nec­tion will be crit­i­cal to Codex­is' biotech busi­ness op­er­a­tions, as the com­pa­ny is part­nered with the Swiss heavy­weight on mul­ti­ple oral en­zyme ther­a­pies, in­clud­ing two in Phase I de­vel­op­ment: one for phenylke­tonuria and an­oth­er for ex­ocrine pan­cre­at­ic in­suf­fi­cien­cy.
Dil­ly's R&D chops will al­so come in­to play with a Take­da deal ex­plor­ing mul­ti­ple gene ther­a­pies for Fab­ry dis­ease, Pompe dis­ease, lyso­so­mal stor­age dis­or­der and oth­ers.
"I have been deeply im­pressed by the strength and pas­sion of the team that John has built, and I am hon­ored to suc­ceed him and lead Codex­is on the next phase of our im­por­tant jour­ney to im­prove the health of peo­ple and the plan­et. I look for­ward to fur­ther ac­cel­er­at­ing the val­ue we bring to all our stake­hold­ers," Dil­ly said in a state­ment.
At the time of first quar­ter earn­ings in May, Codex­is pre­dict­ed to­tal rev­enue of $152 mil­lion to $158 mil­lion for full-year 2022. Dil­ly's an­nu­al base salary will be $710,000, with a tar­get bonus of 75% of that salary and a sign-on bonus of $200,000. He has the op­tion to buy 700,000 shares of com­mon stock and 340,000 per­for­mance stock units, ac­cord­ing to the em­ploy­ment agree­ment filed with the SEC.