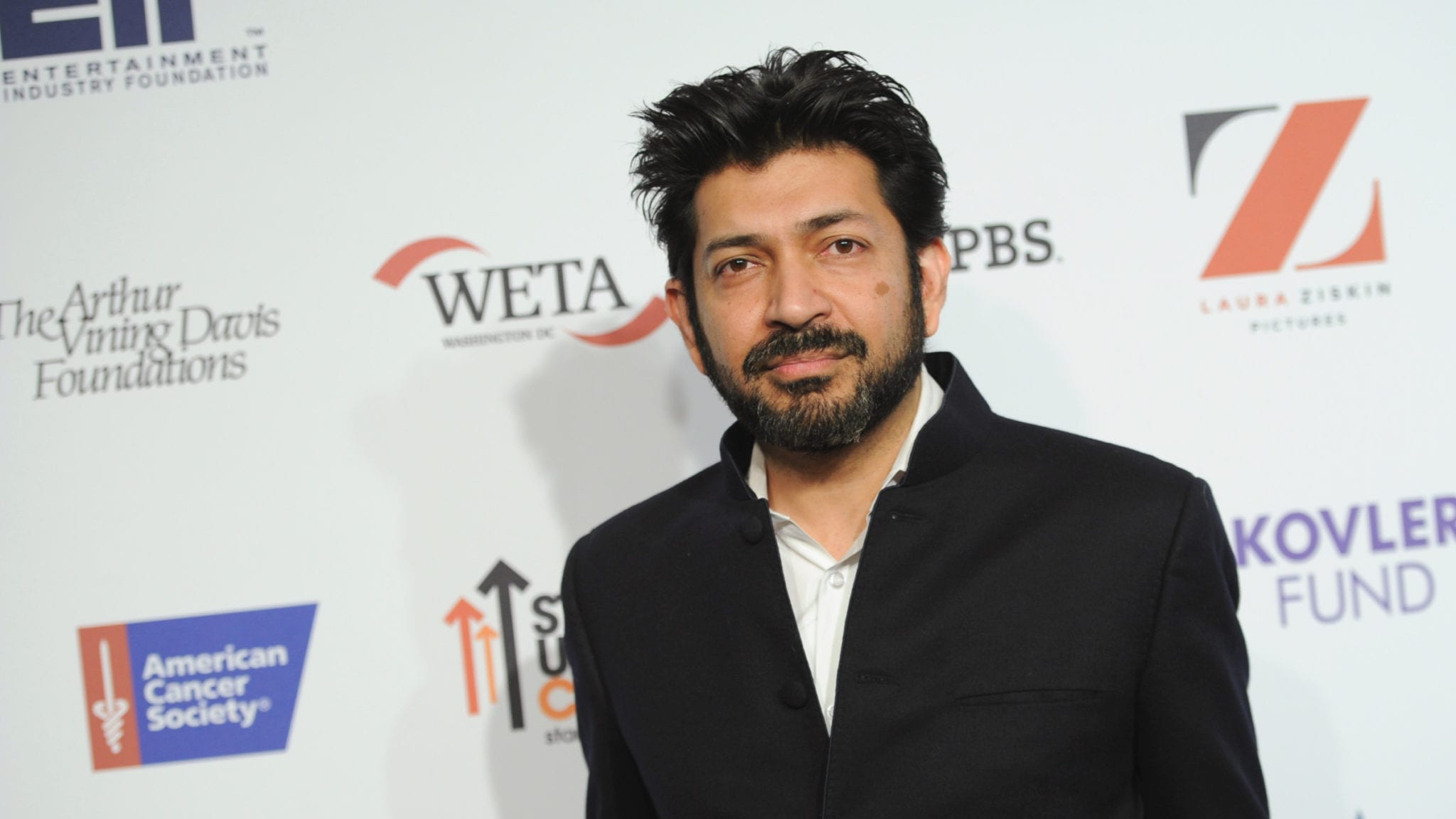 Siddhartha Mukherjee, AP Images
Sid Mukher­jee's Vor taps a CAR-T de­vel­op­ment part­ner to strap to its at­tempt at bet­ter stem cell trans­plants
In the buzzy world of on­col­o­gy, few names shine brighter than Co­lum­bia on­col­o­gist and best­selling au­thor Sid­dhartha Mukher­jee, whose Vor Bio­phar­ma is look­ing to rewrite the rules of stem cell trans­plants. If his team's tech works as planned, it would al­so rewrite the rules on how CAR-Ts can be de­ployed in blood can­cer — and now it's part­ner­ing up with a lit­tle-known biotech to test that hy­poth­e­sis.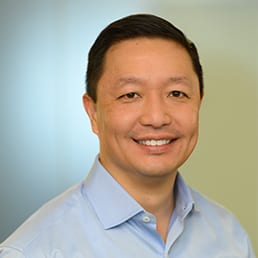 Robert Ang
Vor has inked a mul­ti-year dis­cov­ery deal with Abound Bio to ac­cess its plat­form of sin­gle- and mul­ti-tar­get CAR-Ts to com­bine with Vor's pipeline of en­gi­neered blood stem cells, the part­ners said Thurs­day.
The biotechs will ini­tial­ly tar­get acute myeloid leukemia and think that a mul­ti-tar­get­ed CAR-T paired with an HSC trans­plant could be a path to bet­ter treat­ing hard-to-hit blood can­cer. The Pitts­burgh-based on­col­o­gy play­er has shown pre­clin­i­cal da­ta for a CD19/20-tar­get­ed CAR that caught Vor's in­ter­est, CEO Robert Ang told End­points News.
Fi­nan­cial terms of the deal were not dis­closed.
The prob­lem with us­ing mul­ti-tar­get­ed CARs for years has been the off-tar­get side ef­fects on healthy blood cells. Vor is work­ing on trans­plant­i­ng stem cells in­to pa­tients' bone mar­row that re­move or mod­i­fy the tar­get­ed anti­gens, the­o­ret­i­cal­ly al­low­ing a CAR con­struct to bet­ter tar­get tu­mors with­out the dele­te­ri­ous safe­ty risks.
Ang was un­equiv­o­cal when talk­ing about Vor's aims: The biotech is look­ing to com­plete­ly re­place stan­dard-of-care stem cell trans­plants with its plat­form. While he couldn't dis­cuss what fu­ture mile­stones look like for the Abound deal, Ang said the de­vel­op­ment phase of that pact would run "in par­al­lel" with Vor's work on its stem cell plat­form.
"(Abound) is re­al­ly a team that's al­ready demon­strat­ed sci­en­tif­ic prowess in this are­na, and we think it's a mar­velous op­por­tu­ni­ty to work with them to­wards tar­gets that we can uti­lize in our own ap­proach," Ang said.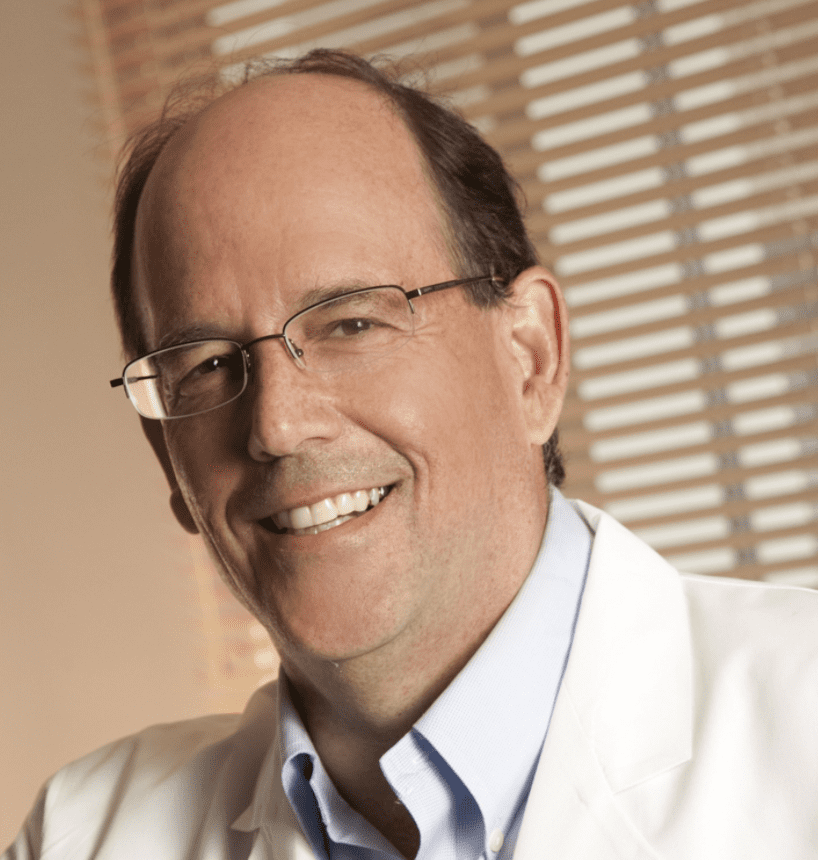 John Mel­lors
Abound Bio was co-found­ed back in 2019 by Dimiter "Mitko" Dim­itrov, the com­pa­ny's chief sci­en­tif­ic of­fi­cer and a se­nior in­ves­ti­ga­tor at the Na­tion­al Can­cer In­sti­tute, and CEO John Mel­lors. CAR-T ther­a­py re­searcher Ri­mas Orentas serves as the biotech's VP for cel­lu­lar ther­a­py. On top of its nov­el CD19/20 bis­pe­cif­ic CAR-T, the team re­cent­ly post­ed pre­clin­i­cal da­ta on a trispe­cif­ic CAR con­struct that could show promise far down the road.
Vor, mean­while, is the brain­child of Mukher­jee, who found­ed the com­pa­ny back in 2016 and even­tu­al­ly took it pub­lic in Feb­ru­ary. The com­pa­ny's lead pro­gram is VOR33, an HSC the biotech is study­ing so­lo and as a pair­ing with CD33 tar­get­ing CAR-T can­di­date VCAR33, which it in-li­censed from the NIH, in IND en­abling stud­ies in AML.
Ang was quick to point out the Abound deal wasn't to be viewed as an in­ter­rup­tion or re­place­ment for the VOR33/VCAR33 pro­gram, where ini­tial da­ta is ex­pect­ed lat­er in the year to ear­ly next year.
"We've worked re­al­ly hard on one tar­get, and that's CD33 … but to take this to an­oth­er lev­el to look at tar­gets out­side of CD33 and to look at tar­get­ing mul­ti­ple epi­topes … we think that is a re­al­ly at­trac­tive ap­proach," Ang said.