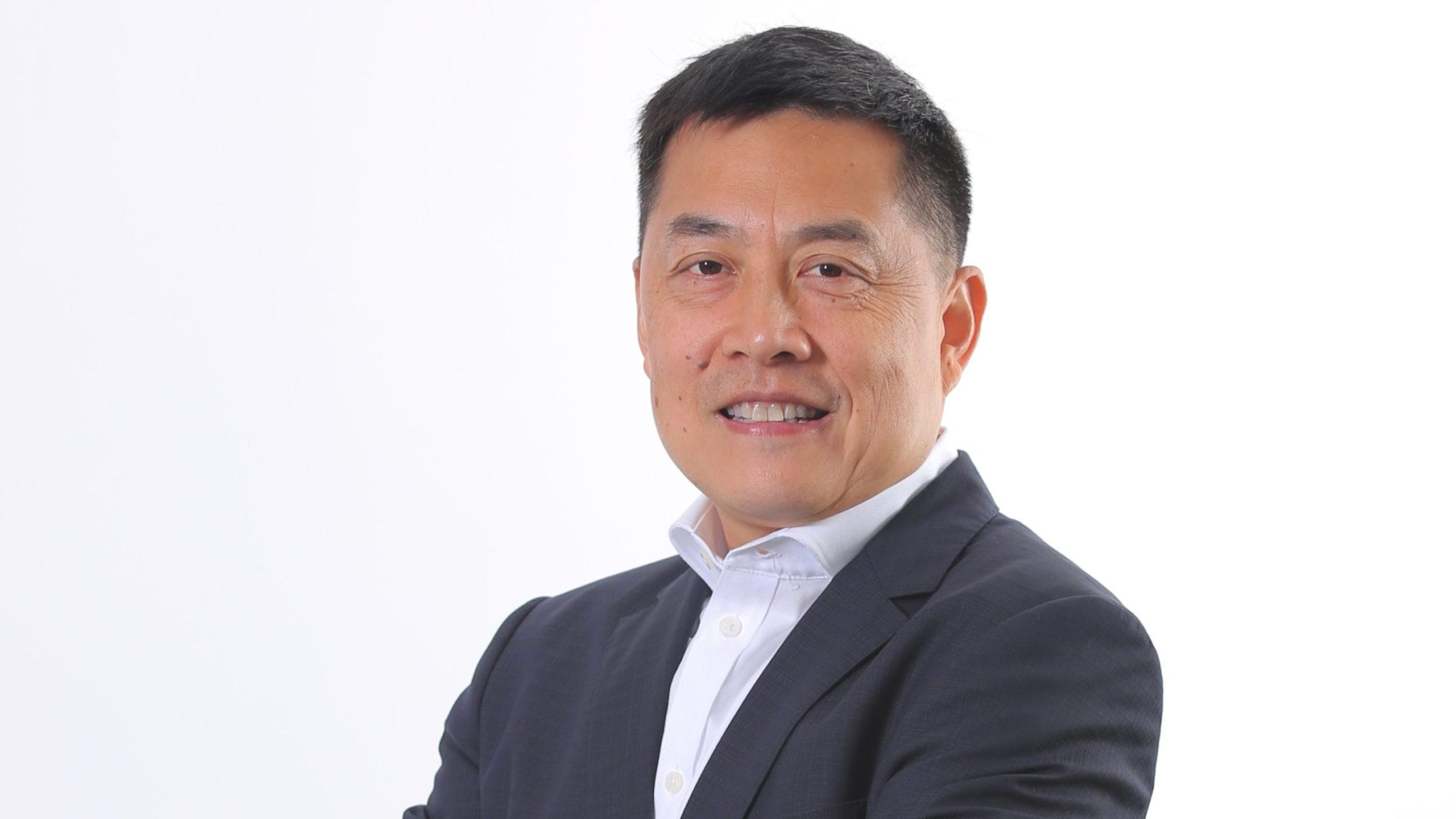 James Li, JW Therapeutics CEO
Sis­ter to Juno's liso-cel, JW's rel­ma-cel lands sec­ond-ever CAR-T ap­proval in Chi­na
Juno may have stum­bled its way to a dis­tant third fin­ish in the CD19 CAR-T race, but its joint ven­ture in Chi­na is head­ing off to a thriv­ing start.
JW Ther­a­peu­tics, which took its name from co-founders Juno and WuXi AppTec, has scored the sec­ond-ever CAR-T ap­proval by Chi­na's Na­tion­al Med­ical Prod­uct Ad­min­is­tra­tion just weeks af­ter Fo­s­un Kite, an­oth­er joint ven­ture, claimed first.
Now sanc­tioned to treat re­lapsed or re­frac­to­ry large B-cell lym­phoma pa­tients who've had two or more lines of sys­temic ther­a­py, rel­ma-cel was de­vel­oped on the same cell process plat­form that spawned Juno's liso-cel — now Bris­tol My­ers Squibb's Breyanzi — but a dif­fer­ent drug in that it's tai­lored for Chi­nese needs.
Those tweaks al­so gave rise to a po­ten­tial­ly best-in-class pro­file, ac­cord­ing to JW — a claim that will be sure to stoke heat­ed de­bate among cell ther­a­py mak­ers.
It is the sixth ap­proved CAR-T treat­ment glob­al­ly, based on clin­i­cal da­ta from more than 100 pa­tients. The NM­PA had grant­ed pri­or­i­ty re­view to its LB­CL ap­pli­ca­tion and a break­through ther­a­py des­ig­na­tion for fol­lic­u­lar lym­phoma.
When Juno and WuXi first start­ed the com­pa­ny, the idea was for JW to lever­age Juno's sci­ence and re­search ex­per­tise with the savvi­ness in process de­vel­op­ment, man­u­fac­tur­ing, qual­i­ty con­trol, reg­u­la­to­ry and clin­i­cal de­vel­op­ment, as well as com­mer­cial­iza­tion that WuXi, a CRO gi­ant, can of­fer.
"Our goal has been very clear," CEO James Li pre­vi­ous­ly said in an in­ter­view with End­points News. "We want to build the best cell ther­a­py com­pa­ny in Chi­na."
Li, though, wasn't con­tent with re­ly­ing on the Amer­i­can part­ners for dis­cov­ery, even af­ter strik­ing a new part­ner­ship with Lyell. In the sum­mer of 2020, he swooped in to buy Syra­cuse — the Chi­nese arm of Bay Area-based Eu­re­ka Ther­a­peu­tics — be­fore flip­ping to a $300 mil­lion IPO on the HKEX.
He's not too wor­ried about oth­ers catch­ing up, ei­ther.
"What peo­ple don't re­al­ize is it takes a much longer time ac­tu­al­ly if you want to have a com­mer­cial­ly vi­able process, to have some­thing mean­ing­ful you can com­mer­cial­ize," he said, adding: "I think it's a great thing if peo­ple try to dif­fer­en­ti­ate in ear­ly stage. Then whether they can go to com­mer­cial or not, I think that's a big ques­tion mark. I would put a big ques­tion mark there. And then in that way I do see more and more col­lab­o­ra­tions be­tween com­pa­nies. Even more M&A in the space. If some­body has a re­al­ly good tar­get and demon­strat­ed ear­ly on, I would be hap­py to work with them."