Sil­ver­back starts to slow­ly edge out of stealth mode — but there's still plen­ty be­ing kept un­der wraps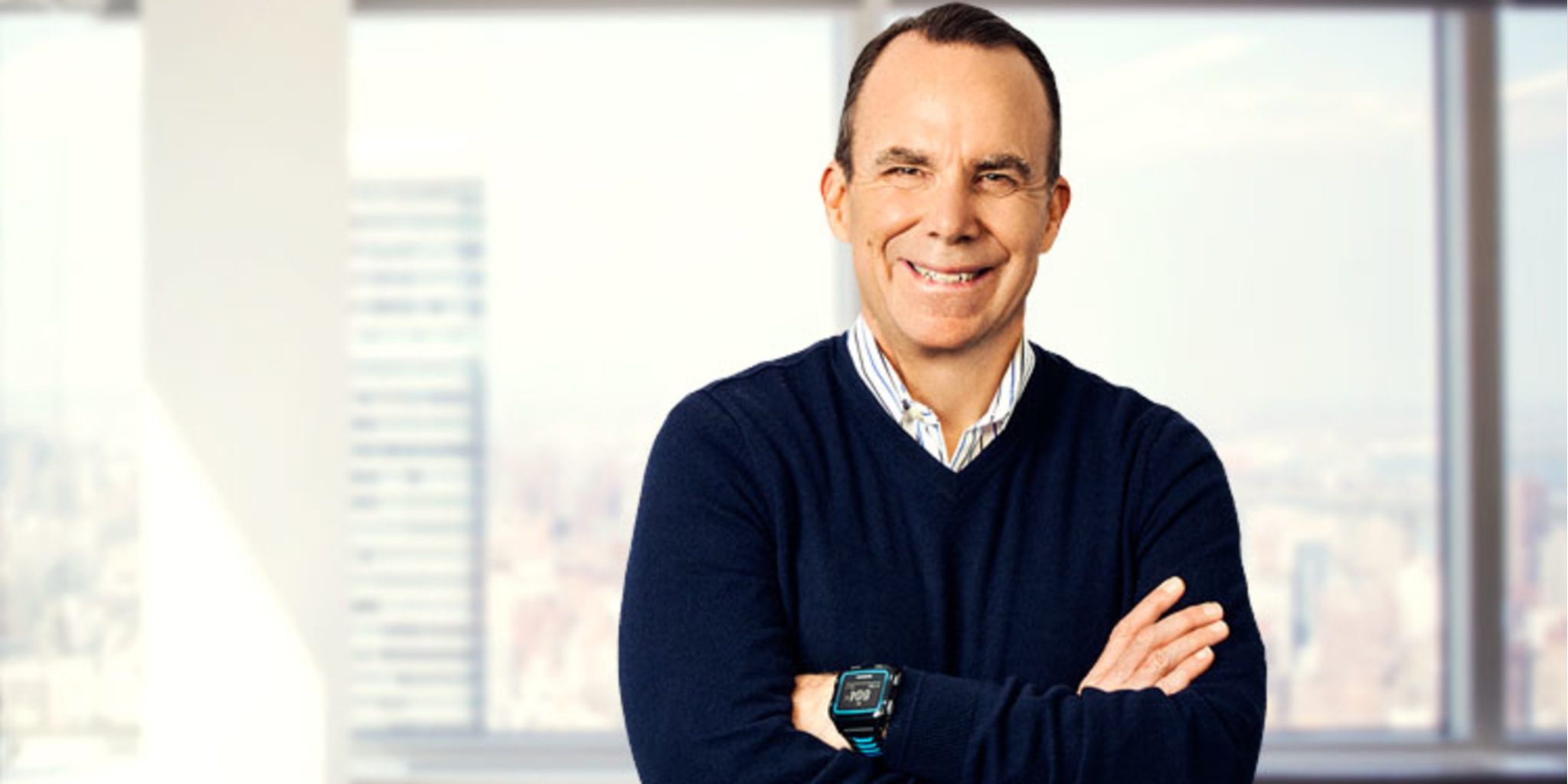 Sil­ver­back Ther­a­peu­tics was one of those stealthy biotechs that some tech writ­ers loved to try and track. The com­pa­ny sur­faced when back­ers re­cruit­ed a high pro­file CEO, Er­ic Dob­meier, out of Seat­tle Ge­net­ics' c-suite. And the Form D mon­ey filed at the SEC made it look even more in­ter­est­ing as they tried to fill in the miss­ing pieces of the puz­zle.
This morn­ing, Sil­ver­back — af­ter get­ting start­ed 2 years ago — is emerg­ing from the mist.
Kind of.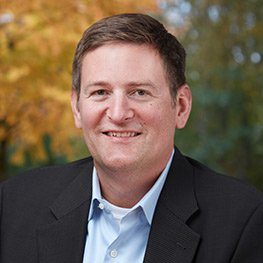 Er­ic Dob­meier
Dob­meier is out of the pic­ture, for starters. Or­biMed pri­vate eq­ui­ty part­ner Pe­ter Thomp­son is helm­ing the ven­ture and he tells me that they part­ed com­pa­ny af­ter "we end­ed up de­cid­ing that we need­ed to spend more time un­der­stand­ing the bi­ol­o­gy and sci­ence for the lead be­fore we raced in­to the clin­ic."
"Er­ic's great strengths at Seat­tle Ge­net­ics, the ear­ly com­mer­cial tra­jec­to­ry, was less well fit to the com­pa­ny. By mu­tu­al agree­ment the elec­tion was made to part com­pa­ny. He left in the June time frame."
And what about that sci­ence?
Um, that's still large­ly un­der wraps. Thomp­son is on­ly will­ing to re­peat what's in the press re­lease. They are work­ing out a new tech that al­lows the sys­temic de­liv­ery of ther­a­pies that are de­signed for care­ful­ly cal­i­brat­ed lo­cal de­liv­ery on­ly.
Leav­ing healthy tis­sue alone has long been a big theme in biotech, but Thomp­son is not say­ing much about what dif­fer­en­ti­ates this new ven­ture, oth­er than who's been lead­ing the sci­ence ef­fort.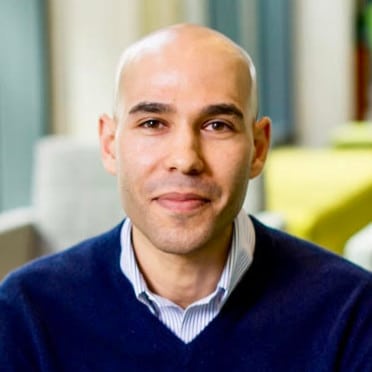 Badred­din Edris
"The tech ac­tu­al­ly came out of Or­biMed, large­ly by my­self with a cou­ple of oth­er col­lab­o­ra­tors, folks I worked with in the past," Thomp­son tells me. In par­tic­u­lar, he cites Badred­din Edris (now CBO of Spring­Works) for his con­tri­bu­tions.
It's all still pre­clin­i­cal, he adds, with the fi­nanc­ing po­si­tion­ing them to field "mul­ti­ple nom­i­nat­ed can­di­dates to ac­cel­er­ate." Can­cer and fi­bro­sis are the two first, very broad, dis­ease tar­gets. And Sil­ver­back could con­ceiv­ably be in the clin­ic with a lead drug in 2019, or 2020.
We do have a num­ber for mon­ey raised.
So far, the com­pa­ny is up to $47.5 mil­lion for its A round, which was of course led by Or­bimed, with Cel­gene and Alexan­dria jump­ing in.
How many peo­ple work at the com­pa­ny?
"We haven't dis­closed that," says Thomp­son, who wasn't dis­clos­ing much. It is, though, "most­ly se­nior peo­ple."
We'll up­date you when there's more to talk about.
---
Im­age: Pe­ter Thomp­son. OR­BIMED