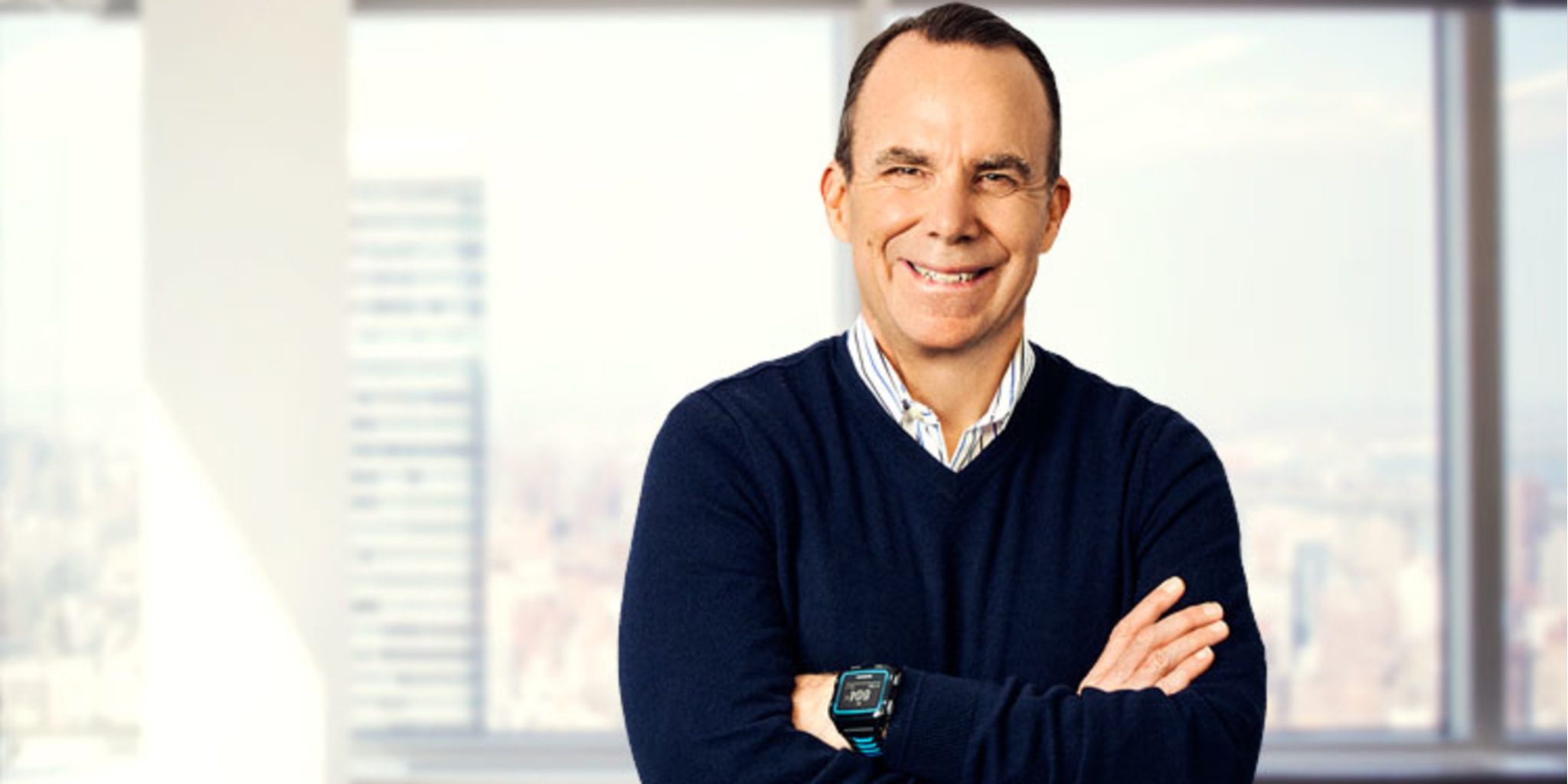 Silverback Therapeutics was one of those stealthy biotechs that some tech writers loved to try and track. The company surfaced when backers recruited a high profile CEO, Eric Dobmeier, out of Seattle Genetics' c-suite. And the Form D money filed at the SEC made it look even more interesting as they tried to fill in the missing pieces of the puzzle.
This morning, Silverback — after getting started 2 years ago — is emerging from the mist.
Kind of.
Dobmeier is out of the picture, for starters. OrbiMed private equity partner Peter Thompson is helming the venture and he tells me that they parted company after "we ended up deciding that we needed to spend more time understanding the biology and science for the lead before we raced into the clinic."
"Eric's great strengths at Seattle Genetics, the early commercial trajectory, was less well fit to the company. By mutual agreement the election was made to part company. He left in the June time frame."
And what about that science?
Um, that's still largely under wraps. Thompson is only willing to repeat what's in the press release. They are working out a new tech that allows the systemic delivery of therapies that are designed for carefully calibrated local delivery only.
Leaving healthy tissue alone has long been a big theme in biotech, but Thompson is not saying much about what differentiates this new venture, other than who's been leading the science effort.
"The tech actually came out of OrbiMed, largely by myself with a couple of other collaborators, folks I worked with in the past," Thompson tells me. In particular, he cites Badreddin Edris (now CBO of SpringWorks) for his contributions.
It's all still preclinical, he adds, with the financing positioning them to field "multiple nominated candidates to accelerate." Cancer and fibrosis are the two first, very broad, disease targets. And Silverback could conceivably be in the clinic with a lead drug in 2019, or 2020. 
We do have a number for money raised. 
So far, the company is up to $47.5 million for its A round, which was of course led by Orbimed, with Celgene and Alexandria jumping in.
How many people work at the company?
"We haven't disclosed that," says Thompson, who wasn't disclosing much. It is, though, "mostly senior people."
We'll update you when there's more to talk about.
---
Image: Peter Thompson. ORBIMED
---
The best place to read
Endpoints News

? In your inbox.

Comprehensive daily news report for those who discover, develop, and market drugs. Join 51,000+ biopharma pros who read Endpoints News by email every day.

Free Subscription
---
---
---