Small cap im­munother­a­py play­er Zio­pharm faces an ac­tivist at­tack, re­bukes call for board seats
Zio­pharm On­col­o­gy is at­tempt­ing to fend off an ac­tivist at­tack.
The Boston-based biotech sent a let­ter to share­hold­ers Mon­day urg­ing them to re­ject the pro­pos­als from mi­nor­i­ty in­vestor Wa­ter­Mill As­set Man­age­ment Corp that would re­place half the com­pa­ny's board. Zio­pharm's let­ter, which was pub­lished in full Mon­day morn­ing, stat­ed that the firm's pro­posed three new board mem­bers, in­clud­ing Wa­ter­Mill founder Robert Post­ma, lack the qual­i­fi­ca­tions to run a pub­lic com­pa­ny.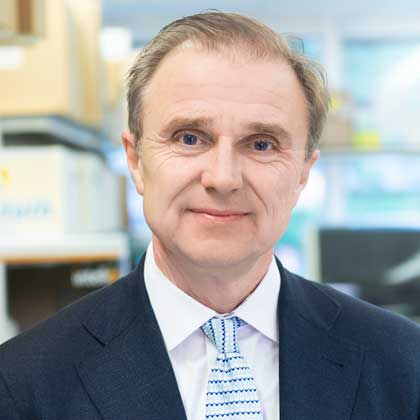 Lau­rence Coop­er
"Giv­en the board's past re­cep­tive­ness to share­hold­er feed­back in the board re­fresh­ment process, it is dis­ap­point­ing that Wa­ter­Mill, an ap­prox­i­mate­ly 3.3% share­hold­er, is now at­tempt­ing to gain a dis­pro­por­tion­ate amount of in­flu­ence on the board," Zio­pharm CEO Lau­rence Coop­er and chair­man Scott Tar­riff wrote.
Wa­ter­Mill, mean­while, al­leges that Zio­pharm's busi­ness plan has been detri­men­tal to share­hold­er val­ue with the com­pa­ny's stock down rough­ly 50% since the start of 2020. New board mem­bers are need­ed to turn the ship around, Wa­ter­Mill says, and the firm has specif­i­cal­ly re­quest­ed that Tar­riff and three oth­ers step down — Scott Braun­stein, Kevin Buchi and Elan Ez­ick­son.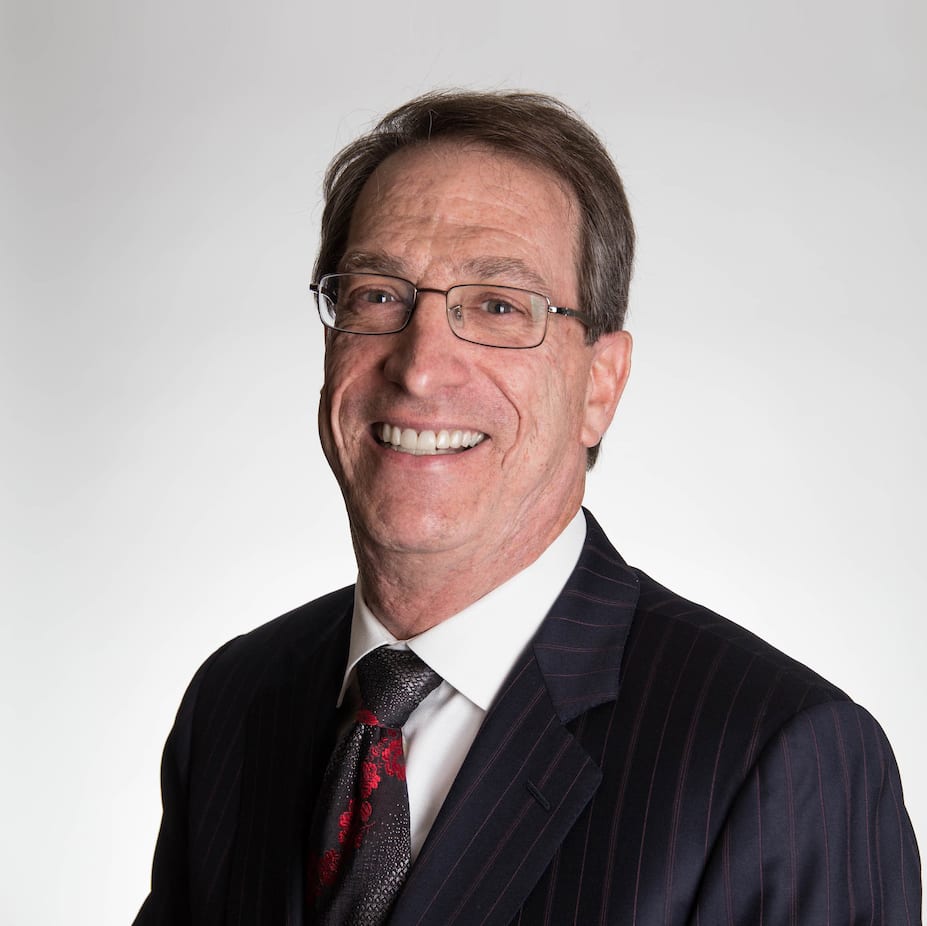 Scott Tar­riff
Post­ma al­so said in a state­ment that at Zio­pharm's an­nu­al meet­ing a few months ago, a ma­jor­i­ty of share­hold­ers raised con­cerns about Braun­stein, Ez­ick­son and a third board mem­ber who has since been re­placed. The com­pa­ny pur­port­ed­ly re­spond­ed to the com­plaints with "clear dis­dain" and in­stalled the oust­ed board mem­ber's boss, de­spite say­ing they'd hire an out­side firm to con­duct a search, Post­ma claims.
"It is now ev­i­dent to us — and hope­ful­ly all oth­er share­hold­ers — that Zio­pharm's cur­rent lead­er­ship has no cred­i­ble plans to en­hance cor­po­rate gov­er­nance, halt di­lu­tive ac­tions, im­prove dis­clo­sures, align man­age­ment's com­pen­sa­tion to tan­gi­ble re­sults," Post­ma said.
Zio­pharm says it has en­gaged with Wa­ter­Mill in good faith and has al­ready im­ple­ment­ed some of the changes ad­vo­cat­ed by the firm, in­clud­ing adding James Huang to the board this past Ju­ly. The com­pa­ny al­so says two of Wa­ter­Mill's pro­posed new board mem­bers have not ac­cept­ed in­vi­ta­tions for in­ter­views.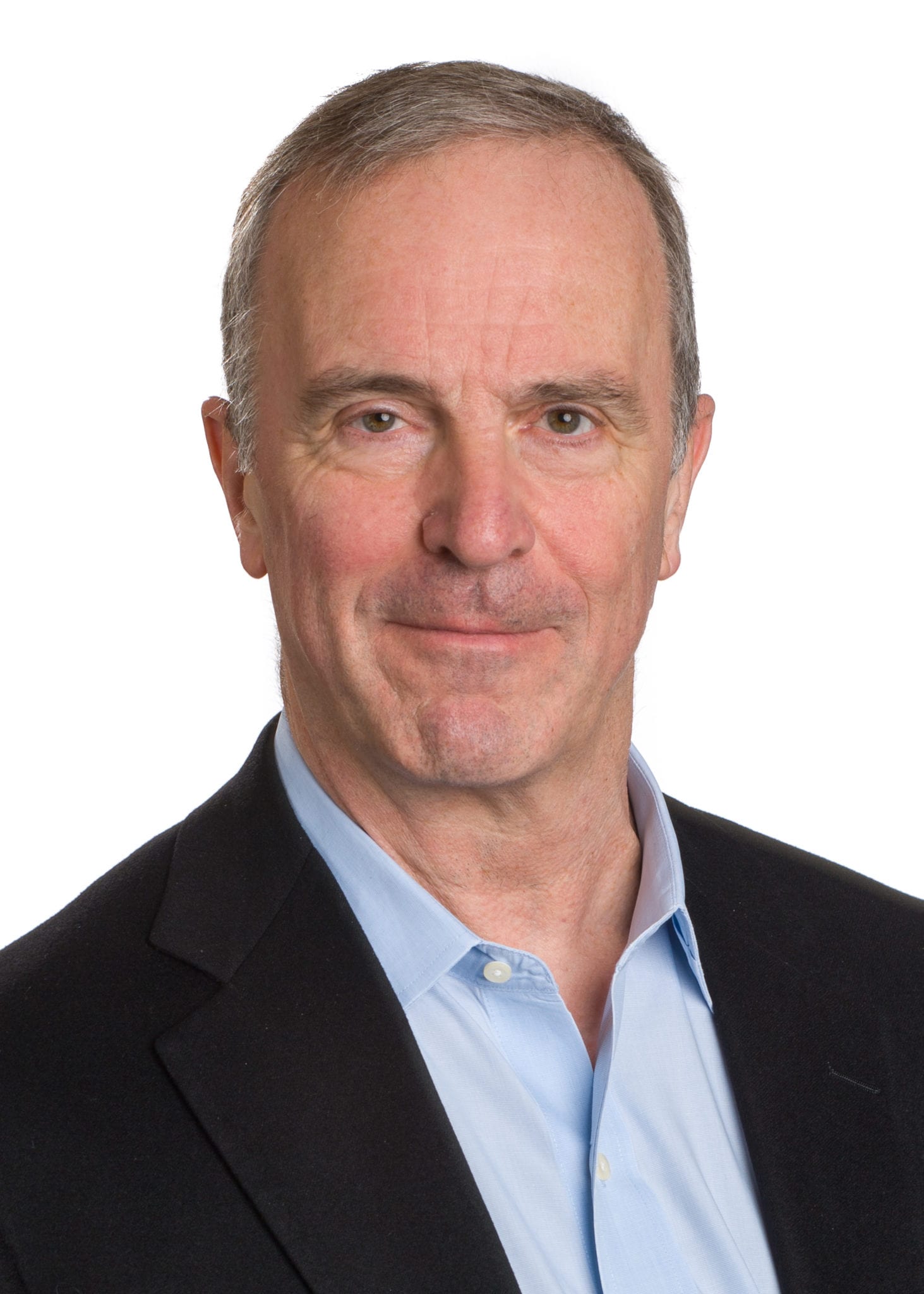 Kevin Buchi
Ac­cord­ing to Zio­pharm's web­site, the com­pa­ny's newest board mem­ber, Kevin Buchi, joined in Sep­tem­ber. Buchi cur­rent­ly serves as chair­man of Dicer­na Phar­ma­ceu­ti­cals, where the since-oust­ed Zio­pharm board mem­ber, Dou­glas Pagán, is the CFO.
Wa­ter­Mill de­clined to com­ment be­yond Post­ma's state­ment. Zio­pharm did not re­spond to a re­quest for com­ment by Tues­day morn­ing.
Zio­pharm has seen heavy churn at the board lev­el in the last year and a half, ap­point­ing four new mem­bers since June 2019. It notes that all those new mem­bers have come on board since Zio­pharm sep­a­rat­ed from Pre­ci­gen in 2018.
The biotech's share prices have not ful­ly re­cov­ered since a pa­tient died in a gene ther­a­py study back in 2016. In that in­stance, the pa­tient de­vel­oped an in­tracra­nial he­m­or­rhage 15 days af­ter start­ing treat­ment, though it was deemed to be un­re­lat­ed to the treat­ment. The ther­a­py was de­signed to di­rect the im­mune sys­tem to at­tack brain tu­mors.
Then in 2018, Zio­pharm was forced to hit the brakes on a CAR-T ther­a­py when the FDA placed a clin­i­cal hold on its Phase I study of a treat­ment that could be built in 2 days to ex­press CD-19, IL-15 and a safe­ty switch for CD-19/pos­i­tive leukemias and lym­phomas. Ear­li­er this year, though, Zio­pharm saw some ear­ly, pos­i­tive over­all sur­vival da­ta for their con­trolled IL-12 treat­ment in glioblas­toma. The com­pa­ny is al­so look­ing at com­bin­ing that ex­per­i­men­tal drug with Re­gen­eron's Lib­tayo.