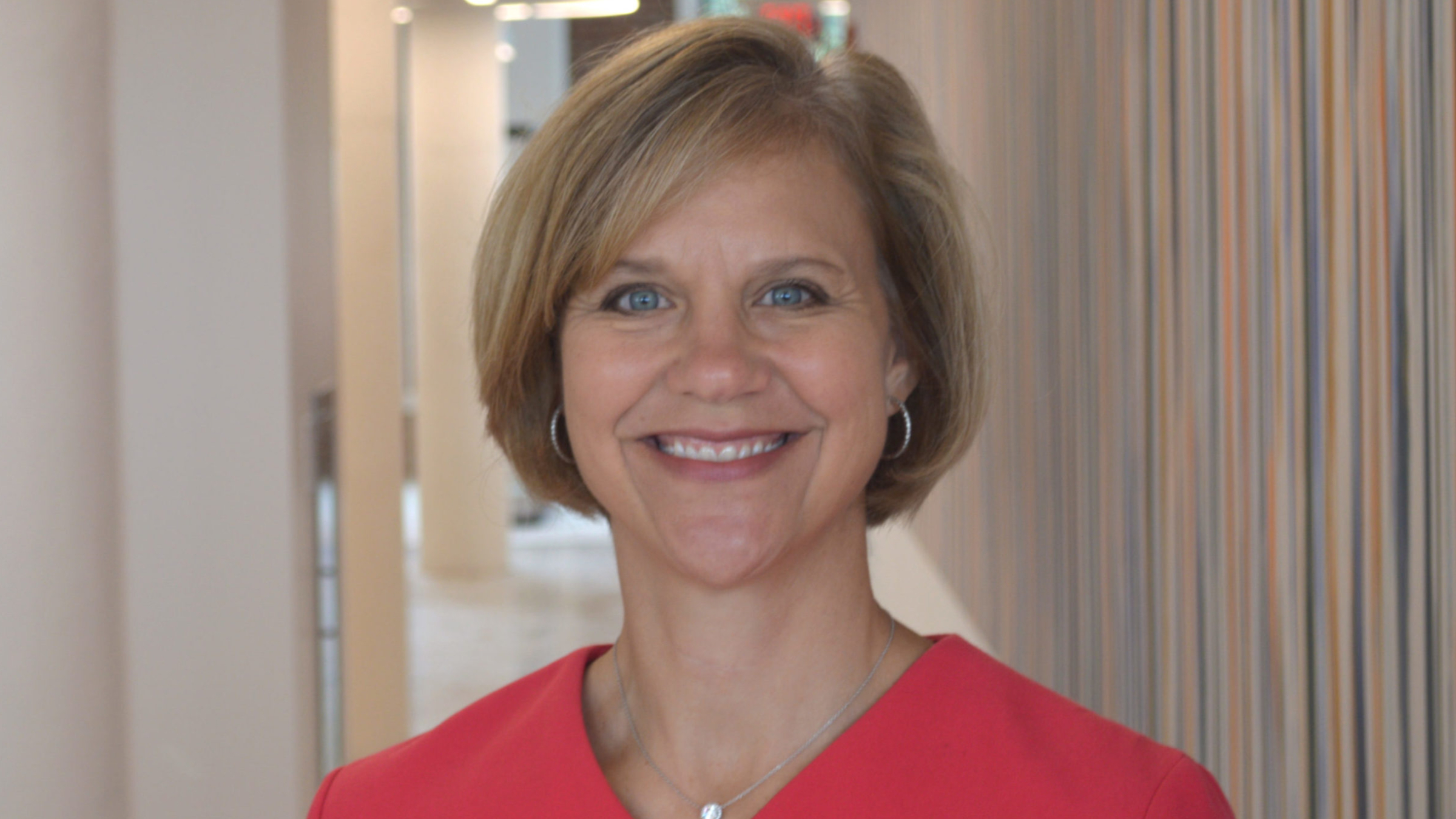 Paula Ragan, X4 Pharmaceuticals CEO
Small Mass­a­chu­setts biotech tries to beat back the bears with $55M PIPE
As the bear mar­ket con­tin­ues to hold down biotechs of sev­er­al shapes and sizes, one com­pa­ny is sell­ing shares to ex­tend its run­way.
Boston-based X4 Phar­ma­ceu­ti­cals an­nounced Fri­day that it has agreed to sell over 50 mil­lion shares of com­mon stock to cer­tain in­vestors in a PIPE fi­nanc­ing. The com­pa­ny is an­tic­i­pat­ing that gross pro­ceeds from the PIPE will be ap­prox­i­mate­ly $55 mil­lion and close on Ju­ly 6, with a pur­chase set at $1.09.
On Thurs­day, X4 al­so changed its loan and se­cu­ri­ty agree­ment with Her­cules Cap­i­tal to ex­tend its loan fa­cil­i­ty by up to 12 months in­to 2024. This amend­ment re­sults in a po­ten­tial re­duc­tion of X4's cash burn by $20 mil­lion over the in­ter­est-on­ly pe­ri­od, the com­pa­ny said.
X4 ex­pects to use the funds for clin­i­cal de­vel­op­ment and work on lead can­di­date ma­vorix­afor, which is in­tend­ed to treat a rare form of non-Hodgkin lym­phoma known as Waldern­ström's macroglob­u­line­mia. The funds will al­so be used for work­ing cap­i­tal and oth­er gen­er­al us­es.
The biotech's new line of cred­it comes as it an­nounced a deal with the Leukemia & Lym­phoma So­ci­ety (LLS) to de­vel­op ma­vorix­afor in 2021, but al­so as it faces a huge pit­fall in its stock price. X4 has re­cent­ly been dip­ping in­to the pen­ny stock range and has seen its price $XFOR plum­met by over 60% since the be­gin­ning of the year.
Fri­day's PIPE fi­nanc­ing in­clud­ed new in­vestors such as New En­ter­prise As­so­ci­ates (NEA), Acorn Bioven­tures and Lu­mi­ra Ven­tures, as well as ex­ist­ing in­vestors, in­clud­ing co-lead in­vestor Bain Cap­i­tal Life Sci­ences, Or­biMed, AXA In­vest­ment Man­agers and Her­cules Cap­i­tal.