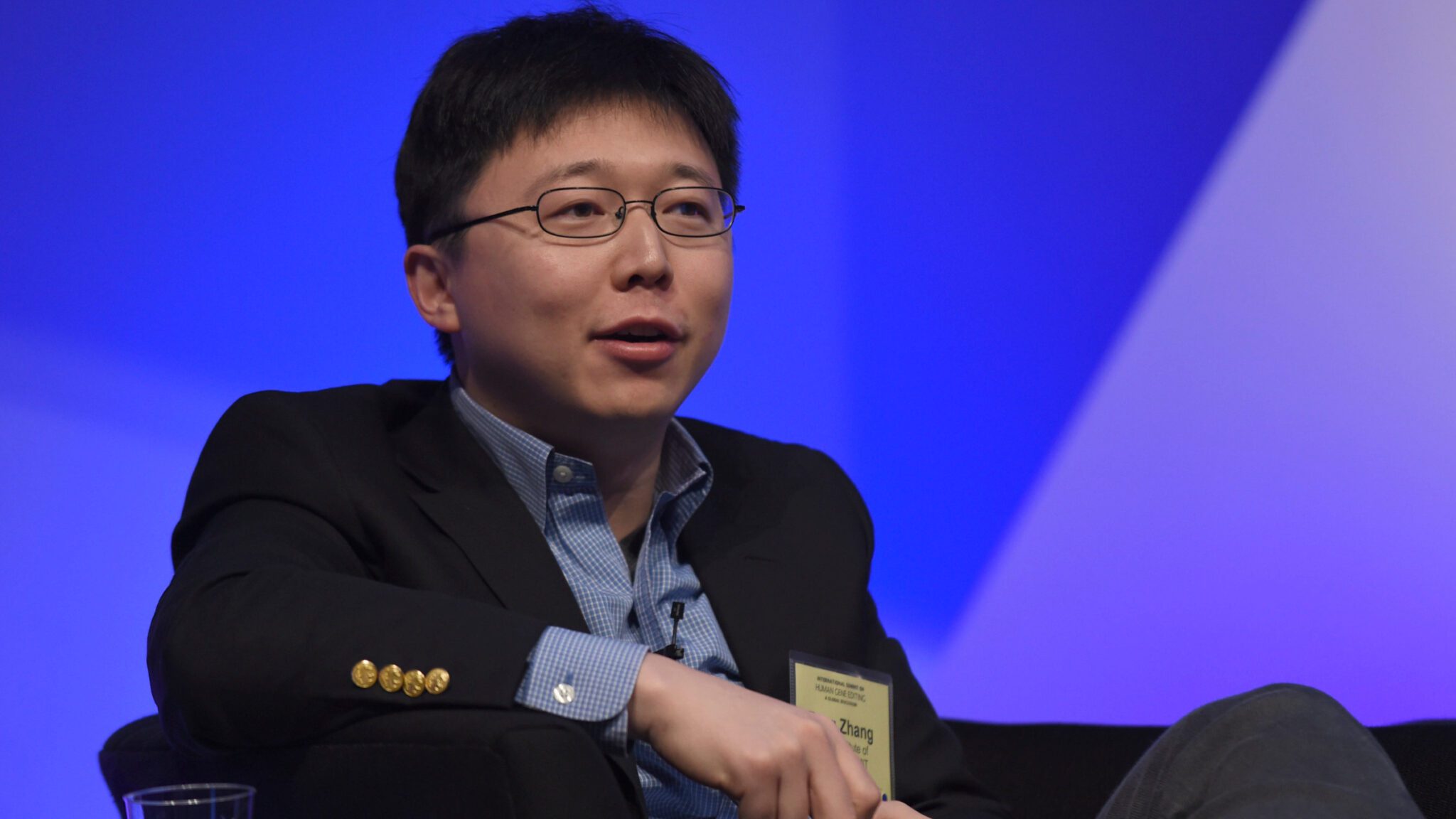 Feng Zhang (Susan Walsh/AP Images)
So, just how much are those CRISPR patents ac­tu­al­ly worth?
There was a single question conspicuously absent in all the discussion over last week's CRISPR patent ruling (a single number, really): How much are the patents actually worth?
The US Patent and Trademark Office ruling, after years of legal wrangling, that Feng Zhang and The Broad Institute — not Jennifer Doudna, Emmanuelle Charpentier and the UC Berkeley group — deserve credit for inventing CRISPR/Cas9 gene editing in human cells will assuredly mean a windfall for the academic center and any companies with which it's associated.
Premium subscription required
Unlock this article along with other benefits by subscribing to one of our paid plans.