Sophiris says it's ready to get back on track with lead drug af­ter pa­tient death — but ques­tions linger
Sophiris' shares $SPHS took a beat­ing two months ago when the biotech dis­closed that a pa­tient died on the same day of a sec­ond ad­min­is­tra­tion of their drug top­salysin in a Phase IIb prostate can­cer tri­al.
That death caused the biotech to put a brake on their dos­ing plans. Now, they'd like to wipe the slate clean of any nag­ging safe­ty is­sues.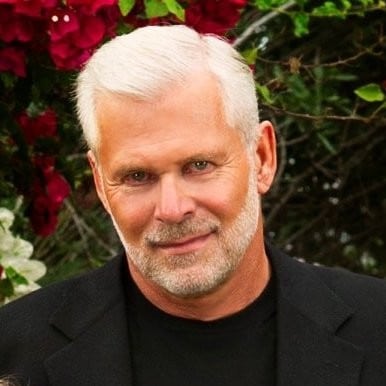 Ran­dall Woods
In a new state­ment out this morn­ing, the San Diego-based biotech says the re­searchers in­volved have con­clud­ed that their pa­tient had like­ly died as a re­sult of "sud­den car­diac death prob­a­bly due to an ar­rhyth­mia…The in­ves­ti­ga­tor and the com­pa­ny con­cur that the event is un­like­ly re­lat­ed to top­salysin or the pro­ce­dure."
Their stock quick­ly jumped more than 27% on the news.
I asked the com­pa­ny some fol­lowup ques­tions to the state­ment they sent out Wednes­day morn­ing. First, there's no sign that the com­pa­ny plans to go ahead with the two oth­er planned sec­ond rounds for their drug. What's hap­pen­ing on that score? And was the move to sus­pend dos­ing com­plete­ly vol­un­tary? If it was, why not just an­nounce you were re­turn­ing to com­plete the dos­ing?
In an email re­sponse from CFO Pe­ter Slover, Sophiris re­spond­ed that they won't fin­ish the sec­ond round of dos­ing as "there were on­ly two pa­tients that would have been el­i­gi­ble for a sec­ond treat­ment." And Slover em­pha­sized that the study halt was en­tire­ly vol­un­tary, with in­ves­ti­ga­tors re­port­ing the in­ci­dent to reg­u­la­tors.
"We con­tin­ue to plan and move for­ward with a po­ten­tial Phase 3 study de­sign based on the re­sponse rates and safe­ty pro­file we have ob­served to date," said CEO Ran­dall Woods in a state­ment. "We look for­ward to re­port­ing the com­plete ef­fi­ca­cy and safe­ty da­ta from the Phase 2b study by the end of the year which will in­clude the biop­sy and safe­ty da­ta from the 10 pa­tients who re­ceived a sec­ond ad­min­is­tra­tion of top­salysin."