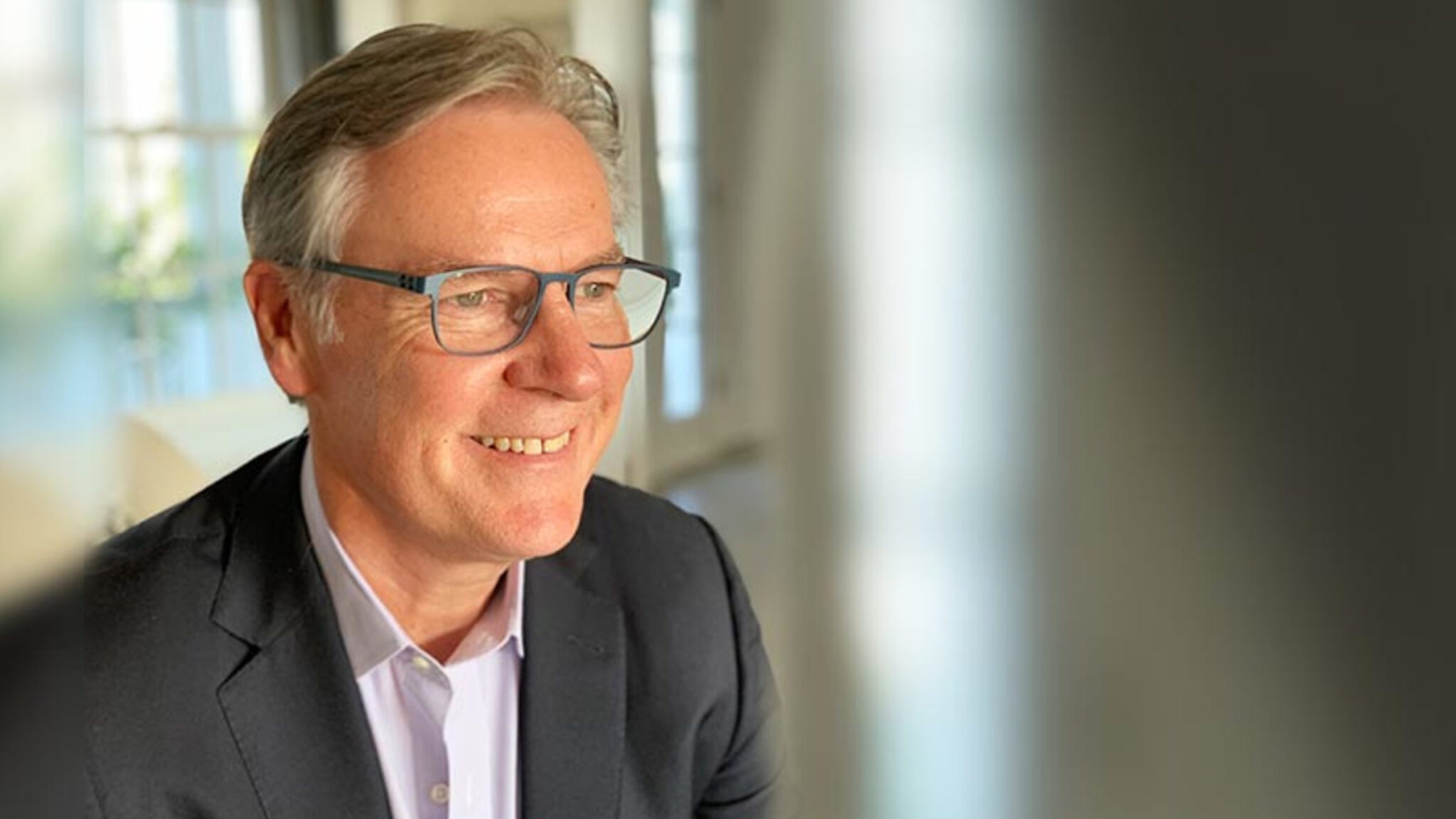 Mark Timney, Blade Therapeutics chairman (Blade)
SPAC merg­er called off as com­pa­ny con­nect­ed to ex-Pur­due CEO de­cides to re­main pri­vate
Some­times, the third time is not the charm.
Blade Ther­a­peu­tics an­nounced Mon­day morn­ing that the com­pa­ny and its pro­posed merg­er part­ner, Biotech Ac­qui­si­tion Com­pa­ny, mu­tu­al­ly agreed to call things off, ef­fec­tive im­me­di­ate­ly. This takes place just sev­en months af­ter Blade, the small San Fran­cis­co biotech where ex-Pur­due CEO Mark Tim­ney is board chair, an­nounced the re­verse merg­er worth $254.3 mil­lion.
Blade's com­mu­ni­ca­tions SVP Michael Blash tells End­points News that a share­hold­er meet­ing was de­layed twice.
"The ra­tio­nale dri­ving that was we weren't meet­ing all the con­di­tions that were set up in the orig­i­nal de­fin­i­tive merg­er agree­ment. And we ar­rived at a point where it was ap­par­ent that it was best to mu­tu­al­ly agree to not fin­ish with the merg­er," Blash added.
A press re­lease from June 2 al­so hint­ed at tim­ing be­ing an is­sue, say­ing that "The post­pone­ment of the Ex­tra­or­di­nary Meet­ing is in­tend­ed to per­mit more time to sat­is­fy all con­di­tions nec­es­sary to ef­fect the clos­ing of the pro­posed Busi­ness Com­bi­na­tion."
When the SPAC was an­nounced last No­vem­ber, Blade said in a state­ment that the SPAC cash would fund and push for­ward "clin­i­cal, man­u­fac­tur­ing and pre­clin­i­cal ac­tiv­i­ties" for its lead pro­grams.
As for what's next for Blade, the cur­rent plan is to con­tin­ue de­vel­op­ment on its cur­rent lead pro­gram, cud­e­tax­e­s­tat. Blade de­scribes the treat­ment as a "non-com­pet­i­tive, re­versible in­hibitor of au­to­tax­in," added that it plans to launch a Phase II study for id­io­path­ic pul­monary fi­bro­sis some­time this year, a po­ten­tial de­lay from an an­nounce­ment ear­li­er this year when the SPAC merg­er was first an­nounced, say­ing it would be­gin in the first half of 2022.
Ac­cord­ing to Blade, the plan is to re­main as a pri­vate com­pa­ny for the fore­see­able fu­ture.
While Tim­ney has been named in dozens of law­suits for his role lead­ing Pur­due dur­ing the opi­oid epi­dem­ic, he has not gone with­out oth­er job op­por­tu­ni­ties. He pre­vi­ous­ly joined The Med­i­cines Com­pa­ny as CEO in De­cem­ber 2018, earn­ing $65 mil­lion af­ter No­var­tis said it over­paid when it spent $9.7 bil­lion to ac­quire the com­pa­ny. And last year, Tim­ney joined At­tralus Ther­a­peu­tics as CEO in his next stop.