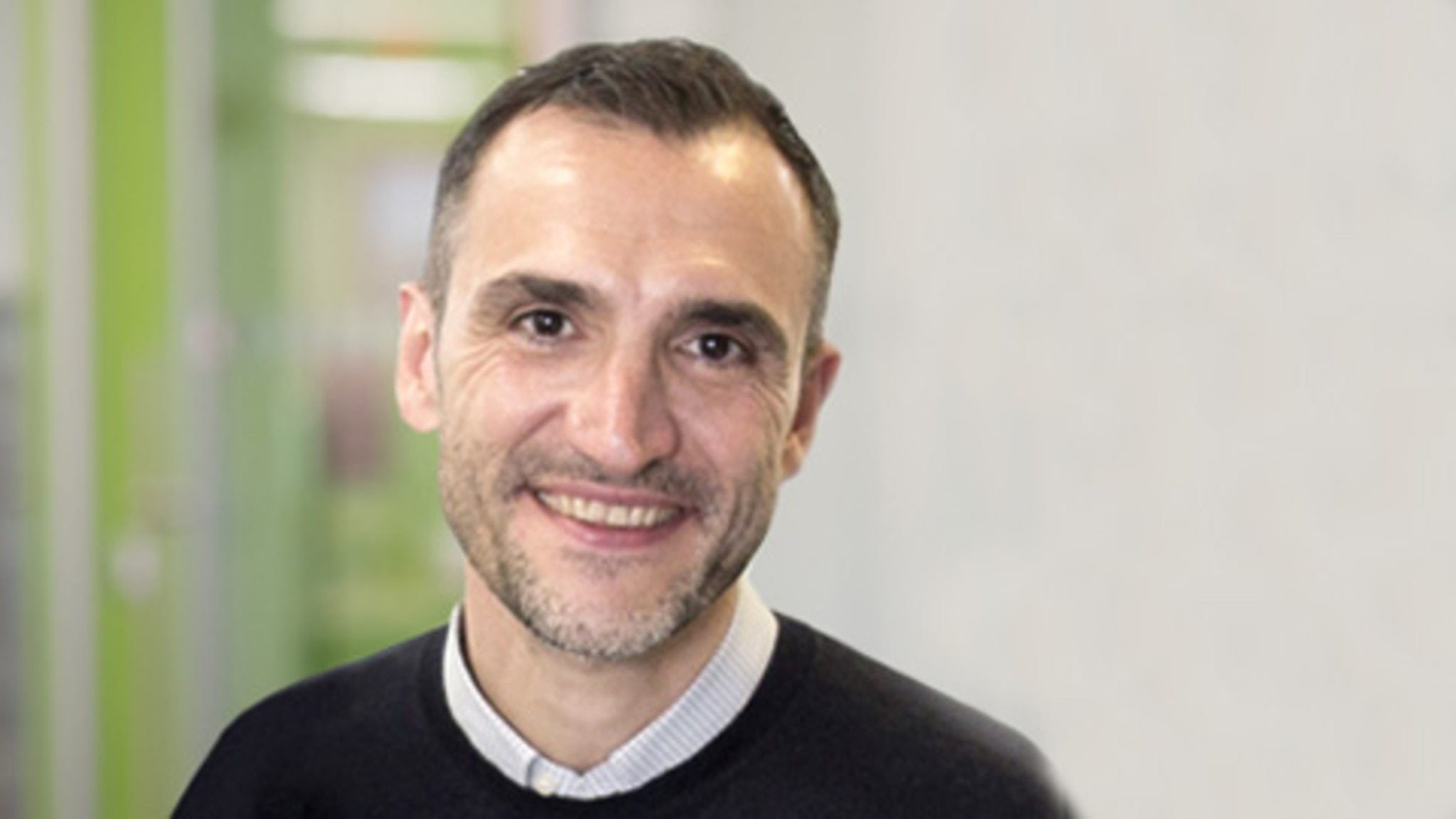 When Federico Mingozzi joined Spark Therapeutics $ONCE last fall as their new chief scientific officer, he brought along several years worth of preclinical work on a new AAV gene therapy for Pompe disease. Now, he's finishing that lysosomal storage discovery-stage effort with a flourish, unveiling late preclinical results for their drug SPK-3006, which they're now steering toward the clinic in hopes of proving that they can completely surpass the pricey enzyme replacement therapy — and would-be successors in the clinic — used to keep patients alive.
It is, without a doubt, still early in the process. But Mingozzi tells me he's keen to move on to near-term human studies in search of the first round of proof-of-concept data. And you can look for the rivalry among competitors to heat up fast, as another player in the field is also announcing an alliance with one of the academic pioneers in the field to focus on a new gene therapy for Pompe disease and several other rare genetic ailments.
"I've been working on that a good 4 years or so," says the CSO, who had labored at INSERM and the nonprofit R&D group Genethon, which out-licensed the tech to Spark. Over the past year they've been refining the gene therapy, using a benign virus that can delivery coding for the missing enzyme, and looking at its ability to increase the GAA protein in plasma in monkeys as they looked to create a clinical-stage program for the company.
Working properly, says Mingozzi, they can turn the liver into a factory for producing the enzyme, a potential once-and-done treatment.
In their mouse study reviewed at the International Congress of the World Muscle Society in Argentina, Mingozzi outlined the gene therapy's impact on liver expression of the GAA enzyme, the safety profile, an ability to break down glycogen and an improvement in strength.
The next steps are clear. Spark's team has to complete a GLP tox study, then file the IND and work up a Phase I/II study that can get started next year. From there they are bound for a safety review, biomarker examinations and will ultimately, if it all works out, begin to clarify for regulators and payers how durable it is.
In the meantime, Amicus $FOLD — which has its own Pompe drug — announced plans this morning to ally with Penn's James Wilson on developing an AAV gene therapy for Pompe disease, Fabry, CDKL5 and another unannounced target. Wilson has been working on AAV tech for decades, and Amicus will add its expertise on protein engineering to the cause.
Spark has been the pioneer for gene therapies in the US, rolling out the first approved program here for $850,000. The company's more advanced work includes programs for hemophilia, as a growing number of companies advance scores of new programs toward the clinic.
Over the weekend cancer drug investor Brad Loncar noted that the FDA expects more than 150 gene therapy INDs this year.
Good morning – Saturday morning session here at the SAPA conference I'm attending.

This is Peter Marks, Director of CBER at FDA. He says they are on track to have 150+ gene therapy INDs this year. The last slide about modular cell Tx manufacturing facilities is pretty cool too. pic.twitter.com/UXdhc5E1CO

— Brad Loncar (@bradloncar) October 6, 2018
The gene therapy race is on.
---
Image: Federico Mingozzi. Universitat Autònoma de Barcelona
---
The best place to read
Endpoints News

? In your inbox.

Comprehensive daily news report for those who discover, develop, and market drugs. Join 47,300+ biopharma pros who read Endpoints News by email every day.

Free Subscription
---
---
---