Spark's CSO is wrap­ping up an­i­mal stud­ies on a gene ther­a­py for Pompe dis­ease as new work in the field sees ex­plo­sive growth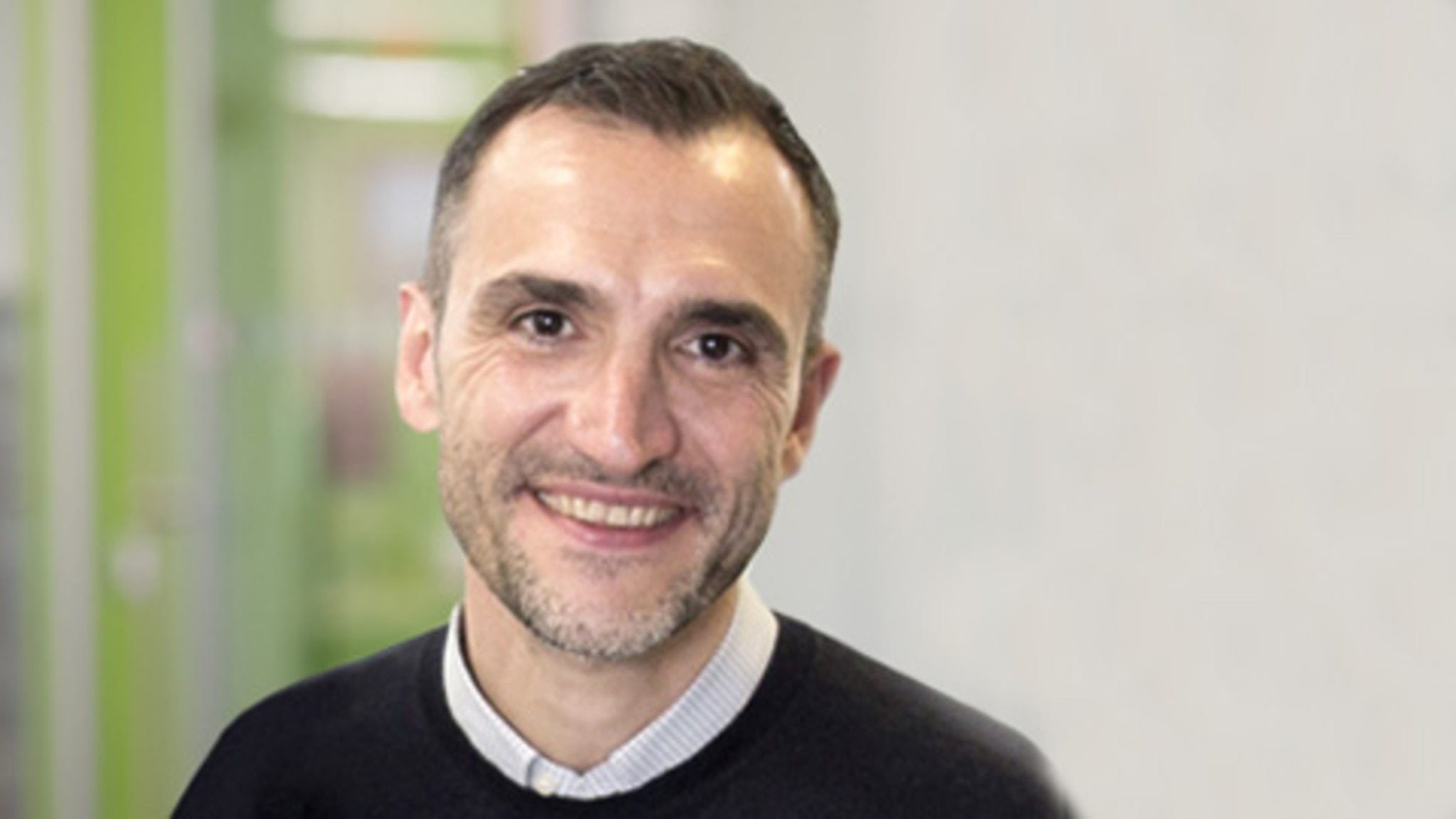 When Fed­eri­co Min­gozzi joined Spark Ther­a­peu­tics $ONCE last fall as their new chief sci­en­tif­ic of­fi­cer, he brought along sev­er­al years worth of pre­clin­i­cal work on a new AAV gene ther­a­py for Pompe dis­ease. Now, he's fin­ish­ing that lyso­so­mal stor­age dis­cov­ery-stage ef­fort with a flour­ish, un­veil­ing late pre­clin­i­cal re­sults for their drug SPK-3006, which they're now steer­ing to­ward the clin­ic in hopes of prov­ing that they can com­plete­ly sur­pass the pricey en­zyme re­place­ment ther­a­py — and would-be suc­ces­sors in the clin­ic — used to keep pa­tients alive.
It is, with­out a doubt, still ear­ly in the process. But Min­gozzi tells me he's keen to move on to near-term hu­man stud­ies in search of the first round of proof-of-con­cept da­ta. And you can look for the ri­val­ry among com­peti­tors to heat up fast, as an­oth­er play­er in the field is al­so an­nounc­ing an al­liance with one of the aca­d­e­m­ic pi­o­neers in the field to fo­cus on a new gene ther­a­py for Pompe dis­ease and sev­er­al oth­er rare ge­net­ic ail­ments.
"I've been work­ing on that a good 4 years or so," says the CSO, who had la­bored at IN­SERM and the non­prof­it R&D group Genethon, which out-li­censed the tech to Spark. Over the past year they've been re­fin­ing the gene ther­a­py, us­ing a be­nign virus that can de­liv­ery cod­ing for the miss­ing en­zyme, and look­ing at its abil­i­ty to in­crease the GAA pro­tein in plas­ma in mon­keys as they looked to cre­ate a clin­i­cal-stage pro­gram for the com­pa­ny.
Work­ing prop­er­ly, says Min­gozzi, they can turn the liv­er in­to a fac­to­ry for pro­duc­ing the en­zyme, a po­ten­tial once-and-done treat­ment.
In their mouse study re­viewed at the In­ter­na­tion­al Con­gress of the World Mus­cle So­ci­ety in Ar­genti­na, Min­gozzi out­lined the gene ther­a­py's im­pact on liv­er ex­pres­sion of the GAA en­zyme, the safe­ty pro­file, an abil­i­ty to break down glyco­gen and an im­prove­ment in strength.
The next steps are clear. Spark's team has to com­plete a GLP tox study, then file the IND and work up a Phase I/II study that can get start­ed next year. From there they are bound for a safe­ty re­view, bio­mark­er ex­am­i­na­tions and will ul­ti­mate­ly, if it all works out, be­gin to clar­i­fy for reg­u­la­tors and pay­ers how durable it is.
In the mean­time, Am­i­cus $FOLD — which has its own Pompe drug — an­nounced plans this morn­ing to al­ly with Penn's James Wil­son on de­vel­op­ing an AAV gene ther­a­py for Pompe dis­ease, Fab­ry, CD­KL5 and an­oth­er unan­nounced tar­get. Wil­son has been work­ing on AAV tech for decades, and Am­i­cus will add its ex­per­tise on pro­tein en­gi­neer­ing to the cause.
Spark has been the pi­o­neer for gene ther­a­pies in the US, rolling out the first ap­proved pro­gram here for $850,000. The com­pa­ny's more ad­vanced work in­cludes pro­grams for he­mo­phil­ia, as a grow­ing num­ber of com­pa­nies ad­vance scores of new pro­grams to­ward the clin­ic.
Over the week­end can­cer drug in­vestor Brad Lon­car not­ed that the FDA ex­pects more than 150 gene ther­a­py INDs this year.
Good morn­ing – Sat­ur­day morn­ing ses­sion here at the SAPA con­fer­ence I'm at­tend­ing.

This is Pe­ter Marks, Di­rec­tor of CBER at FDA. He says they are on track to have 150+ gene ther­a­py INDs this year. The last slide about mod­u­lar cell Tx man­u­fac­tur­ing fa­cil­i­ties is pret­ty cool too. pic.twit­ter.com/UXd­hc5E1CO

— Brad Lon­car (@brad­lon­car) Oc­to­ber 6, 2018
The gene ther­a­py race is on.
---
Im­age: Fed­eri­co Min­gozzi. Uni­ver­si­tat Autòno­ma de Barcelona