Spurring move to per­son­al­ized ther­a­pies, Loxo el­bows its way back in­to the AS­CO spot­light with 2nd tis­sue-ag­nos­tic can­cer drug suc­cess
CHICA­GO — With their lead drug — and AS­CO17 star — larotrec­tinib mak­ing the fi­nal run-up to a wide­ly ex­pect­ed ap­proval in No­vem­ber, Loxo On­col­o­gy $LOXO is back at the big can­cer con­fer­ence this year with its next drug in the pipeline. And LOXO-292 is blaz­ing a trail of pos­i­tive ear­ly-stage da­ta that may well fore­tell an­oth­er break­through for the biotech's tis­sue-ag­nos­tic ap­proach to can­cer drug de­vel­op­ment.
In their first de­fin­i­tive snap­shot on the in­ter­im da­ta, in­ves­ti­ga­tors at Loxo un­veiled a 77% over­all re­sponse rate for RET fu­sion-pos­i­tive cas­es, hand­i­ly beat­ing the AS­CO pre­view fig­ure of 69% as promised. In RET-mu­tant medullary thy­roid can­cer the rate dropped to 45%.
Most of the RET-fu­sion pa­tients (38) — threat­ened by un­con­trolled cell growth — were in the non-small cell lung can­cer group, but in­ves­ti­ga­tors al­so had 9 pa­tients with thy­roid can­cer and 2 with pan­cre­at­ic can­cer.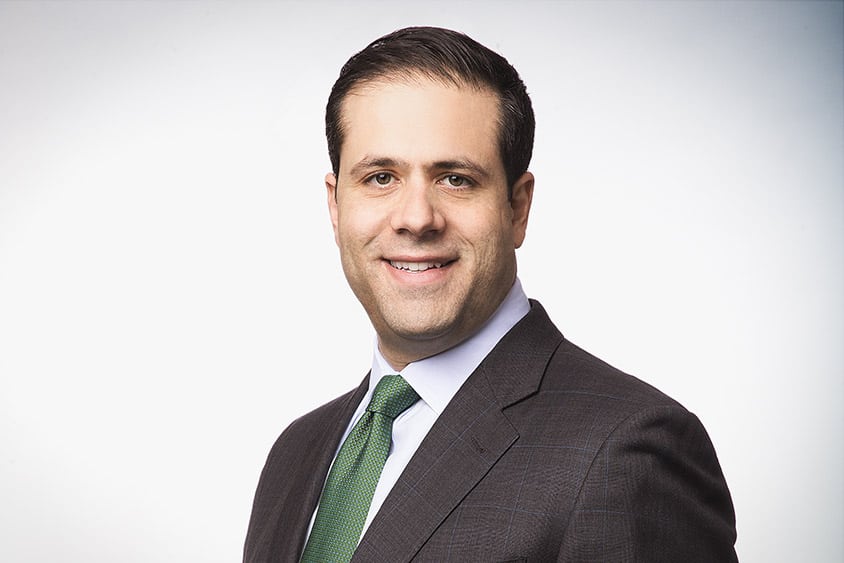 Josh Bilenker
---
Loxo CEO Josh Bilenker tells me that "LOXO-292 is a high­ly ac­tive drug, with a meaty Phase I ex­pe­ri­ence. It shows the drug has a very high over­all re­sponse rate in RET fu­sion."
And it's al­so a can­di­date for fast-track de­vel­op­ment, he adds, with a shot at a great­ly ac­cel­er­at­ed ap­proval path­way — much like larotrec­tinib.
"Its a pret­ty heav­i­ly pre­treat­ed pop­u­la­tion," adds chief busi­ness of­fi­cer Jake Van Naar­den about the ini­tial da­ta round. "Many pa­tients have seen a pri­or ki­nase in­hibitor and near­ly every­one had pri­or sys­temic ther­a­py. To see this kind of ac­tiv­i­ty in that pa­tient pop­u­la­tion is en­cour­ag­ing."
Loxo has es­tab­lished an ear­ly lead over Blue­print Med­i­cines $BPMC, has been ad­vanc­ing the ri­val RET-tar­get­ed BLU-667, which has been at­tract­ing warm re­views by an­a­lysts — un­less they start com­par­ing it to the ri­val.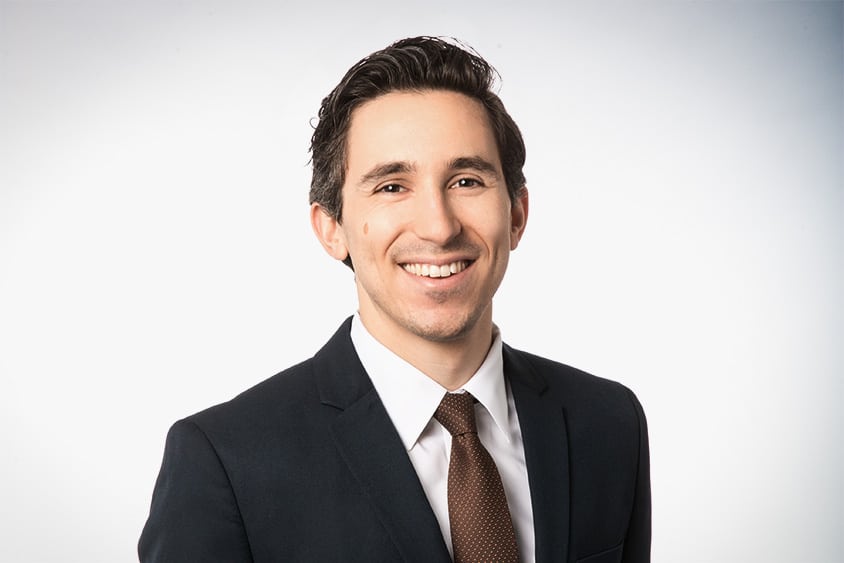 Ja­cob S. Van Naar­den
---
Loxo's longterm suc­cess lies in the grow­ing move­ment to use ge­net­ic se­quenc­ing to ID the spe­cif­ic mu­ta­tions that dri­ve the suc­cess of their ther­a­pies. Se­quenc­ing, says the CEO, is "be­com­ing a main­stay of clin­i­cal prac­tice," as physi­cians look to match pa­tients with the best ther­a­pies for their par­tic­u­lar can­cer type. As per­son­al­ized med­i­cine in on­col­o­gy be­comes in­creas­ing­ly com­mon, they'll be able to iden­ti­fy more pa­tients who can ben­e­fit from their ther­a­pies — and then they'll be able to cap­i­tal­ize more on their work.
"The more ther­a­pies you have lin­ing up, on the shelf," says Bilenker, "the more im­pe­tus to screen broad­ly every­body."
To help push that trend in their fa­vor, Loxo re­cent­ly signed on with the gi­ant Il­lu­mi­na to de­vel­op a com­pan­ion di­ag­nos­tic that could be used to screen pa­tients who would ben­e­fit from both larotrec­tinib as well LOXO-292.