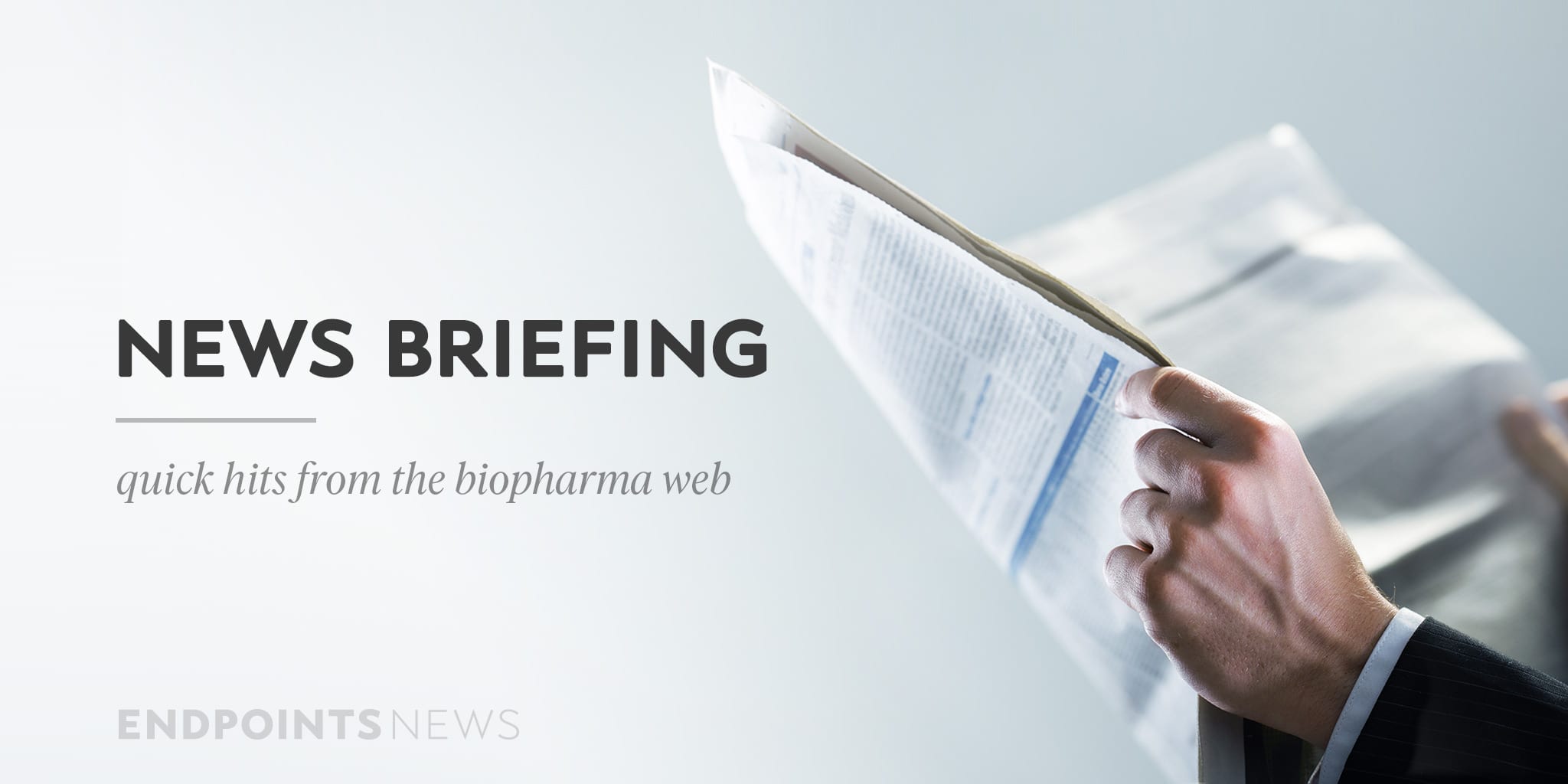 SR One leads $55M round for nasal al­ter­na­tive to EpiPen; Sanofi pulls web­site over ac­cu­ra­cy con­cerns
Cal­i­for­nia-based bio­phar­ma com­pa­ny ARS Phar­ma­ceu­ti­cals said to­day that they have closed on a Se­ries D round of $55 mil­lion. The round was led by SR One, with RA Cap­i­tal Man­age­ment and Deer­field Man­age­ment par­tic­i­pat­ing.
ARS is us­ing the mon­ey to ad­vance its drug Neffy, an ep­i­neph­rine nasal spray, through FDA ap­proval and ini­tial launch to con­sumers as an easy-to-use al­ter­na­tive to EpiPen for se­vere al­ler­gic re­ac­tions.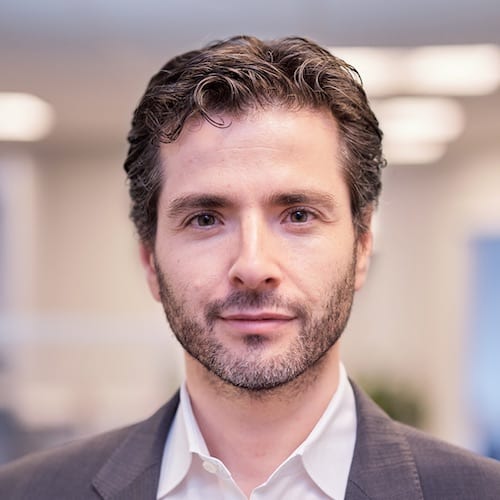 Pe­ter Kolchin­sky
"ARS is very pleased to have gained the sup­port of a top-tier group of in­vestors … This ad­di­tion­al fund­ing will al­low us to fo­cus on pre-launch ac­tiv­i­ties for Neffy and ad­di­tion­al re­search and de­vel­op­ment for a sec­ond in­di­ca­tion for nasal ep­i­neph­rine that we be­lieve can add sig­nif­i­cant val­ue to the ARS port­fo­lio," ARS founder, CEO and pres­i­dent Richard Lowen­thal said in a state­ment.
Ad­di­tion­al­ly, ARS ap­point­ed Ra­jeev Dadoo, man­ag­ing part­ner of SR One, and RA Cap­i­tal's Pe­ter Kolchin­sky to the board of di­rec­tors. This comes on the heels of ARS adding ex-Al­ler­gan CEO Brent Saun­ders to their board of di­rec­tors ear­li­er this year, just a week af­ter Saun­ders be­came chair­man of OcuTer­ra, a small Boston-based biotech com­pa­ny.
Sanofi pulls val­proate web­site over ac­cu­ra­cy con­cerns
The UK's Med­i­cine and Health­care prod­ucts Reg­u­la­to­ry Agency reached out to Sanofi over con­cerns that a web­site was not up to date on safe­ty con­cerns for val­proate, a drug that Sanofi holds mar­ket au­tho­riza­tion for in the UK. The web­site was pulled down in its en­tire­ty.
Ac­cord­ing to an an­nounce­ment made by the agency, a mem­ber of the pub­lic con­tact­ed MHRA to raise con­cerns about a web­site called the Val­proate Knowl­edge Cen­tre, a Sanofi web­site de­signed for health­care pro­fes­sion­als. They were con­cerned that da­ta on the web­site were se­lec­tive in na­ture and that the im­por­tance of some of the in­for­ma­tion felt ei­ther min­i­mized or lack­ing in ad­vice or de­tail. The com­plainant al­so said that pa­tients were eas­i­ly able to ac­cess an area for doc­tors on­ly, and that it was not clear that the web­site was a Sanofi web­site from the web ad­dress.
In light of this, MHRA con­tact­ed Sanofi re­gard­ing the con­cerns and asked them to re­view their web­site — in­clud­ing to en­sure it was up to date to sup­port safe use of val­proate. Sanofi then de­cid­ed to take down the web­site, as safe­ty in­for­ma­tion was avail­able else­where on­line. No fur­ther ac­tion was tak­en by MHRA.