Stan­ley and Rosanne Crooke stay fo­cused on an­ti-sense, steal­ing back pa­tients from dis­ease with N-of-1 tech
A lit­tle over a year af­ter a Boston Chil­dren's Hos­pi­tal neu­rol­o­gist used an­ti-sense tech­nol­o­gy to cre­ate what may be the world's first ful­ly be­spoke ther­a­py, two of the old­est and biggest names in an­ti-sense have launched a char­i­ty to make those treat­ments pos­si­ble to far more pa­tients – and free of charge.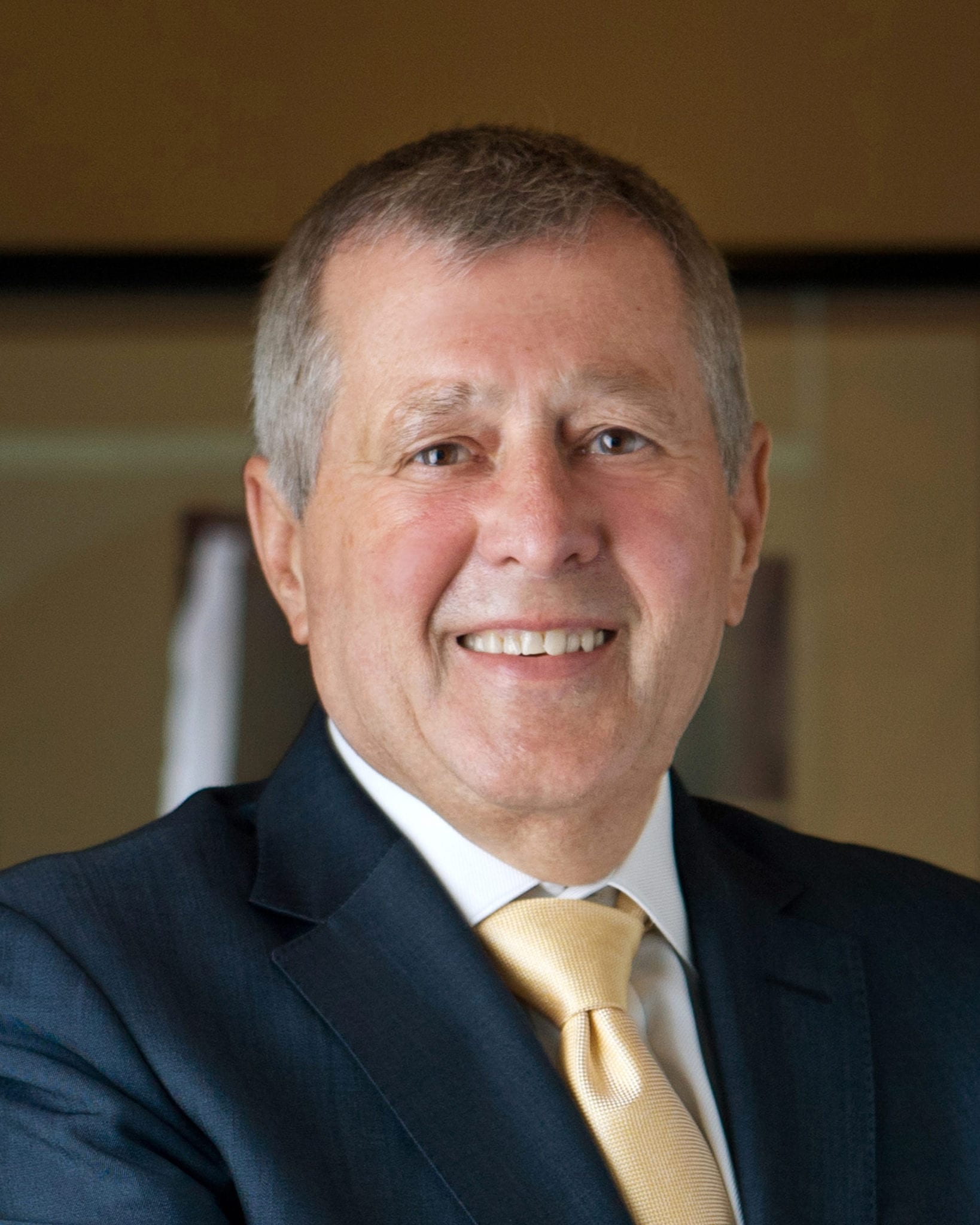 Stan­ley Crooke
The hus­band-and-wife team of long­time Io­n­is CEO Stan­ley Crooke and long­time Io­n­is re­searcher Rosanne Crooke are launch­ing the n-Lorem foun­da­tion. The cou­ple will per­son­al­ly con­tribute $1.5 mil­lion to the project, with Io­n­is adding an­oth­er $1.5 mil­lion and Bio­gen $1 mil­lion. Stan­ley Crooke stepped down from Io­n­is' helm last year.
Found­ed by Crooke in 1989, Io­n­is was the first com­pa­ny to launch a clin­i­cal tri­al for an­ti-sense tech­nol­o­gy, sin­gle strands of RNA that can be used to reg­u­late gene ex­pres­sion. The tech­nol­o­gy has since be­come a ver­i­fied ap­proach, lead­ing to drugs such as Spin­raza and Waylivra.
The ad­vance­ments crys­tal­lized in 2018, when, in un­der 10 months, Tim­o­thy Yu used an­ti-sense tech­nol­o­gy to cus­tomize a treat­ment for a 6-year-old girl who came in­to Boston's Chil­dren's Hos­pi­tal with a nev­er-be­fore-seen ge­net­ic mu­ta­tion. The news sparked hope and prompt­ed pleas for their own ther­a­pies from fam­i­lies af­fect­ed by rare mu­ta­tions.
Rosanne Crooke
The Crookes launched the new foun­da­tion to make these "N-of-1" ther­a­pies pos­si­ble for more of those fam­i­lies. Stan­ley Crooke told Chem­i­cal & En­gi­neer­ing News that he sees this n-Lo­ram as a mid­dle man who can co­or­di­nate be­tween all the parts re­quired to scale be­spoke treat­ments: Pa­tients, a clin­i­cian who can man­age a one-pa­tient tri­al, and an in­sti­tu­tion who can sub­mit an IND-en­abling ap­pli­ca­tion, among oth­er things.
"I con­ceived of n-Lorem as sort of the mid­dle man—the bro­ker of the ge­net­ics, the pa­tients, the needs, and one so­lu­tion to bring ther­a­peu­tic op­tions for these pa­tients who have ul­tra, ul­tra-rare mu­ta­tions," Crooke told C&EN.
The foun­da­tion will con­vene an "ac­cess to treat­ment" pan­el of re­searchers, pa­tients and Bio­gen and Io­n­is ex­ec­u­tives. They will re­view US-based pa­tients who come through the Un­di­ag­nosed Dis­ease Net­work, a group of NIH-fund­ed sites with ex­per­tise in ul­tra-rare dis­eases.
There will be sig­nif­i­cant road­blocks, though. In ad­di­tion to the sci­en­tif­ic hur­dles of de­vel­op­ing in­di­vid­u­al­ized ther­a­pies, it's still un­clear how the FDA will re­spond. When the New Eng­land Jour­nal of Med­i­cine pub­lished Yu's work in Oc­to­ber, they ac­com­pa­nied it with an op-ed from the FDA's Janet Wood­cock and Pe­ter Marks. The pair de­tailed 9 dif­fer­ent ques­tions reg­u­la­tors will face go­ing for­ward and pro­vid­ed few an­swers.
"In these 'N-of-one' sit­u­a­tions, what type of ev­i­dence is need­ed be­fore ex­pos­ing a hu­man to a new drug?" they wrote. "Even in rapid­ly pro­gress­ing, fa­tal ill­ness­es, pre­cip­i­tat­ing se­vere com­pli­ca­tions or death is not ac­cept­able, so what is the min­i­mum as­sur­ance of safe­ty that is need­ed? How per­sua­sive should the mech­a­nis­tic or func­tion­al da­ta be? How should the dose and reg­i­men be se­lect­ed? How much char­ac­ter­i­za­tion of the prod­uct should be un­der­tak­en? How should the ur­gency of the pa­tient's sit­u­a­tion or the num­ber of peo­ple who could ul­ti­mate­ly be treat­ed af­fect the de­ci­sion-mak­ing process?"
So­cial im­age cred­it: Oligonu­cleotide Ther­a­peu­tics So­ci­ety