Star­board plots board coup af­ter buy­ing in­to Bris­tol-My­ers in lead-up to Cel­gene buy­out vote
Ac­tivist in­vestor Jeff Smith in­sert­ed him­self in­to the M&A dance be­tween Bris­tol-My­ers Squibb and Cel­gene at the be­gin­ning of this month, when Bloomberg re­port­ed that his hedge fund, Star­board Val­ue, had in­vest­ed an un­known amount of cash in­to the phar­ma gi­ant. And now Star­board is mak­ing a move on Bris­tol-My­ers' board, stok­ing fresh spec­u­la­tion about his in­ten­tions re­gard­ing the $74 bil­lion buy­out.
Star­board has nom­i­nat­ed Smith, along­side four oth­er di­rec­tors, to Bris­tol My­ers' 11-mem­ber board, ac­cord­ing to an SEC fil­ing. They in­clude In­tel­lia CEO John Leonard, Deer­field ex­ec­u­tive ad­vi­sor Janet Ver­gis as well as Steven Shul­man and James Tyree, both health­care vet­er­ans now run­ning their own in­vest­ment firms.
The pre­vi­ous­ly mys­te­ri­ous amount of shares Star­board owns? One mil­lion and count­ing.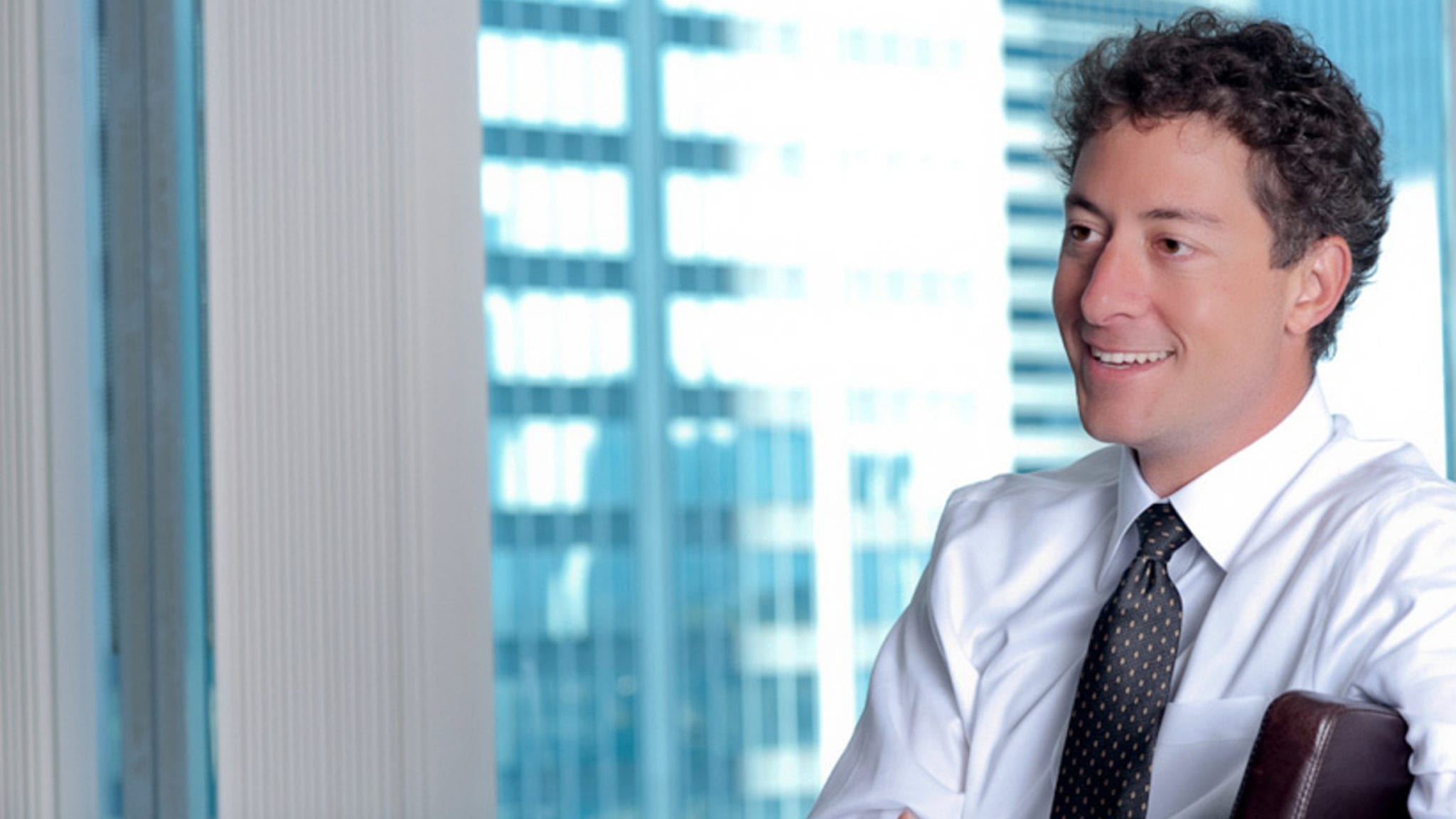 With a stock own­er­ship that trans­lates to less than 1% of the com­pa­ny, any pow­er that Star­board yields over Bris­tol-My­ers Squibb — and its con­tro­ver­sial $74 bil­lion bid for Cel­gene — would de­pend on a board makeover.
Star­board has yet to an­nounce its stance on the buy­out, but it has been go­ing around eval­u­at­ing Bris­tol-My­ers share­hold­ers' opin­ion about the merg­er, Reuters re­port­ed days ago. The firm has al­so met with Bris­tol-My­ers man­age­ment on "mul­ti­ple oc­ca­sions," the fil­ing re­vealed. And if his track record is any in­di­ca­tion, Smith does not shy away from dras­tic piv­ots to steer port­fo­lio com­pa­nies when he thinks they are stray­ing from the path of ul­ti­mate prof­itabil­i­ty.
Share­hold­ers of each com­pa­ny are sched­uled to meet and vote (sep­a­rate­ly) on the merg­er on April 12. The an­nu­al meet­ing of stock­hold­ers will take place some time af­ter that, Bris­tol-My­ers wrote.
Bris­tol-My­ers $BMY and Cel­gene $CELG stocks are both down less than 1% on the news.
---
Jeff Smith. STAR­BOARD