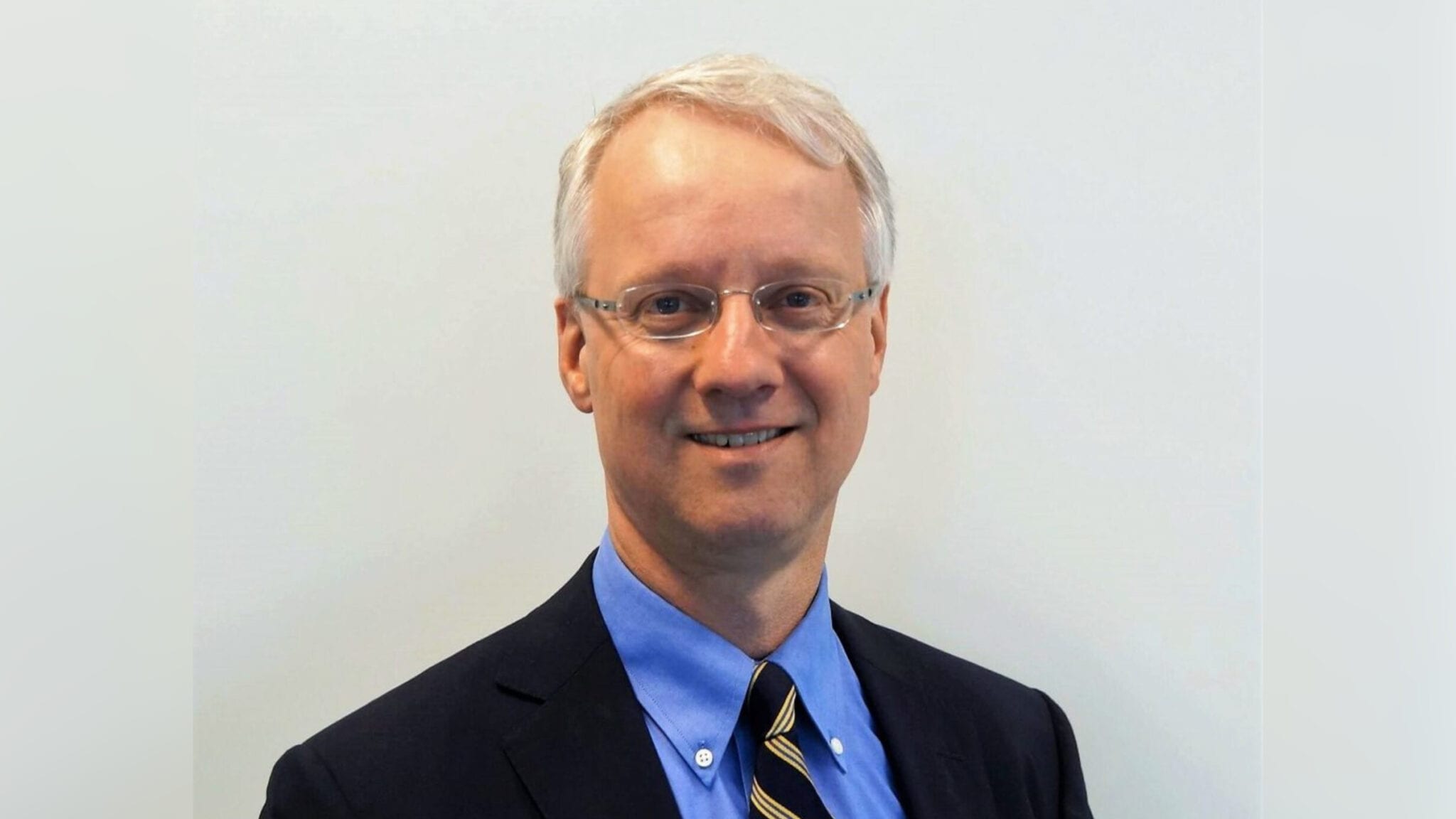 Alexander Vos, VectorY CEO
Start­ing fresh in man­u­fac­tur­ing, For­bion start­up re­fu­els to steer next-gen gene ther­a­py ap­proach for ALS, Alzheimer's in­to clin­ic
For­bion laid out its case for a next-gen­er­a­tion gene ther­a­py ap­proach when it took the wraps off Vec­to­rY Ther­a­peu­tics and its vec­tor­ized an­ti­body tech in Feb­ru­ary. Now, the Dutch VC has tapped an ex­pe­ri­enced hand at cell and gene ther­a­py man­u­fac­tur­ing to steer the ship — and pulled a mar­quee syn­di­cate for a €31 mil­lion ($37.6 mil­lion) seed round.
Alexan­der Vos, the new CEO, is a ven­ture part­ner at Bio­Gen­er­a­tion Ven­tures and jumps im­me­di­ate­ly from Var­mX, a BGV port­fo­lio com­pa­ny de­vel­op­ing an an­ti­co­ag­u­lant. But be­fore that, he had led Dutch CD­MO Phar­ma­Cell for eight years un­til it was bought out by Lon­za.
There, Vos got a close-up look at the lim­its of the tra­di­tion­al gene re­place­ment ap­proach and vi­ral vec­tor man­u­fac­tur­ing, from lack of speci­fici­ty for cer­tain tis­sues to low ef­fi­cien­cy. He had seen com­pa­nies walk in with se­mi-aca­d­e­m­ic process­es that would take a long time to scale up.
That's just not go­ing to cut it these days.
"If we are go­ing to ad­dress larg­er dis­ease ar­eas in the CNS and mus­cle dis­or­der space, we have to bring down the cost of goods and we have to get bet­ter at man­u­fac­tur­ing," he said.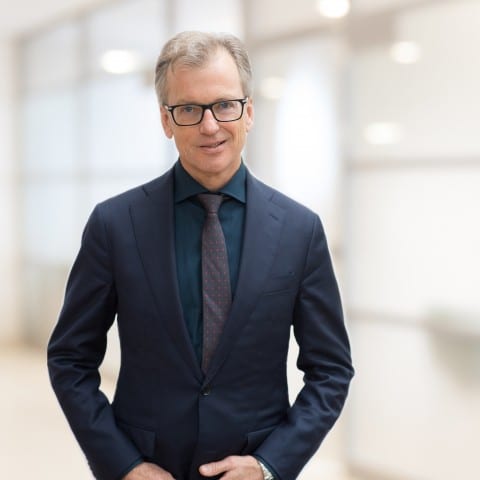 Sander van De­ven­ter
Those are the two dis­ease ar­eas that Vec­to­rY is pur­su­ing, with the hy­poth­e­sis that if you could just get past the clas­sic dis­tri­b­u­tion bar­ri­ers and ex­press an an­ti­body in­side cells through a vec­tor that en­codes for it, you can make a re­al dif­fer­ence in dis­eases like amy­otroph­ic lat­er­al scle­ro­sis, Alzheimer's dis­ease and a va­ri­ety of mus­cle dis­or­ders.
In prov­ing that, they will al­so have to side­step the safe­ty is­sues that have trou­bled Voy­ager's vec­tor­ized an­ti­body pro­grams in sim­i­lar neu­ro dis­eases in­clud­ing ALS, Parkin­son's and Alzheimer's.
For ALS in par­tic­u­lar, Vec­to­rY has teamed up with an un­named part­ner to vec­tor­ize their an­ti­body can­di­dates, an ap­proach that they be­lieve will be more ef­fec­tive be­cause it can get in­to the brain bet­ter.
With an­i­mal stud­ies now on­go­ing, Vos notes the ALS pro­gram will like­ly be­come the lead pro­gram with clin­i­cal stud­ies on the hori­zon for 2023.
They will pur­sue a sim­i­lar idea in Alzheimer's — a field that's now changed psy­cho­log­i­cal­ly, Vos re­marked, be­cause the ap­proval of Bio­gen's Aduhelm showed it's pos­si­ble — in terms of vec­tor­iz­ing an­ti­bod­ies that can clear pro­tein ag­gre­gates, al­though the ex­act ap­proach has not been de­cid­ed. The first mus­cle in­di­ca­tion al­so re­mains to be se­lect­ed, which will like­ly hap­pen lat­er this year.
"We see our pipeline ex­pand­ing through mul­ti­ple col­lab­o­ra­tions com­bin­ing world­class an­ti­body knowhow with our knowhow on the gene ther­a­py and vec­tor­ized an­ti­body space," he added.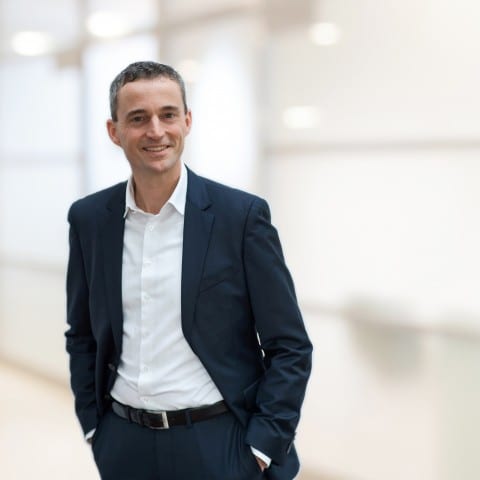 Mar­co Boors­ma
Join­ing the group of gene ther­a­py vets al­ready on the team will be Sander van De­ven­ter, co-founder of For­bion, who is per­haps best known for his work on the gene ther­a­py Gly­bera and then help­ing cre­ate uniQure — a place both CSO Pavli­na Kon­stan­ti­no­va and VP of vec­tor de­vel­op­ment Bar­bara Sanders have spent time at. Sanofi Gen­zyme vet Car­lo In­cer­ti con­tin­ues to chair the board while Mar­co Boors­ma, for­mer­ly in­ter­im CEO, will now step back and take a board seat.
Build­ing an in-house man­u­fac­tur­ing ca­pac­i­ty with this ex­pe­ri­enced crew is key to Vos' plan for the com­pa­ny, ini­tial­ly with a CD­MO part­ner whom it will help on the process de­vel­op­ment front in ex­change for a ded­i­cat­ed part of the fa­cil­i­ty, so that they won't be at the mer­cy of sched­ul­ing.
In the long term, the plan — backed by For­bion and new in­vestors at BGV as well as Eli Lil­ly — will be to es­tab­lish its own plant in the Nether­lands.
"The truth al­ways is that you have enor­mous la­ten­cy in the in­dus­try, be­cause peo­ple are locked in­to their process­es be­cause of the CMC and reg­u­la­to­ry en­vi­ron­ment, right? They can­not change away from that. So it's al­ways slow," he said. "I think it's some­times eas­i­er to just start fresh."