Step­ping on Roche's toes, Mer­ck cuts in­to SCLC niche with third-line Keytru­da OK
In the in­creas­ing­ly crowd­ed check­point race, small cell lung can­cer has been a rare area where Roche, a sec­ond run­ner-up, has a lead over the en­trenched lead­ers Mer­ck and Bris­tol-My­ers Squibb. But Mer­ck is fi­nal­ly mak­ing some head­way in that di­rec­tion with the lat­est ap­proval for its PD-1 star.
The lat­est green light en­dors­es Keytru­da in the third-line treat­ment of metasta­t­ic SCLC, where it would be giv­en to pa­tients whose dis­ease ei­ther don't re­spond to or re­lapse af­ter chemother­a­py, which would have fol­lowed at least one pri­or line of ther­a­py.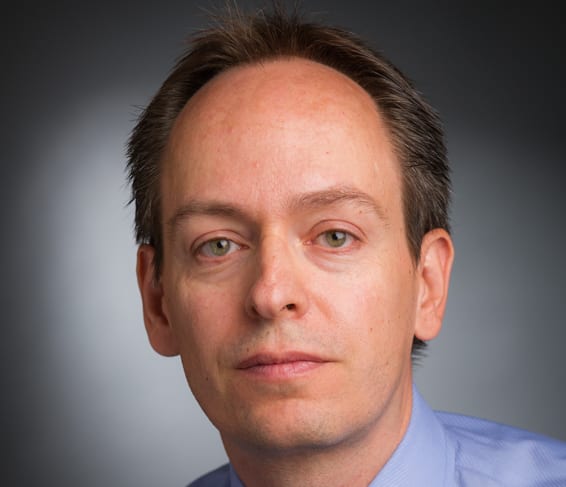 Patrick Ott Dana-Far­ber
To il­lus­trate the sig­nif­i­cance of this ac­cel­er­at­ed OK, Mer­ck quot­ed Patrick Ott of Dana-Far­ber: "Small cell lung can­cer, which ac­counts for 10 to 15% of all lung can­cers, is of­ten di­ag­nosed at an ad­vanced stage where the prog­no­sis is very poor and there have his­tor­i­cal­ly been lim­it­ed treat­ment op­tions."
That's al­so why Roche's suc­cess on this front was viewed as a land­mark achieve­ment. When Tecen­triq plus chemo (car­bo­platin/etopo­side) was ap­proved for front­line use in March, it marked the first new op­tion in more than two decades for treat­ment-naive pa­tients whose small cell lung can­cer has spread.
Per­haps un­der­scor­ing a des­per­ate need for im­prove­ments in this space, the reg­i­men was her­ald­ed for hit­ting a me­di­an over­all sur­vival rate of 12.3 months, com­pared to 10.3 months for chemo alone — a sig­nif­i­cant 30% drop in the risk of death. The PFS was 5.2 months ver­sus 4.3 months with a haz­ard ra­tio of a more mod­est 0.77.
Note, al­so, that Bris­tol-My­ers' Op­di­vo has failed to beat the stan­dard of care in the sec­ond-line set­ting.
Mean­while, Mer­ck based its ap­pli­ca­tion on pooled da­ta from two bas­ket tri­als, KEYNOTE-158 and KEYNOTE-028, cling­ing to re­sponse rates as the key mea­sures. Based on their analy­sis, Keytru­da in­duced an ORR of 19% — 2% com­plete and 17% par­tial. Among the 16 re­spond­ing pa­tients, 94% had a re­sponse for six months or longer.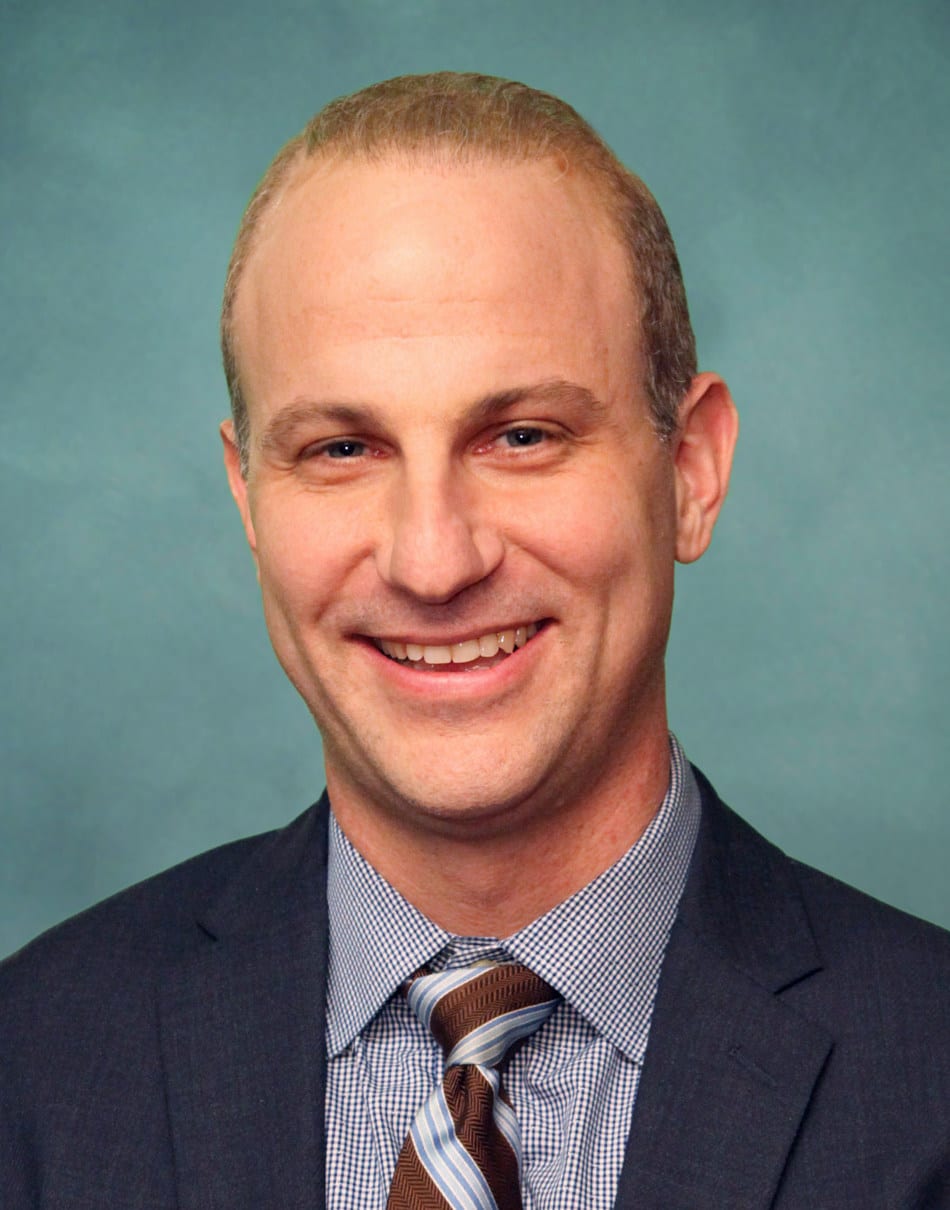 Ben­jamin Levy Johns Hop­kins
Ben­jamin Levy, a lung can­cer spe­cial­ist at Johns Hop­kins with no stat­ed ties to ei­ther group, told On­cLive in the wake of Roche's win that new Keytru­da da­ta will need to be "as­tound­ing" in or­der to re­place the use of Tecen­triq (ate­zolizum­ab), which blocks PD-L1.
"If the da­ta turn out to be the same, it would be hard for physi­cians to change their prac­tice of adding ate­zolizum­ab to chemother­a­py," Levy said. "Nev­er­the­less, I look for­ward to the da­ta and I look for­ward to see­ing if a PD-1 in­hibitor con­fers the same ben­e­fit that we have seen with ate­zolizum­ab."
While this marks Keytru­da's first in­di­ca­tion for SCLC, Mer­ck has dra­mat­i­cal­ly al­tered the NSCLC land­scape since 2015, qua­dru­pling the 5-year sur­vival rate of pa­tients who had not been pre­vi­ous­ly treat­ed with chemo from 5.5% to 23.2%.
You can ex­pect the gi­ant to seize on any new fron­tiers to grow its com­mand­ing lead.
So­cial im­age: Shut­ter­stock