Step­ping up be­hind Sanofi, Genen­tech rolls the DiCE on a new small mol­e­cule dis­cov­ery pact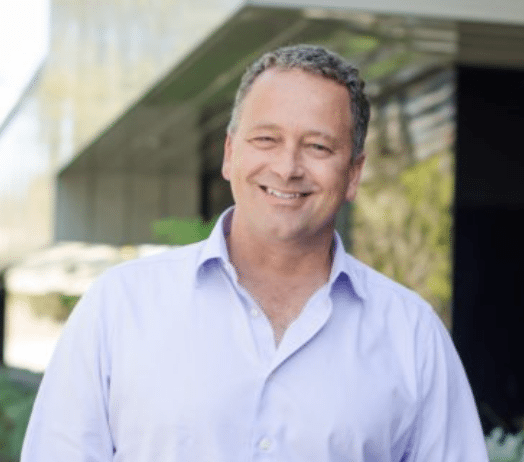 Kevin Ju­dice
Kevin Ju­dice al­ways made a point of stay­ing in touch with some the col­leagues he once worked with at Genen­tech, of­ten bring­ing them up to speed on the small mol­e­cule plat­form he was build­ing at DiCE Mol­e­cules. But he wasn't quite ready to make any kind of a for­mal pitch on work­ing to­geth­er un­til one of the Bay Area gi­ant's BD ex­ecs came call­ing re­cent­ly to get a clos­er look.
To­day, a lit­tle less than two years since DiCE Mol­e­cules lined up a $2.3 bil­lion dis­cov­ery pact with Sanofi, heav­i­ly weight­ed to biobucks, the lit­tle biotech has come back with its sec­ond big al­liance with Genen­tech.
"We ac­tu­al­ly signed the deal a cou­ple of weeks ago," says Ju­dice, "and we've had the first project meet­ings."
Ju­dice's crew has been work­ing on a small mol­e­cule dis­cov­ery pact that has a close fo­cus on in­tra­cel­lu­lar pro­tein-pro­tein in­ter­ac­tions. They're not say­ing ex­act­ly how big the mon­ey can be in this new pact with Genen­tech, adorned with an up­front, re­search and mile­stone pay­ments. But Ju­dice does say that the struc­ture and the scope of the af­fair has a lot of sim­i­lar­i­ties with Sanofi's pact.
DiCE will now divvy up its work be­tween its two large-scale col­lab­o­ra­tions as well as the in-house work it's do­ing on its own. In-house the biotech is fur­thest along with an im­munol­o­gy pro­gram, with more work fo­cused on im­muno-on­col­o­gy.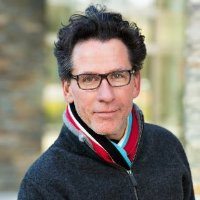 James Sabry, Genen­tech
The com­pa­ny, just 7 peo­ple — "peanut sized," is how Ju­dice de­scribes it — when Sanofi stepped up, has grown to 25. And Ju­dice says they'll keep on grow­ing.
Genen­tech BD chief James Sabry says that DiCE has a great set of com­ple­men­tary tech for Genen­tech to work with which "of­fers the po­ten­tial to un­lock some of the most chal­leng­ing tar­gets, in­clud­ing those that were once thought to be un­drug­gable."