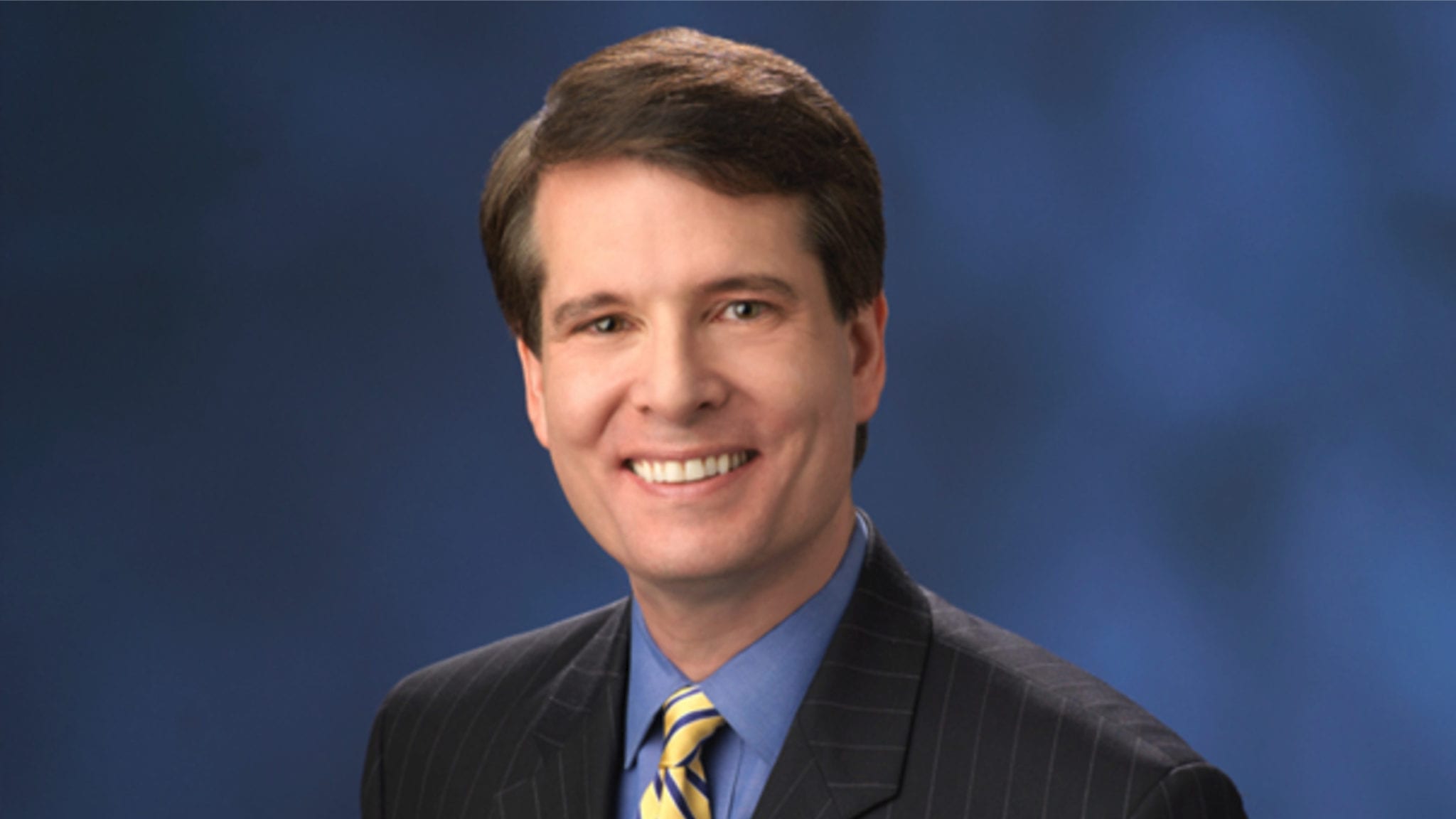 Strug­gling Acor­da team brings out the axe — yet again — to chop away at costs as sales sput­ter
With its mar­ket val­ue mired deep in the cel­lar of mi­cro­cap stocks and its fran­chise drug strug­gling to gain trac­tion, Acor­da CEO Ron Co­hen is once again bring­ing out the bud­get ax to chop away at what re­mains of the once high-fly­ing biotech.
Acor­da is now let­ting go 15% of the re­main­ing staff — there's no head count on that — with plans to start ad­di­tion­al out­sourc­ing. Com­bin­ing those cuts should de­liv­er $20 mil­lion in an­nu­al sav­ings as the biotech looks to stop the chron­ic flow of red ink.
Acor­da $ACOR was brought low back in 2018 af­ter it lost patent pro­tec­tion on Ampyra, with gener­ics eat­ing in­to its one-time cash cow — which now de­liv­ers a lit­tle more than $20 mil­lion a quar­ter. The Acor­da team had raced ahead with a new drug, In­bri­ja, but have man­aged on­ly mi­nus­cule sales that ticked up to $6.4 mil­lion in Q2, lead­ing to a loss of $23 mil­lion.
Against that back­drop, Co­hen has been forced to cut and cut again.
Co­hen was forced to cut a quar­ter of his staff in the fall of 2019, when cash re­serves were at $253 mil­lion. That fol­lowed a ma­jor re­struc­tur­ing in 2017, as Acor­da braced for the im­pact of gener­ic com­pe­ti­tion. And it's been sell­ing as­sets along the way, in­clud­ing its man­u­fac­tur­ing and pack­ag­ing ops, which went to Catal­ent ear­ly this year.
Co­hen cred­it­ed the com­pa­ny, though, vow­ing to do bet­ter once the pan­dem­ic fades:
When the pan­dem­ic sub­sides, we be­lieve that we will have the op­por­tu­ni­ty to ac­cel­er­ate In­bri­ja's tra­jec­to­ry, as in-per­son in­ter­ac­tions with health care providers and pa­tients re­turn to more nor­mal lev­els. The head­count re­duc­tions and struc­tur­al changes we have made will en­able us to op­er­ate more ef­fi­cient­ly and fur­ther align our ex­pens­es with rev­enue, while con­tin­u­ing to grow In­bri­ja sales.