Strug­gling in R&D, GSK lines up an FDA pitch on COPD with mixed da­ta
One of the few things that Glax­o­SmithK­line's phar­ma R&D group got right in the last few years was mepolizum­ab, ap­proved for se­vere asth­ma in 2015 and sold as Nu­cala. And now, with ri­vals look­ing to com­pete over mar­ket turf in its core res­pi­ra­to­ry field, in­ves­ti­ga­tors have mapped out a shot at an ex­pan­sion in­to the COPD mar­ket for pa­tients at high risk of ex­ac­er­ba­tions.
But hit­ting that goal will re­ly on shaky da­ta, with plen­ty of holes in the ev­i­dence and a heavy re­liance on a bio­mark­er for dis­ease sever­i­ty.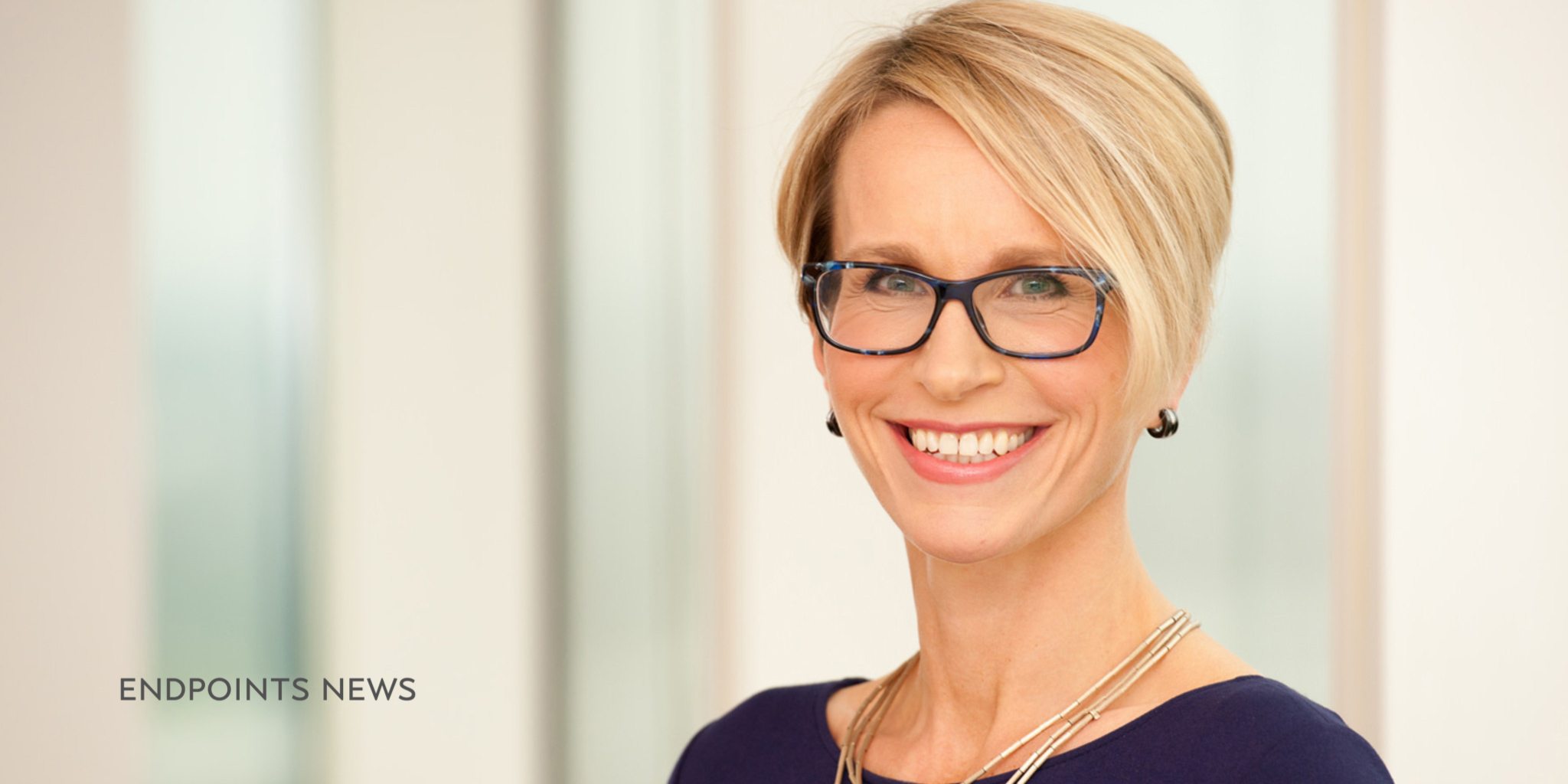 Em­ma Walm­s­ley

File pho­to
---
Re­searchers for the phar­ma gi­ant — which has been re­group­ing as new CEO Em­ma Walm­s­ley has been think­ing through a change-up in R&D — say that mepolizum­ab scored on the pri­ma­ry end­point of cut­ting the rate of ex­ac­er­ba­tions in one of two Phase III COPD tri­als, with an ad­just­ed p-val­ue of 0.036 among pa­tients with a high blood eosoniphil count. But the high­er dose didn't work in their dose-rang­ing study and the same pos­i­tive/neg­a­tive split was seen as in­ves­ti­ga­tors tracked the time to first sig­nif­i­cant ex­ac­er­ba­tion, a key sec­ondary.
None of the oth­er sec­on­daries hit in the place­bo com­par­i­son for ei­ther tri­al, in­clud­ing the num­ber of hos­pi­tal­iza­tions or ER vis­its as well as the re­sults of a ques­tion­naire.
GSK has had one of the weak­est pipelines in Big Phar­ma, a point that Walm­s­ley un­der­scored with a re­cent de­ci­sion to clear the decks in R&D — dump­ing its oth­er re­cent­ly ap­proved drug Tanzeum along with a deeply trou­bled late-stage pro­gram for the rheuma­toid arthri­tis sirukum­ab, which is ap­par­ent­ly go­ing nowhere for J&J af­ter a re­cent neg­a­tive pan­el vote. The R&D group con­tin­ues to pur­sue new in­di­ca­tions for Nu­cala, though, as the drug gained some trac­tion as new meds in the field line up to vie for a bet­ter po­si­tion.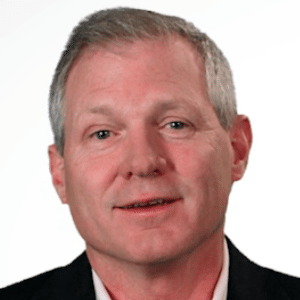 Steve Yancey, GSK
While the phar­ma gi­ant's HIV and vac­cines groups have con­tin­ued to do sig­nif­i­cant work with new pro­grams, the phar­ma R&D group has been large­ly in­ef­fec­tive in stir­ring any kind of ex­cite­ment. Walm­s­ley is out to change that, in part by dou­bling down on can­cer af­ter GSK made the ques­tion­able de­ci­sion to swap out its late-stage on­col­o­gy port­fo­lio in ex­change for No­var­tis' vac­cines group.
Steve Yancey, who leads the de­vel­op­ment work on mepolizum­ab for GSK, said:
"We be­lieve the da­ta pub­lished to­day in the New Eng­land Jour­nal of Med­i­cine demon­strate the ben­e­fits of a per­son­al­ized med­i­cine ap­proach in the treat­ment of COPD with mepolizum­ab, us­ing blood eosinophils as a bio­mark­er. Based on the clin­i­cal­ly mean­ing­ful re­duc­tions in ex­ac­er­ba­tions shown in these stud­ies, we plan to progress reg­u­la­to­ry fil­ings this year."