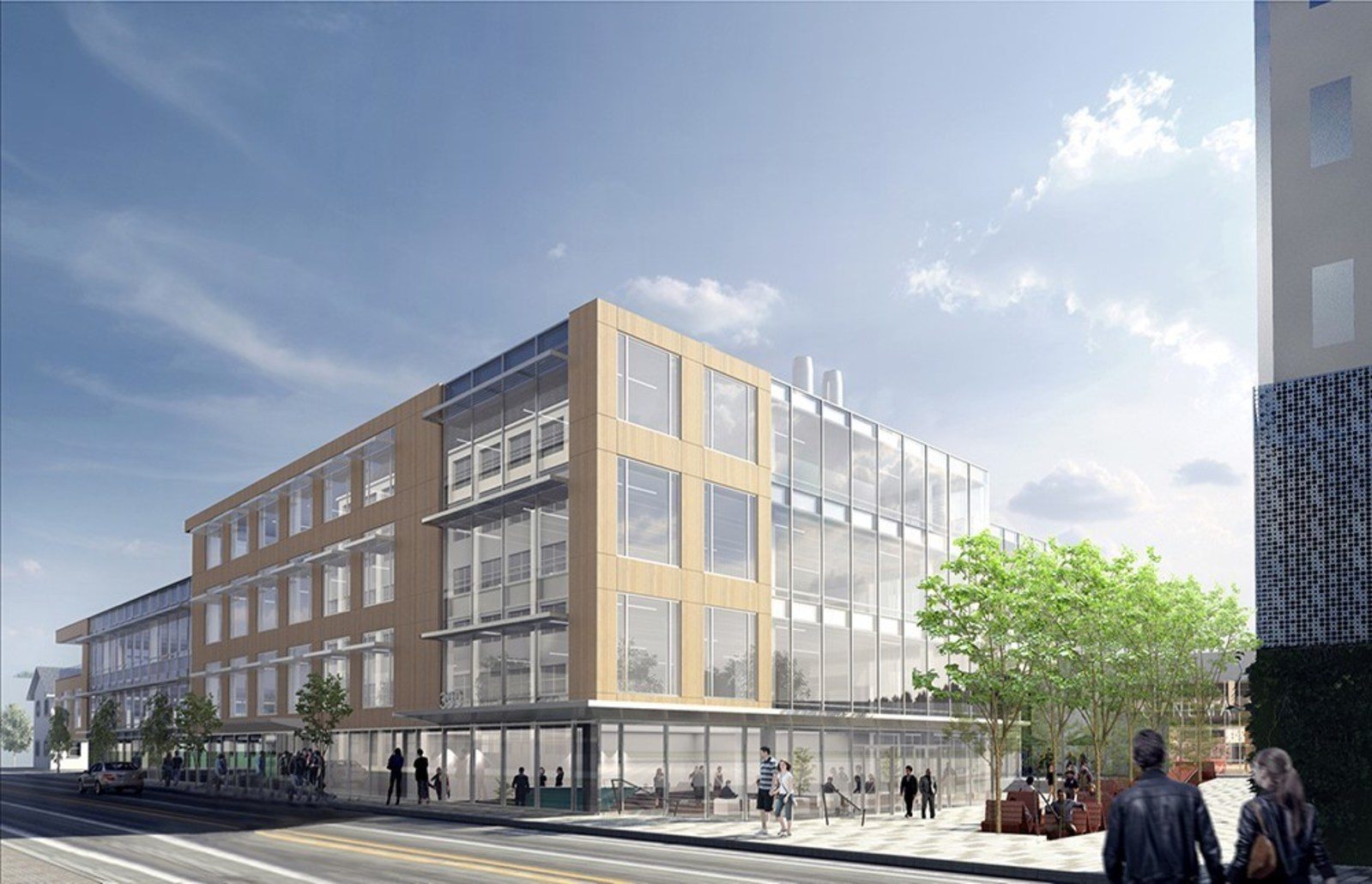 Suck­ing up tal­ent out of No­var­tis, a boom­ing Ru­bius adds an­oth­er $100 mil­lion mega-round to the kit­ty
Just 8 months af­ter putting the fin­ish­ing touch­es to a $120 mil­lion round, Flag­ship start­up Ru­bius Ther­a­peu­tics is back at the mon­ey well, draw­ing up an­oth­er big mega-round of $100 mil­lion.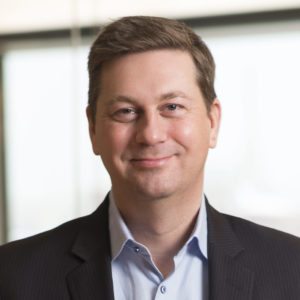 Tor­ben Straight Nis­sen
This time, with more than $220 mil­lion to the good since jump­ing off the start­ing line, Ru­bius de­scribes the raise as a "crossover round." So does that mean that there's an S-1 un­der con­struc­tion?
Not ex­act­ly.
"We're con­sid­er­ing all op­tions," says CEO Tor­ben Straight Nis­sen. As for an IPO, that's one of sev­er­al routes that could be open to the com­pa­ny — when the time is right.
Un­usu­al­ly, the biotech is not spelling out where the cash is com­ing from. All that the CEO is will­ing to say is that the syn­di­cate in­cludes "some of the largest mu­tu­al funds…as well as oth­er ma­jor in­vestors."
A few years ago it would have been a vir­tu­al mis­sion im­pos­si­ble to gath­er more than $200 mil­lion for a biotech that has yet to file its first IND. But Flag­ship chief Noubar Afeyan has been one of the lead­ing pro­po­nents of a move to find new plat­form com­pa­nies with big po­ten­tial for some game-chang­ing tech­nol­o­gy and then com­ing up with the big mon­ey need­ed to build a full pipeline of ther­a­pies, rather than one or two pi­lot projects to demon­strate their po­ten­tial.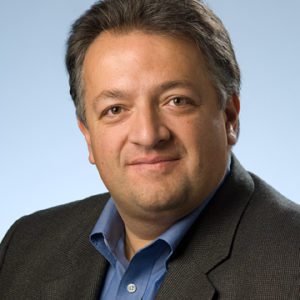 Noubar Afeyan
It's a high risk, high re­ward strat­e­gy that has been pur­sued ag­gres­sive­ly by Mod­er­na, an­oth­er Flag­ship com­pa­ny which just added $500 mil­lion on a $7 bil­lion val­u­a­tion — well ahead of piv­otal da­ta.
What­ev­er lim­it there may be to in­vestor ap­petite for biotech risk, we aren't see­ing it yet. In the past 72 hours we've tracked more than $650 mil­lion in new in­vest­ments in the field, with the mon­ey scat­tered in Cam­bridge/Boston, the Bay Area, Mary­land and New York. The $250 mil­lion raised for a new As­traZeneca spin­out came from three new Chi­nese in­vestors, who are burst­ing on the scene with more cash for qual­i­fied syn­di­cates. And this is the sec­ond $100 mil­lion raise this week.
The R&D plan at Ru­bius is to push ahead with some lead en­zyme re­place­ment ther­a­pies be­ing spawned on a plat­form that seeks to de­vel­op a brand new class of cell ther­a­pies.
The big idea at Ru­bius is that re­searchers can take red blood cells — de­signed by na­ture to trans­port oxy­gen — hi­jack them through ge­net­ic en­gi­neer­ing tech and get them to car­ry pro­teins need­ed to fight var­i­ous dis­eases. It's an off-the-shelf ap­proach, rather than one per­son­al­ized for each pa­tient.
De­vel­op­ing a new class of med­i­cine, though, calls ear­ly on for some pricey man­u­fac­tur­ing ca­pac­i­ty. And af­ter es­tab­lish­ing a sup­ply line with CMOs, Ru­bius is do­ing some cal­cu­la­tions on how it should con­struct its own in-house process.
"Clear­ly," says the CEO, "one of the ex­plo­rations is build or buy." And they don't have to stay too close to home in Cam­bridge, MA. Oth­er lo­ca­tions in or around Boston and the rest of Mass­a­chu­setts could serve.
The staff, mean­while, has al­ready grown to 67, which in­cludes adding a man­u­fac­tur­ing chief. Spencer Fisk jumped to Ru­bius just a few days ago, join­ing what seems to be a steady mi­gra­tion out of No­var­tis' cell and gene ther­a­py op­er­a­tion. He was the glob­al head of Cell and Gene Tech­ni­cal De­vel­op­ment and Man­u­fac­tur­ing. Fisk took the place of Karen Walk­er, who left for Seat­tle Ge­net­ics last spring. Walk­er had, in turn, be­come one of three key man­agers in the cell unit at No­var­tis, which was thor­ough­ly re­or­ga­nized about two years ago, when Us­man "Oz" Azam left the helm to run a cell ther­a­py start­up.
It's a small world in the cell ther­a­py field. Now Fisk is work­ing at a biotech where for­mer No­var­tis can­cer chief David Ep­stein is ex­ec­u­tive chair­man.
Burst­ing at the seams, Ru­bius is al­so now mov­ing in­to 45,000 square feet in new digs at 399 Bin­ney. By this sum­mer, he adds, the staff should be up to around 100 — no small af­fair.
Im­age: 399 Bin­ney Street (Alexan­dria Re­al Es­tate Eq­ui­ties)