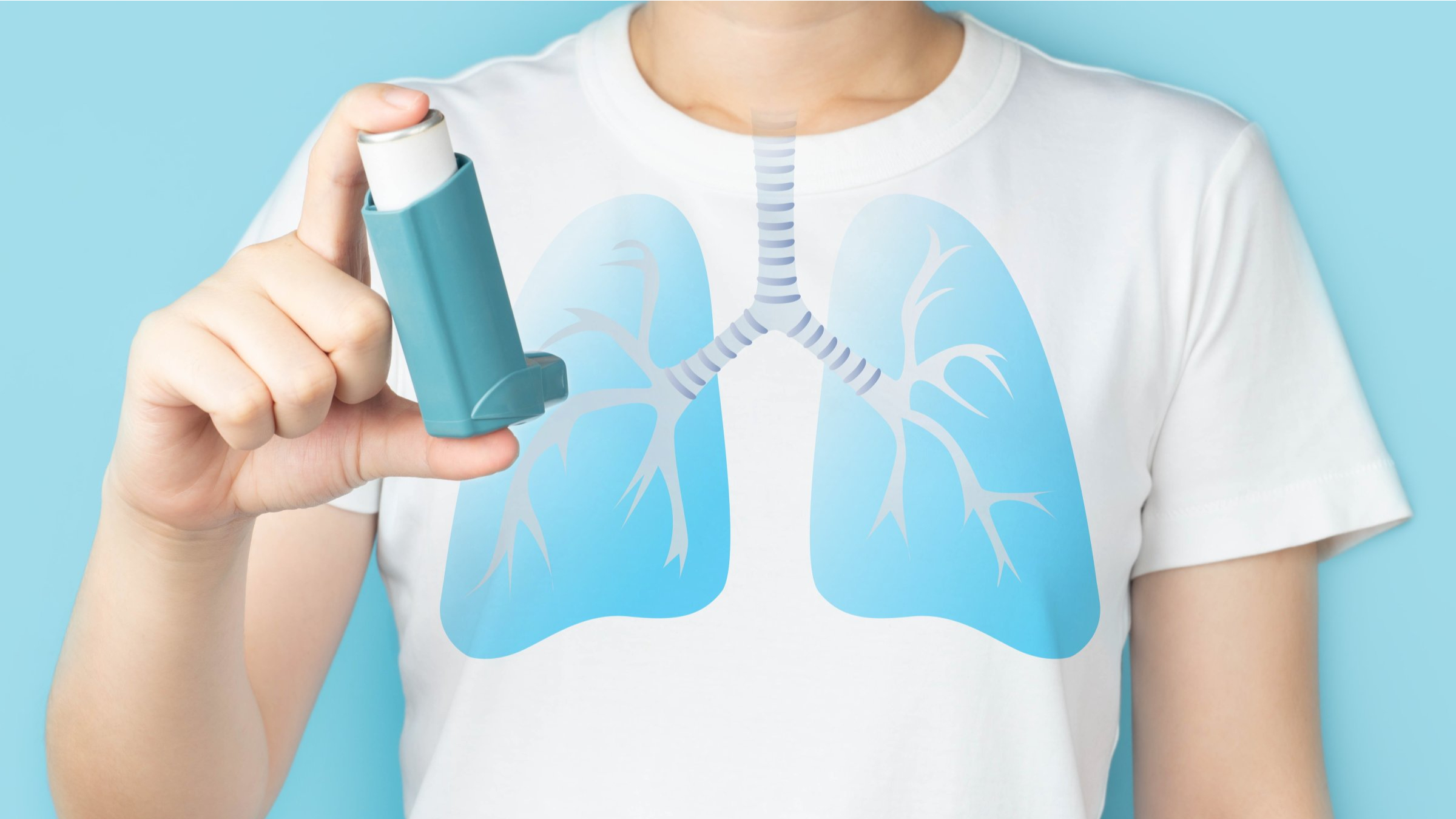 Suf­fer­ing in si­lence: COPD pa­tients face fre­quent symp­toms, dis­sat­is­fac­tion with meds, but don't talk to docs — sur­vey
Most COPD pa­tients suf­fer symp­toms dai­ly, but con­trary to the typ­i­cal ad­vice doled out in phar­ma TV com­mer­cials, they're not talk­ing to their doc­tors about it. A new Phree­sia point-of-care sur­vey finds that few­er than half (44%) of chron­ic ob­struc­tive pul­monary dis­ease (COPD) pa­tients have de­tailed dis­cus­sions about symp­toms with their doc­tors.
Mean­while, two-thirds of pa­tients said COPD has a "sub­stan­tial im­pact" on their every­day lives.
To read Endpoints News become a free subscriber
Unlock this article instantly, along with access to limited free monthly articles and our suite of newsletters