Sur­rozen banks $50M round to fu­el its dri­ve to the clin­ic with re­gen­er­a­tive med plat­form
Two years af­ter gain­ing a $33 mil­lion launch round for its re­gen­er­a­tive med­i­cine plat­form tech, the Bay Area biotech Sur­rozen has gone back to the well to raise $50 mil­lion to fu­el its dri­ve in­to the clin­ic.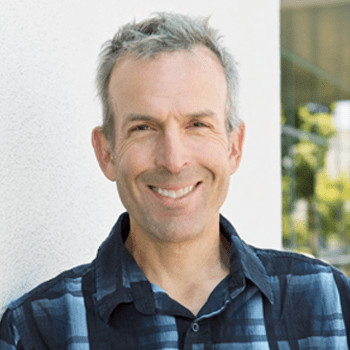 Christo­pher Gar­cia
The key fig­ure in this start­up is Christo­pher Gar­cia, a Stan­ford in­ves­ti­ga­tor who's been drawn in­to the world of Wnt. While much of his la­bor has cen­tered on can­cer re­search, he's al­so spent time de­vel­op­ing Wnt sur­ro­gates that can play the same role as nat­ur­al pro­teins in form­ing tis­sue and spurring re­pair, but hope­ful­ly with bet­ter drug-like prop­er­ties that will make them sim­pler to man­u­fac­ture and test in hu­mans.
New in­vestors Hori­zons Ven­tures, Hart­ford Health­Care En­dow­ment, and NS In­vest­ment jumped in­to this round, along­side ex­ist­ing in­vestors like The Col­umn Group.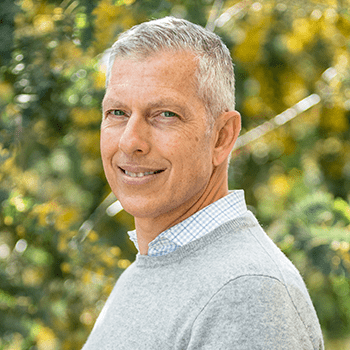 Craig Park­er
The com­pa­ny says it's been putting its funds to good use, build­ing "an­ti­body plat­forms that can func­tion as Wnt or R-spondin mimet­ics, re­spec­tive­ly, in stim­u­lat­ing cell and or­gan-spe­cif­ic tis­sue re­gen­er­a­tion."
"Since its found­ing in 2016, Sur­rozen has made sig­nif­i­cant ad­vances in un­der­stand­ing the cell-spe­cif­ic ef­fects of mod­u­lat­ing Wnt sig­nal­ing with bi-spe­cif­ic mol­e­cules" said Craig Park­er, CEO of Sur­rozen. "With that un­der­stand­ing, we have de­vel­oped two nov­el an­ti­body-based tech­nolo­gies that have re­cent­ly been val­i­dat­ed in mul­ti­ple dis­ease mod­els. The pro­ceeds of the Se­ries B fi­nanc­ing will al­low us to ad­vance op­ti­mized drug can­di­dates in­to de­vel­op­ment for ad­vanced liv­er dis­ease and one oth­er dis­ease area. Sur­rozen will al­so ex­plore ap­pli­ca­tions of the tech­nol­o­gy in mul­ti­ple oth­er dis­ease ar­eas."