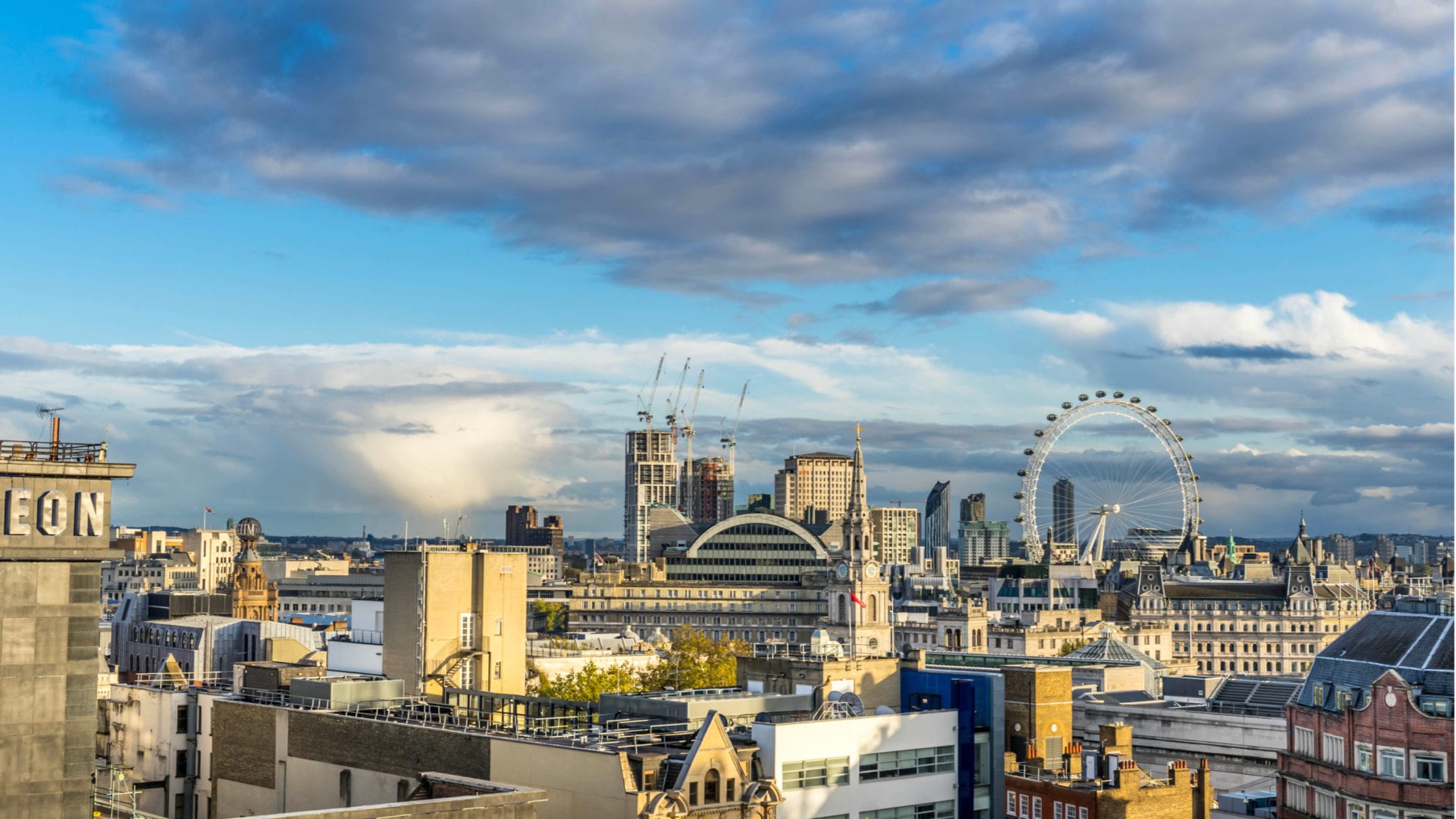 Sur­vey says: Brex­it blues hit bio­phar­ma as in­dus­try ex­ecs over­whelm­ing­ly turn thumbs down on the UK's fu­ture
What­ev­er your thoughts about Brex­it — for or against — the po­lit­i­cal angst that it has pro­voked in the UK in re­cent months has trig­gered a steady ero­sion in the glob­al phar­ma in­dus­try's opin­ion of the coun­try as an at­trac­tive place to do re­search and man­u­fac­tur­ing. And in­side the UK, the dai­ly din of con­tro­ver­sy has pro­voked a clear cri­sis of con­fi­dence in the in­dus­try's fu­ture.
Glob­al­Da­ta has been sur­vey­ing a mix of phar­ma ex­ecs around the world each quar­ter this year. And af­ter about half of their British re­spon­dents had pro­vid­ed a thumbs up ini­tial­ly, on­ly 17% were ready to af­firm that the UK will re­main an at­trac­tive des­ti­na­tion for R&D/man­u­fac­tur­ing work.
---
In the EU, the po­lit­i­cal and eco­nom­ic pic­ture in the UK was al­ways dark, with on­ly 28% of­fer­ing a "yes" vote to Glob­al­Da­ta's sur­vey ques­tion at the be­gin­ning of this year. That num­ber has now dropped to a bleak 19%.
Cu­ri­ous­ly, the US ex­ecs re­main the most op­ti­mistic, though Amer­i­can phar­ma ex­ecs have al­so been less and less like­ly to see the UK re­main in its perch as a val­ued place to do busi­ness. The 53% "yes" vote in Q1 has now dropped to 38%.
(This is a cru­cial ques­tion for the UK, and we'd like to take the pulse on this is­sue our­selves. So we cre­at­ed a snap poll for you to take here. We'll of­fer the re­sults on Twit­ter and in the Mon­day re­port.)
The UK gov­ern­ment has been pulling out all stops to try and bol­ster con­fi­dence in the coun­try's bio­phar­ma in­dus­try, where Glax­o­SmithK­line and As­traZeneca are based. But a se­ries of bleak eco­nom­ic fore­casts pre­dict­ing a shrink­ing econ­o­my have come out re­cent­ly against a back­drop of trib­al war­fare in Par­lia­ment as po­lit­i­cal lead­ers de­bate a deal to leave the EU and whether a new vote should be held.
The phar­ma in­dus­try is just one of many weath­er vanes to watch dur­ing the de­bate. But with the big play­ers hold­ing back new in­vest­ments in the coun­try and dis­trib­u­tors stock­pil­ing drugs to avoid po­ten­tial dis­rup­tions that could oc­cur, Brex­it is fac­ing some very stiff head­winds from the in­dus­try now.