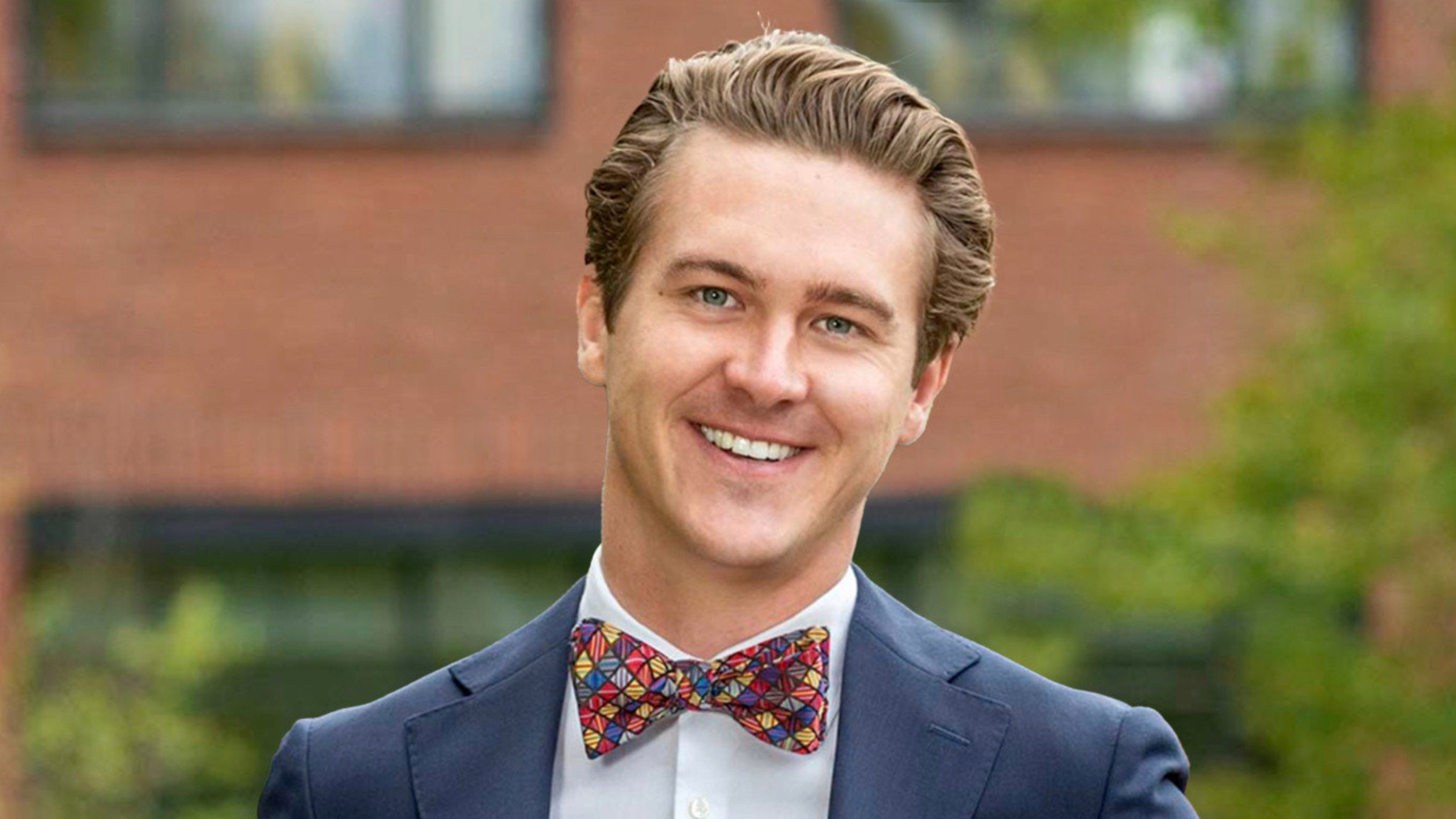 Anthony DeBoer, Synaffix VP of business development
Synaf­fix ex­pands ADC deal from 2022 with Macro­Gen­ics
The Dutch biotech Synaf­fix, which has been ac­tive in the deal space out of the gate in 2023, is build­ing on a deal it made with Macro­Gen­ics last year.
Synaf­fix an­nounced Tues­day it has ex­pand­ed an agree­ment with the biotech Macro­Gen­ics to li­cense out its an­ti­body con­ju­ga­tion plat­form, called Gly­co­Con­nect, along with oth­er pieces of Synaf­fix's tech­nol­o­gy. The deal is de­signed to cre­ate sev­er­al ADC pro­grams. Both com­pa­nies inked the first in Feb­ru­ary 2022, which net­ted Synaf­fix $586 mil­lion in up­front and mile­stone pay­ments, with three pro­grams be­ing de­vel­oped. Synaf­fix is el­i­gi­ble for roy­al­ties on com­mer­cial sales.
The ex­pan­sion will now see Synaf­fix re­ceive a pos­si­ble $2.2 bil­lion, plus tiered roy­al­ties in the low to high sin­gle-dig­it range for pos­si­ble net sales on the prod­ucts. The ex­pand­ed deal will al­so al­low Macro­Gen­ics to have sev­en to­tal pro­grams, in­clud­ing the three from the orig­i­nal deal. How­ev­er, no de­tails on the time­line for the re­lease of ADC prod­ucts were im­me­di­ate­ly avail­able.
An­tho­ny De­Boer, the vice pres­i­dent of busi­ness de­vel­op­ment at Synaf­fix, told End­points News in an email that the deal was ex­pand­ed be­cause the part­ners want­ed to de­vel­op a larg­er num­ber of ADC prod­uct can­di­dates.
"The teams and tech­nolo­gies of both com­pa­nies work seam­less­ly to­geth­er and we want­ed to build on that mo­men­tum and broad­en our re­la­tion­ship," De­Boer wrote. He al­so added no fur­ther ex­pan­sions of the deal are on the books for now.
Ac­cord­ing to a re­lease, there are now 13 com­pa­nies that are de­vel­op­ing more than 20 AD­Cs us­ing Synaf­fix tech­nol­o­gy, with five pro­grams hav­ing start­ed clin­i­cal de­vel­op­ment.
The news has al­so giv­en Macro­Gen­ics a small bump in its stock price $MGNX by 2% since open­ing on Tues­day.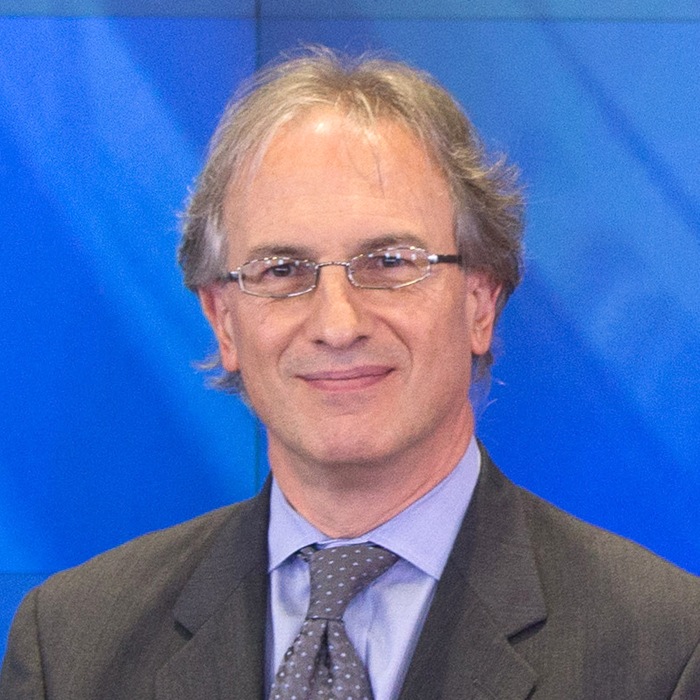 Ezio Bon­vi­ni
"Macro­Gen­ics con­tin­ues to be ex­cit­ed about the promise of Synaf­fix's nov­el drug-link­er tech­nol­o­gy that can help ad­vance mul­ti­ple po­ten­tial first and best-in-class AD­Cs for the treat­ment of can­cer," Macro­Gen­ics chief sci­en­tif­ic of­fi­cer Ezio Bon­vi­ni said in a re­lease.
Synaf­fix has been busy on the deal front so far this year. In Jan­u­ary, the biotech struck a deal with Am­gen to de­vel­op new AD­Cs, with the phar­ma start­ing with one ADC pro­gram and promis­ing Synaf­fix up to $2 bil­lion if it opt­ed in­to four oth­ers.
Sin­ga­pore's Hum­ming­bird Bio­science al­so en­tered in­to a li­cens­ing agree­ment with Synaf­fix at the be­gin­ning of this year, with the biotech el­i­gi­ble for up to $150 mil­lion, in­clud­ing an up­front and mile­stone pay­ment plus roy­al­ties on net sales. Hum­ming­bird ob­tained the rights to use Synaf­fix's ADC tech­nolo­gies.