Take­da and Fra­zier team up again to launch a spin­out — this time fo­cused on a late-stage vac­cine
Take­da has plucked a late-stage vac­cine from the pipeline and hand­ed it to a spin­out com­pa­ny — once again turn­ing to some col­leagues at Fra­zier Health­care Part­ners to make the deal work.
The phar­ma gi­ant is spin­ning out its norovirus vac­cine TAK-214 to a start­up called Hill­e­Vax for the last stage of what will like­ly be a con­sid­er­able R&D jour­ney. The world was treat­ed to a record set­ting late-stage pro­gram for Covid-19 vac­cines, but reg­u­lar de­vel­op­ment in the field typ­i­cal­ly take years to see out.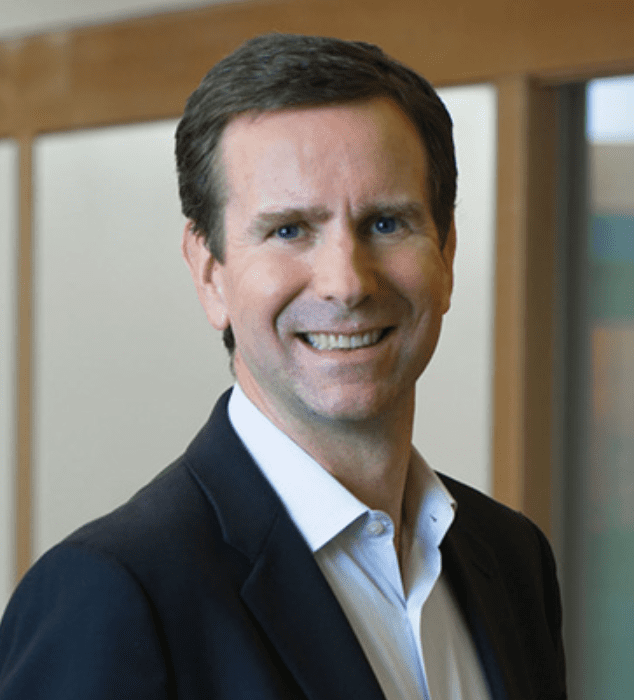 Patrick Heron
Now dubbed HIL-214, the vac­cine has been put through its Phase IIb study, with promis­ing enough re­sults to war­rant a chap­er­one for its own late-stage dri­ve.
The deal comes a lit­tle over 2 years af­ter Take­da and Fra­zier got to­geth­er to launch Phath­om, hand­ing off an acid fight­ing drug called Vono­prazan. Com­ing right on the heels of the Shire buy­out, Take­da was go­ing through the process of pri­or­i­tiz­ing what it need­ed to keep, what it could sell and what re­quired a spin­out to car­ry on.
Now, that process is still in place as Take­da R&D chief Andy Plump con­tin­ues his strat­e­gy of car­ry­ing on with pro­grams in the most ef­fi­cient man­ner pos­si­ble.
In an ear­ly 2020 in­ter­view with End­points News' Am­ber Tong, Fra­zier's Patrick Heron spelled out the eco­nom­ics of this kind of deal, and why Take­da fa­vors the gam­bit from time to time.
So we've prob­a­bly put to­geth­er around 25 com­pa­nies over the past 8 years. As you've in­di­cat­ed, a lot of those com­pa­nies had come from ba­si­cal­ly spin­ning off as­sets and putting them in­to the port­fo­lio like Phath­om and like in Ar­cutis. And I would say that the phar­ma com­pa­nies had be­come more re­cep­tive to that when they see sub­stan­tial val­ue ac­cru­al to them. And it's pub­lic now, Take­da owns prob­a­bly about $200 mil­lion worth of stock in Phath­om, and so they are ba­si­cal­ly de­riv­ing a lot of eco­nom­ic val­ue from the part­ner­ship, and what they're al­so fo­cused on is the qual­i­ty of teams we can put around their as­set such that the pro­gram will reach the clin­ic and ben­e­fit pa­tients. One of the ben­e­fits we have of do­ing this strat­e­gy for the past 15 years is that we can demon­strate that we got mul­ti­ple prod­ucts ap­proved and have been be­come broad­ly avail­able in the mar­ket­place and again had a re­al im­pact on true un­met need, dis­eases.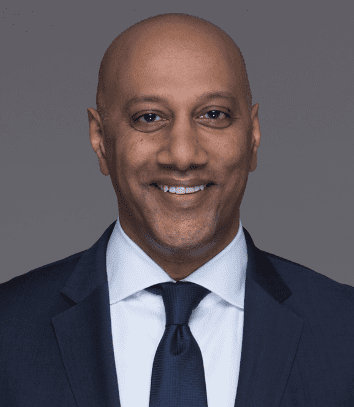 Ra­jeev Venkayya
This deal leaves Take­da fo­cused on its high-pri­or­i­ty dengue vac­cine, a pan­dem­ic ef­fort and a Zi­ka vac­cine part­nered with the US gov­ern­ment.
There are a va­ri­ety of vac­cines in the clin­ic for norovirus — in­clud­ing one from Vaxart — which trig­gers mil­lions of cas­es of acute gas­troen­teri­tis in the US every year with symp­toms that in­clude se­vere ab­dom­i­nal cramp­ing, di­ar­rhea and vom­it­ing.
"Take­da and Fra­zier have a his­to­ry of suc­cess­ful­ly part­ner­ing to­geth­er, and we are con­fi­dent in Hill­e­Vax's ca­pa­bil­i­ties to progress HIL-214, the most ad­vanced norovirus vac­cine can­di­date in de­vel­op­ment with the po­ten­tial to ad­dress the huge glob­al bur­den of norovirus-as­so­ci­at­ed acute gas­troen­teri­tis," said Ra­jeev Venkayya, pres­i­dent of Take­da's glob­al vac­cine busi­ness unit.