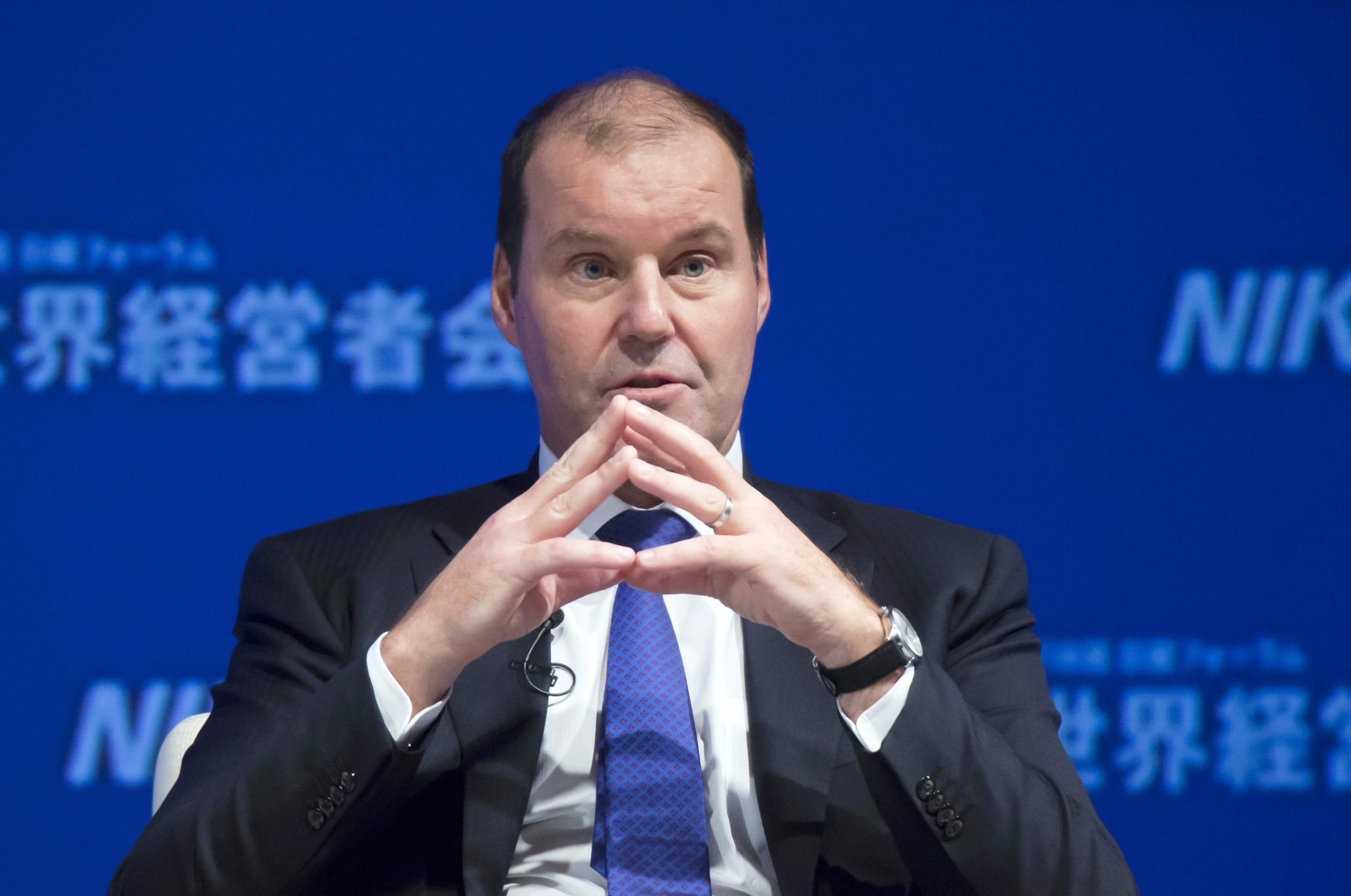 Take­da clears fi­nal reg­u­la­to­ry hur­dle to com­plet­ing its $62B Shire deal. Now on­ly one ob­sta­cle re­mains
Take­da has just put the last reg­u­la­to­ry piece in place for its $62 bil­lion takeover of Shire. The Eu­ro­pean Com­mis­sion has pro­vid­ed its bless­ing for the deal, with one re­quire­ment.
As ex­pect­ed, Take­da will have to di­vest SHP647 so it can re­tain its block­buster drug En­tyvio, where the Eu­ro­peans saw an over­lap. The oth­er reg­u­la­tors in­volved in the US and Japan have al­ready signed off.
Now there's just one last ob­sta­cle to clear as CEO Christophe We­ber looks to vault past a group of dis­si­dent Japan­ese share­hold­ers and com­plete the jour­ney in­to the top ranks of in­dus­try play­ers.
The share­hold­er vote comes De­cem­ber 5, with a band of hold­outs — in­clud­ing mem­bers of the Take­da fam­i­ly — vow­ing to fight to the end. If the vote goes Web­ber's way, the deal will close Jan­u­ary 8, right in the mid­dle of JP­Mor­gan.
Not­ed We­ber to­day:
We are an­oth­er step clos­er to cre­at­ing a glob­al, val­ues-based, R&D-dri­ven bio­phar­ma­ceu­ti­cal leader, and af­ter sev­er­al months of con­struc­tive di­a­logue, we are op­ti­mistic that our share­hold­ers rec­og­nize the sig­nif­i­cant long-term val­ue cre­ation po­ten­tial of this pow­er­ful com­bi­na­tion.
---
Im­age: Christophe We­ber, Take­da CEO Get­ty Im­ages