Take­da eyes path­way to nat­ur­al killer ther­a­pies, tee­ing up $100M to part­ner with KSQ for its CRISPR-screened mol­e­cules
The po­ten­tial ap­pli­ca­tions for CRISPR/Cas9 con­tin­ue to grow as drug­mak­ers look for nov­el ways to use the pow­er­ful gene edit­ing plat­form to re­work drug dis­cov­ery and de­vel­op­ment. Japan­ese drug­mak­er Take­da has dab­bled on the gene edit­ing front, and now it's pair­ing up with a biotech us­ing CRISPR screen­ing to laser in on on­col­o­gy can­di­dates.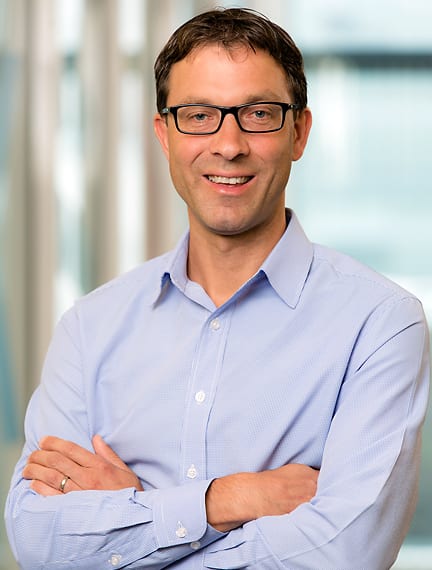 Frank Stegmeier
Take­da will shell out $100 mil­lion in up­front cash and pre­clin­i­cal de­vel­op­ment mile­stones to part­ner with Boston-area biotech KSQ Ther­a­peu­tics and its CRISPR-screened nat­ur­al killer cell ther­a­pies. The pact will im­me­di­ate­ly in­clude two T cell pro­grams al­ready iden­ti­fied and val­i­dat­ed, KSQ said, with the op­tion to ex­pand in­to two oth­er tar­get ar­eas.
On top of roy­al­ty rights for sales out­side the US, KSQ will al­so have prof­it shar­ing rights on a prod­uct of its choice in the US, the biotech said. In all, each pro­gram could be el­i­gi­ble for up to $400 mil­lion with down­stream mile­stones con­sid­ered.
The crux of the part­ner­ship will use KSQ's tech — a CRISPR screen­ing plat­form that pars­es through thou­sands of onco­genes in one go to iden­ti­fy pos­si­ble tar­get ar­eas — and Take­da's de­vel­op­ment re­sources to bring NK can­di­dates to the clin­ic to tar­get a wide va­ri­ety of can­cers and can­cer­ous tu­mors.
In sep­a­rate in­ter­views with End­points News, ex­ec­u­tives from both com­pa­nies were bull­ish about the pos­si­bil­i­ties the col­lab­o­ra­tion will bring not on­ly to their com­pa­nies, but to the on­go­ing fight to cre­ate sub­stan­tive on­co­log­i­cal ther­a­peu­tics.
"It's a great val­i­da­tion of our plat­form," said Frank Stegmeier, KSQ's chief sci­en­tif­ic of­fi­cer. "I think what I'm par­tic­u­lar­ly ex­cit­ed about is it was very clear from the be­gin­ning of our dis­cus­sions, all the way through the end of the dis­cus­sions (with Take­da), that we have a very aligned ex­cite­ment about the po­ten­tial of next gen­er­a­tion on­col­o­gy drugs for can­cer pa­tients."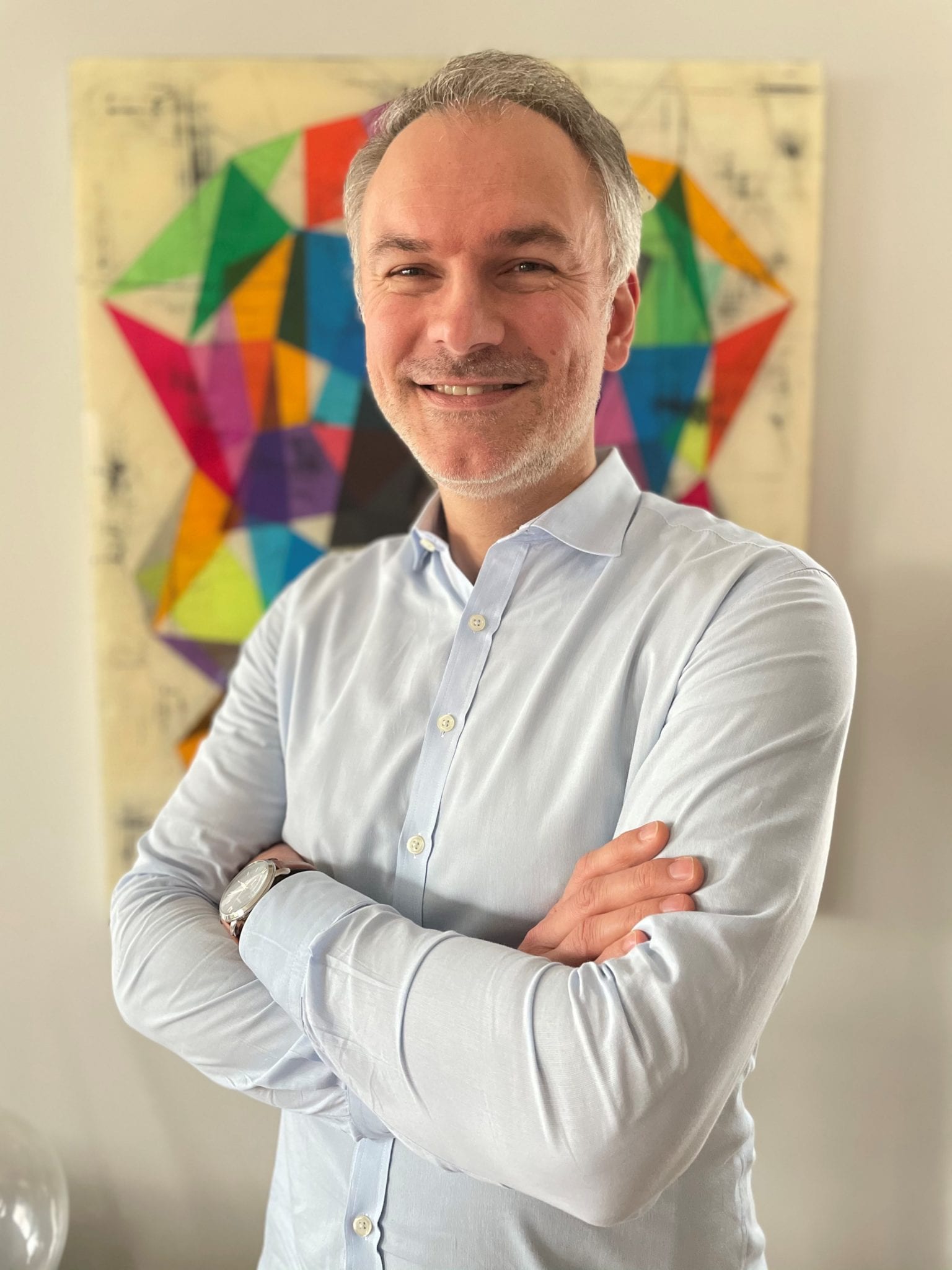 Loïc Vin­cent
Once its CRISPR plat­form be­came op­er­a­tional, it quick­ly be­came clear that KSQ was iden­ti­fy­ing more tar­get ar­eas for on­col­o­gy ther­a­peu­tics than it could pos­si­bly ad­dress on its own, Stegmeier said.
"For the first time, it al­lows us to sys­tem­at­i­cal­ly in­ter­ro­gate the func­tion of all 20,000 genes func­tion­al­ly in dif­fer­ent dis­ease mod­els, and this re­al­ly takes the guess­ing out of drug tar­get dis­cov­ery in a way rather than pick­ing one tar­get," he said. "We can sys­tem­at­i­cal­ly test the func­tion of all 20,000 genes in par­al­lel."
What the com­pa­ny need­ed, Stegmeier said, was a part­ner to ac­tu­al­ly de­vel­op the drug can­di­dates af­ter CRISPR dis­cov­ered the most promis­ing tar­get ar­eas — a part­ner that "shares our ex­cite­ment" around the ther­a­peu­tic po­ten­tial of the tar­get ar­eas, but is bet­ter equipped in the drug dis­cov­ery are­na.
En­ter Take­da.
As Loïc Vin­cent, head of Take­da's on­col­o­gy drug dis­cov­ery unit and im­munol­o­gy unit, tells it, the part­ner­ship was sym­bi­ot­ic from the very be­gin­ning.
"What we are go­ing to try to achieve to­geth­er with KSQ is to ad­vance these two nov­el tar­gets. Put our re­sources that we have at Take­da, put our brains to­geth­er to try to drug those tar­gets that are not low-hang­ing fruit," Vin­cent said. "This is where we are in­ter­est­ed as a com­pa­ny to in­vest on these tar­gets where there are some chal­lenges in drug­ga­bil­i­ty. But where we can in­crease the chance of try­ing to crack the code on … those tar­gets and bring them in­to the clin­ic."
There was one key el­e­ment that drew Take­da to part­ner with KSQ, Vin­cent said: CRISPR.
"They have this plat­form up and run­ning where they in­vest­ed a lot in terms of en­er­gy, sci­en­tif­ic foun­da­tion and al­so re­sources. Dur­ing the past years, they were able to not on­ly iden­ti­fy tar­gets, but to put to­geth­er a very com­pelling da­ta pack­age to val­i­date the tar­gets," he said. "You know, it's easy to do tar­get iden­ti­fi­ca­tion. It's much more chal­leng­ing to val­i­date the tar­gets, and then to de­fine what are your top tar­gets and where you should de­vel­op drug dis­cov­ery pro­grams."