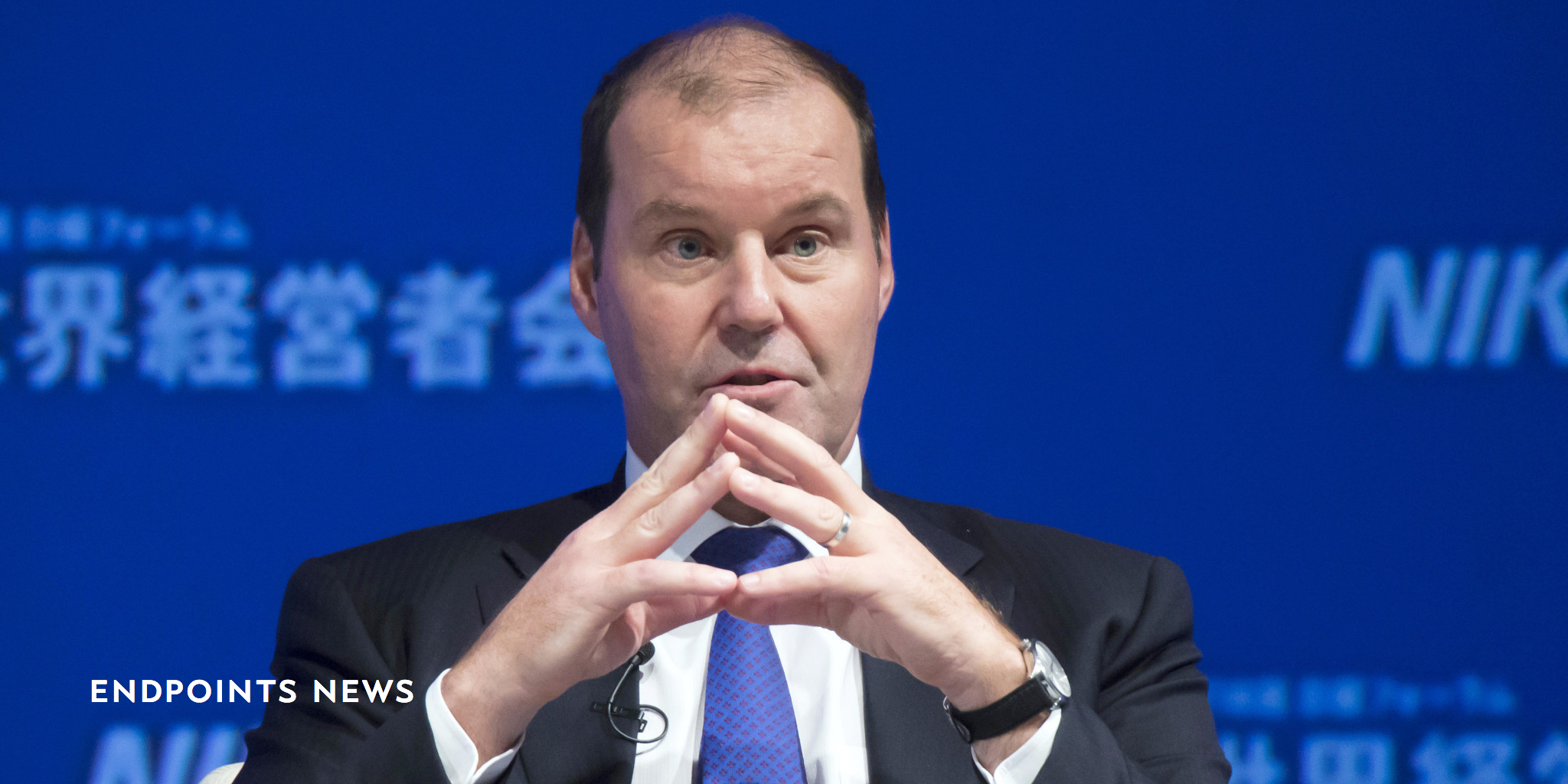 Take­da is ready to auc­tion off a PhI­II fa­vorite at Shire to clear the last hur­dles to a $62B buy­out
For sale: A promis­ing in­flam­ma­to­ry bow­el dis­ease drug now in Phase III stud­ies for ul­cer­a­tive col­i­tis and Crohn's dis­ease, once de­scribed by the ex­ec­u­tive team at Shire as one of the most pre­cious "gems' in its late-stage pipeline. In­quire at Take­da.
Look­ing for a late-stage as­set that might just be ready in the not too dis­tant fu­ture to be teed up for one of the hottest mar­ket­places in the world?
Take­da may soon be ready to help.
Now wind­ing its way through in search of reg­u­la­to­ry ap­provals for its big, $62 bil­lion ac­qui­si­tion of Shire, the Eu­ro­peans have not­ed some con­cern about the over­lap be­tween Take­da's En­tyvio and the ex­per­i­men­tal SHP647.
Take­da, which sees the buy­out as its tick­et in­to the glob­al Big Phar­ma world, isn't about to let some­thing like this get in their way.
The com­pa­ny says in a state­ment that it "has pro­posed a rem­e­dy of a po­ten­tial di­vest­ment of SHP647 and cer­tain as­so­ci­at­ed rights." And Take­da — which earned $1.8 bil­lion on the En­tyvio fran­chise last year — doesn't an­tic­i­pate that any talks about this lit­tle snag will slow it down in search of full and fi­nal ap­proval to get the deal done.
Shire still has a rich late-stage pipeline, with a re­cent block­buster ap­proval for Takhzy­ro (lanadelum­ab). And Take­da is like­ly to make much more far-reach­ing changes in the com­bined or­ga­ni­za­tion as it stream­lines the pipeline post-deal and slims down to ac­com­mo­date an­a­lysts con­cerned about its debt lev­el.
Shire picked up SHP647 from Pfiz­er, where it was called PF-00547659, at the world­wide swap-and-shop of drug as­sets that many of the big phar­ma play­ers have set up. The drug is an an­ti-mu­cos­al ad­dressin cell ad­he­sion mol­e­cule 1 (MAd­CAM-1) an­ti­body, de­signed to block "tis­sue hom­ing of ac­ti­vat­ed α4β7 + leuko­cytes."
With the right deal in a world that pro­fess­es to be cease­less­ly hunt­ing Phase III drugs, it could soon be yours.
Im­age: Christophe We­ber, Take­da. To­mo­hi­ro Ohsu­mi/Bloomberg via Get­ty Im­ages