Take­da joins mi­cro­bio­me-fo­cused biotech part­ner's $52.6M raise as it pur­sues more in-house can­cer work
A high-pro­file col­lab­o­ra­tion with Take­da back in late 2018 be­stowed up­on En­terome some phar­ma val­i­da­tion and sig­nif­i­cant cash — $50 mil­lion up­front and an­oth­er $15 mil­lion in R&D cost off­set — to fund its mi­cro­bio­me plat­forms. It al­so rep­re­sent­ed the last of such li­cens­ing deals you'll like­ly see from the French biotech in a while.
In the first fi­nanc­ing since 2017, En­terome has topped up its re­serves to $52.6 mil­lion (€46.3 mil­lion), most of which is go­ing to the first-in-hu­man stud­ies of its can­cer im­munother­a­py in re­cur­rent glioblas­toma and adren­al tu­mors.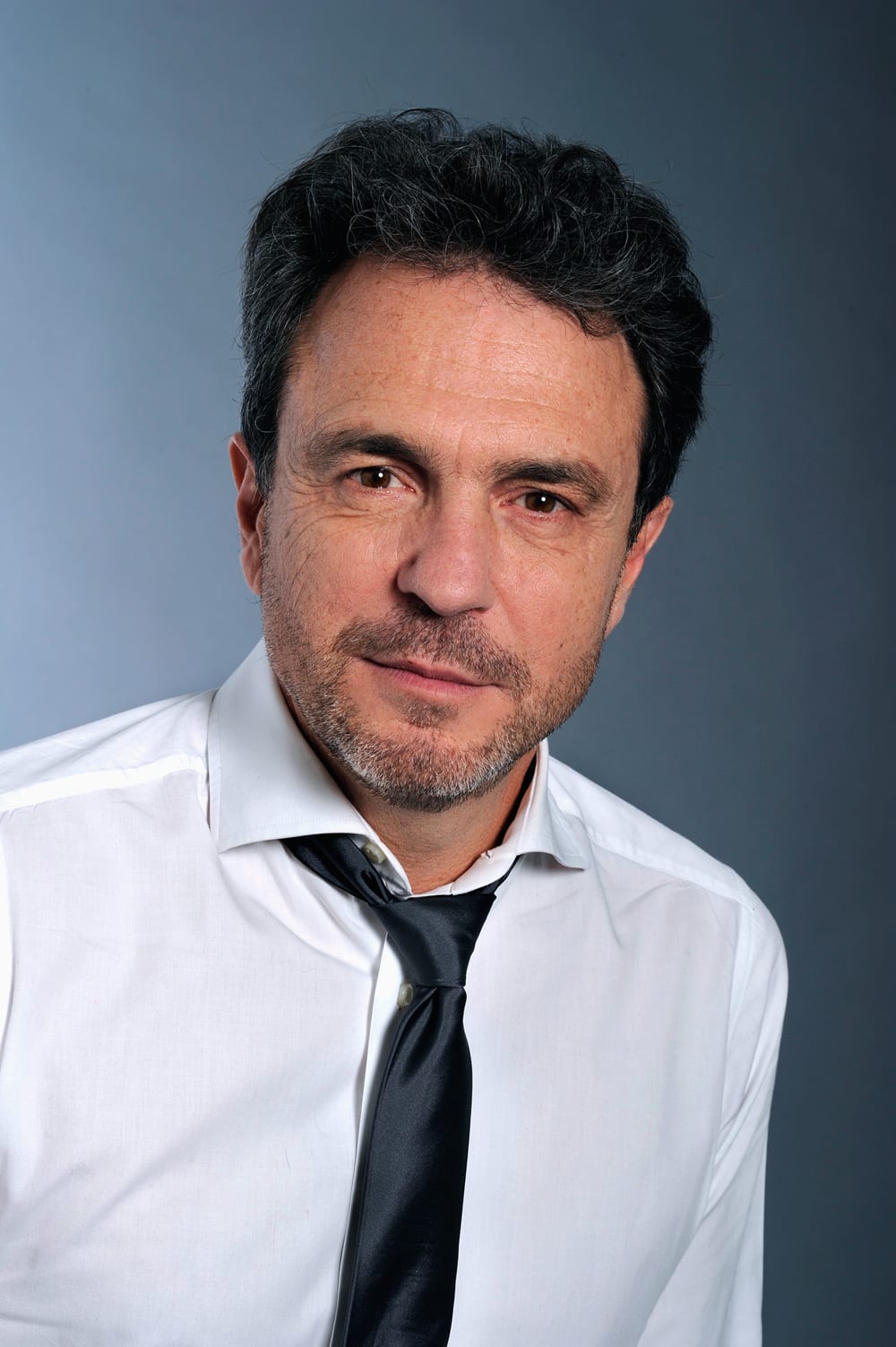 Pierre Be­lichard
"It's good to make deals, but it's tak­ing time to the man­age­ment to han­dle the col­lab­o­ra­tion af­ter all," CEO Pierre Be­lichard told End­points News. "And it was about time for us to ful­ly in­vest in­to our val­ue cre­ation for our share­hold­ers by prob­a­bly de­creas­ing the num­ber of deals and more de­vel­op­ing our in­ter­nal pipeline."
Un­like some of the oth­er mi­cro­bio­me play­ers Take­da — and En­terome's oth­er past part­ners such as Bris­tol My­ers Squibb and J&J, for that mat­ter — has en­list­ed, En­terome doesn't di­rect­ly lever­age bac­te­ria from the gas­troin­testi­nal tract as drugs. Rather, it has over the years amassed a data­base of all the pro­teins and pep­tides se­cret­ed by the bac­te­ria from which to mine po­ten­tial treat­ments for dis­eases rang­ing from in­flam­ma­to­ry bow­el dis­ease and Crohn's dis­ease to can­cer.
That means es­sen­tial­ly see­ing bac­te­ria as a provider of drugs or, in the case of its On­coMim­ic plat­form, bac­te­r­i­al anti­gens sim­i­lar to tu­mor-as­so­ci­at­ed anti­gens that can in­duce a spe­cif­ic im­mune re­sponse.
While pro­tect­ed in the GI tract, these mi­cro­bio­me-de­rived pep­tide anti­gens are iden­ti­fi­able by their epi­topes to mem­o­ry T cells such that once they are spot­ted in the blood, they ac­ti­vate a rapid im­mune at­tack, ac­cord­ing to the CEO.
"What we're de­vel­op­ing is a way to in­duce a nev­er-seen-be­fore hu­man re­sponse which is di­rect­ed first to­wards the bac­te­r­i­al epi­tope, but in turn against the tu­mor and we hope­ful­ly will see in the clin­ic in­fil­tra­tion of the brain tu­mor or the adren­al tu­mor," Be­lichard said.
EO2401, the lead as­set which com­bines three of these On­coMim­ic anti­gens, is be­ing test­ed in both the US and Eu­rope.
A sec­ond can­di­date, EO2463, is sched­uled to en­ter the clin­ic in 2021 for B-cell ma­lig­nan­cies such as lym­phomas and leukemias. Mean­while, En­terome is push­ing an un­part­nered hor­mone mimet­ic de­signed to in­duce se­cre­tion of IL-10 to treat IBD.
En­terome is al­so as­sist­ing Take­da in the proof-of-con­cept Crohn's dis­ease tri­al for the FimH block­er si­bofim­loc.
Take­da par­tic­i­pat­ed in the Se­ries E along­side Sym­Bio­sis, a mi­cro­bio­me-fo­cused fund, and ex­ist­ing in­vestors Sev­en­ture, Health for Life Cap­i­tal, Prin­cip­ia, Omnes Cap­i­tal and Nestlé Health Sci­ence. Part of the funds comes from a loan pro­vid­ed by the Eu­ro­pean In­vest­ment Bank.