Take­da kicks up GPCR work with So­sei Hep­tares, dish­ing out $26M to get GI drug dis­cov­ery go­ing
Take­da is join­ing the grow­ing group of big-league play­ers en­list­ing the GPCR ex­perts at So­sei Hep­tares for drug de­sign work.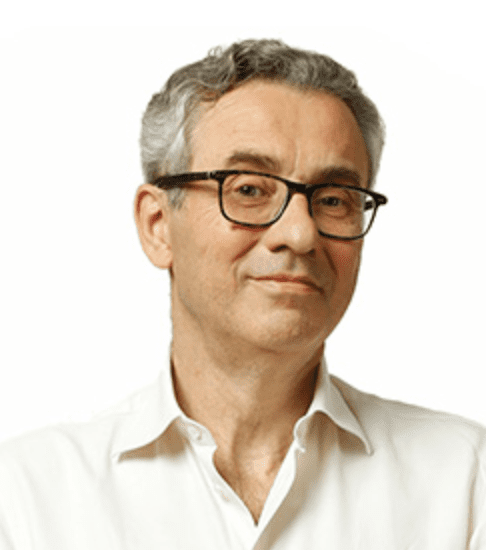 Mal­colm Weir
Much like the Genen­tech deal un­veiled days ago, the part­ner­ship with Take­da comes with $26 mil­lion in up­front and near-term mile­stones, with mile­stones adding up to $1.2 bil­lion. So­sei Hep­tares will ap­ply its tech­nol­o­gy — which gen­er­ates both small mol­e­cules and an­ti­bod­ies based on sta­bi­lized GPCR struc­tures — on a range of dis­eases, fo­cus­ing ini­tial­ly on gut in­flam­ma­tion and motil­i­ty dis­or­ders.
While the GPCR fam­i­ly rep­re­sents pop­u­lar tar­gets for drug de­vel­op­ment, many re­cep­tors re­main un­ex­plored, ac­cord­ing to So­sei Hep­tares.
Take­da's in­ter­est in that work goes back years, So­sei Hep­tares R&D chief Mal­colm Weir said, with an ear­ly in­vest­ment from the ven­ture arm and a two-year al­liance cen­tered on the cen­tral ner­vous sys­tem (which end­ed in 2011). With a long­stand­ing re­la­tion­ship and mu­tu­al in­ter­est in GI, the dis­cus­sions ad­vanced nat­u­ral­ly.
"It re­al­ly crys­tal­ized around the fact that we were look­ing to do some more deals, and there­fore we were open to it," Weir told me.
He's keep­ing the de­tails un­der wraps but is hap­py to add that Take­da is foot­ing the bill for every­thing on their end lead­ing up to the de­vel­op­ment phase, at which point there will be a han­dover. The roy­al­ties for mar­ket­ed prod­ucts down the line will al­so hope­ful­ly add to the cash flow.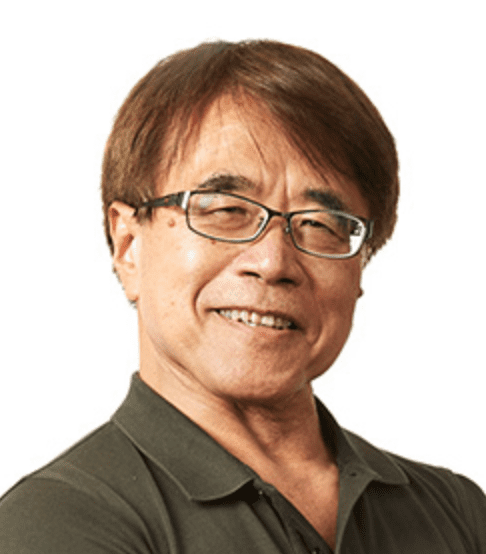 Shinichi Tamu­ra So­sei Hep­tares
Shinichi Tamu­ra, who re­cent­ly re­turned to the CEO role at So­sei Hep­tares, high­light­ed the two com­pa­nies' shared her­itage in Japan and glob­al am­bi­tions. On the ground, though, most of their work will take place in Cam­bridge, UK, where Hep­tares orig­i­nat­ed be­fore get­ting ac­quired by So­sei in 2015.
In ad­di­tion to gen­er­at­ing leads for a slate of deep-pock­et part­ners in­clud­ing Al­ler­gan, As­traZeneca, No­var­tis, Pfiz­er, Dai­ichi-Sankyo, Pep­tiDream, Kymab and Mor­phoSys, the 130-strong R&D team in the UK al­so boasts of a wide-rang­ing in­ter­nal pipeline. Tar­get in­di­ca­tions in­clude neu­rol­o­gy, meta­bol­ic dis­eases, co­caine-use dis­or­ders and pul­monary ar­te­r­i­al hy­per­ten­sion.